About

About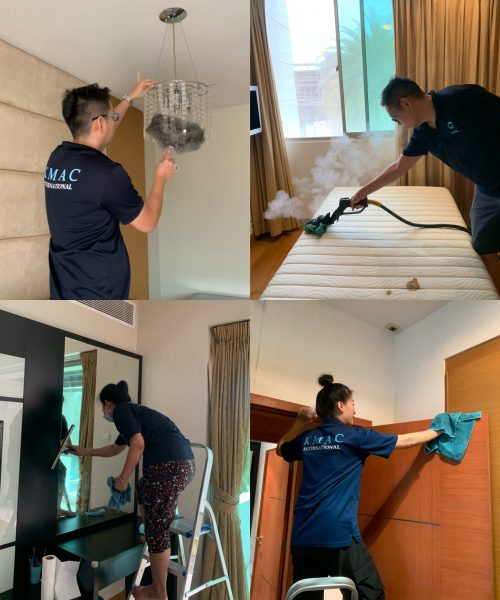 Our Team
KMAC International Pte Ltd was founded in 2010. We are a government licensed company that provides one-stop cleaning service solution for both Residential & Commercial sector.
Through our professionally-trained full time cleaners, we ensure the quality of our cleaning services. We even go extra miles to regulary improve the skills of our cleaners to meet our clients expectations.
KMAC also ensure that all our professionally-trained cleaners are fully insured with work accident insurance.
KMAC aims to establish long term relationships with clients through providing excellent satisfactions and professionalism.
About
With the certification, KMAC always strive for excellence to ensure quality service assurance.