Disinfection Treatment Service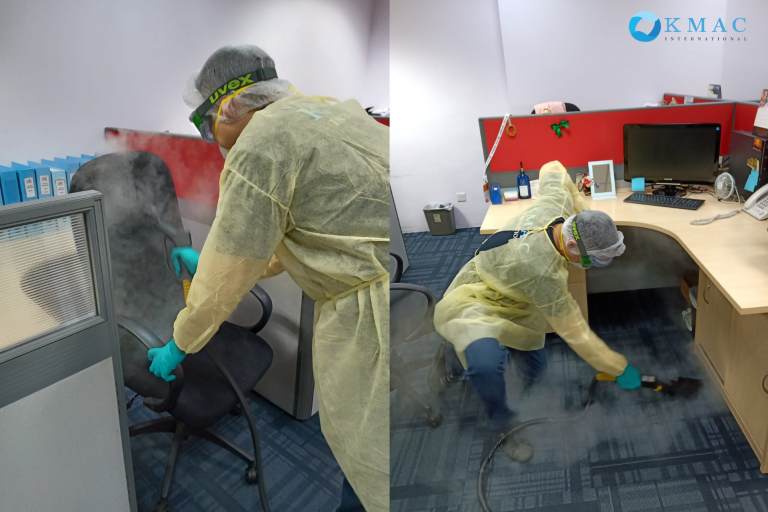 During the covid-19 pandemic, there is a huge demand for disinfection services across different industry.
Our company has well-trained and experienced disinfection team/crews (NEA accredited)
and we have managed to support projects under government authority.
Our professional disinfection service is proven and disinfects against
99.99% of harmful viruses, bacteria, fungi, mould, mildew and any common virus,
which is suitable for office, childcare centre, households and dormitory disinfection cleaning.
Disinfection Cleaning Services
Our Disinfection Machinery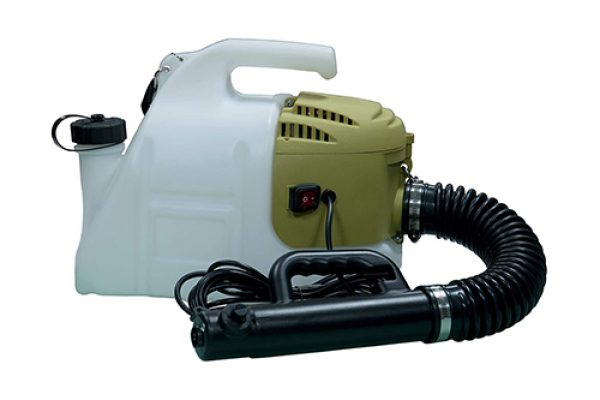 PowerShield Fogger Plus
With a super strong flexible hose, the Powershield fogger plus delivers reliable and consistent spray flow rate. With the powerful ultra-fine spraying, it can sanitise and disinfect quickly without direct surface contact. Made with easy usage in mind, the user is able to control the droplet size and air flow. Comes with a sling to reduce fatigue for long period use.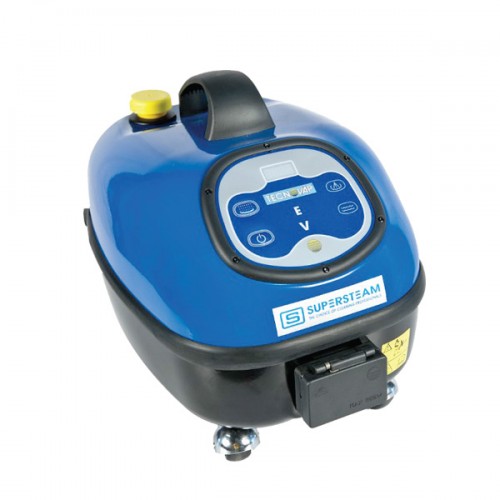 Evo Blue Advanced High-Temperature Steamer
The Evo Blue excels at being an affordable solution for a high quality steam cleaner for grout cleaning, tile restoration, getting rid of bedbugs, kitchen cleaning and general steam cleaning.  With its chemical injection function, Evo Blue combines heat, pressure and chemicals which greatly disinfect on fabric materials such as carpet floor, office roller chairs, sofas, beds, curtains and etc. 
Disinfection Cleaning Services
Step 1
Fogging / Misting
We will use PowerShield Fogger Plus to spray at the touch less areas. Effectively coasts and provides continuous disinfection effect at all surfaces.
Step 2
Wipe down of areas
All high-touch areas such as door knobs, tables and chairs will be wiped with 70% isopropyl alcohol and effective disinfectants approved by NEA.
High Temperature Steaming
Evo Blue High Temperature Steamer will be used for steaming the carpet and fabric furniture at 164 degree celsius high pressured temperature.
Step 4
Professional Service Report
We will provide a detailed disinfection service report with certification of completed disinfection service treatment one day after disinfection. 
Disinfection TREATMENT Packages
Package A
Misting
Mist all high touch areas:
object surfaces, pantry, rooms, air conditioner.
Package B
Misting + Complete Wipe Down
Wipe all frequently touched areas: lift buttons, hand rails, doorknobs, arm rests, seat backs, tables, air/light controls, keyboards, switches, etc.
Package C
PACKAGE B + High Temp Steaming
(Covid-19 Preventive & Hygiene Maintenance Treatment)
Includes: common touch areas, power switches, pantry rooms, windows binds, window glass/panel, work station, etc.
Sample Service Report & Certification