Making delicious food in a hygienic and clean environment
KITCHEN DEEP CLEANING
Keeping the kitchen clean and hygienic is the most important thing
especially for those who running for a restaurant.
Customer usually choose a restaurant not only because of the taste of food,
but also the cleanliness of the environment.
A hygienic kitchen can avoid the growth of germs and reduce the risk of food poisoning.
KMAC International provides a complete kitchen deep cleaning service for all types of kitchens
such as restaurant, coffeeshop and hotel.
Our professional cleaner can quickly remove the dirt and dust from the kitchen,
ensuring your kitchen sparkling cleaned. Engage our deep cleaning service today!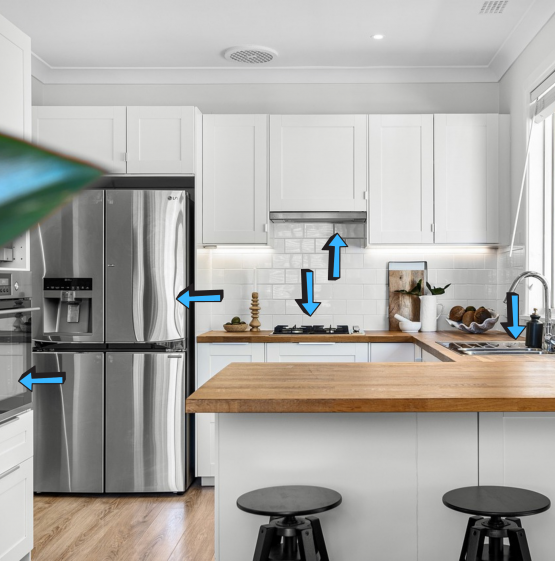 WHAT SHOULD YOU CLEAN FOR THE KITCHEN?
- Cleaning of Gas Burner Stoves, Kwali Stoves (Chinese Wok)
- Cleaning of Hot Plate / Griddle Plate / Griller
- Cleaning of Deep-Fryers- Cleaning of Combi-Ovens / Steam Ovens / Baking Ovens
- Cleaning of Exterior surface of the kitchen hood
- Cleaning of Fridges / Freezers / Chillers
- Cleaning of Wall Tiles- Cleaning of Sinks / Wash Basins
- Cleaning of Table-tops (Marble tops / Stainless Steel)
- Cleaning of Shelf
- Cleaning of Stainless Racks
- Cleaning of Floor (Removing grease, dirt and grime)
- Cleaning of Stewarding Area
HOW OUR TEAM CLEAN YOUR KITCHEN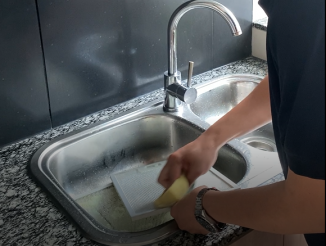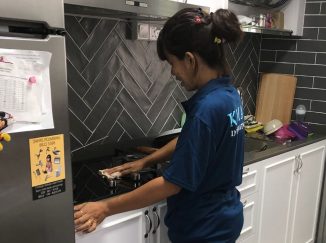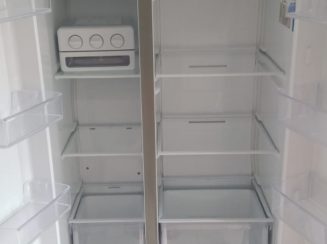 KMAC International is the best cleaning partner and we can assist you to reach "A" grade for the environment sanitation part.
Contact us now to get your free quote.