General Home Cleaning
PROFESSIONAL HOME CLEANING SERVICES IN SINGAPORE
General Home Cleaning
Time Saving for Busy Working Parents
No time for household chores and want to spend more time with your children? Why not engage a professional home cleaning service to lessen your burden?
KMAC provides professional home cleaning services to help you clean your home and allow you to have more time to relax yourself.
How often should you clean your house? One week? Two weeks? Or a month? To maintain a dust-free living environment, we recommend that you clean your house at least once a week. A clean environment can reduce the accumulation of dust, thereby improving the hygiene and health of your family members. Engage a professional home cleaning service with KMAC today!
Job Scope for Home Cleaning Services:
General Home Cleaning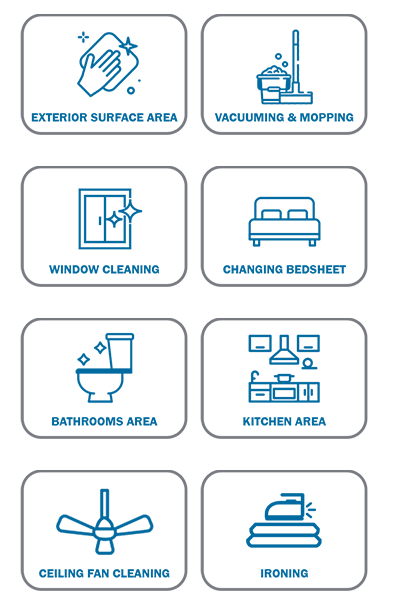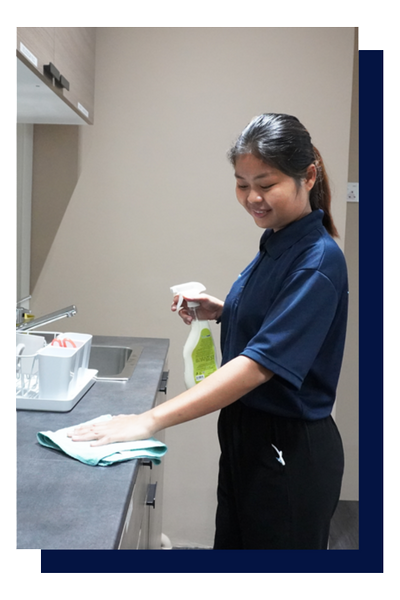 General Home Cleaning

General Home Cleaning
FREQUENTLY ASKED QUESTIONS ABOUT HOME CLEANING
General Home Cleaning
Other Residential Cleaning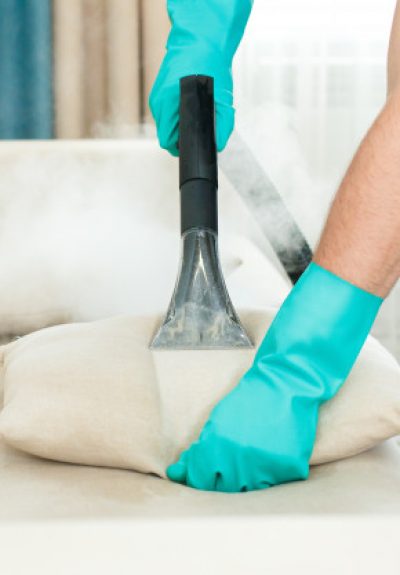 STEAM CLEANING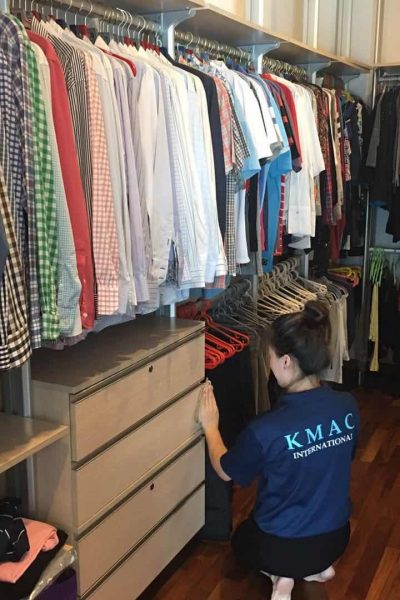 DEEP CLEANING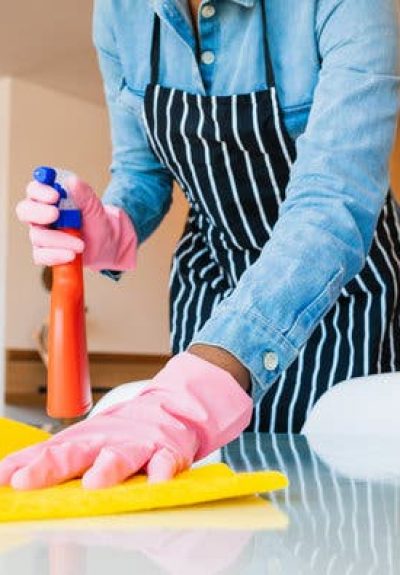 SPRING CLEANING
General Home Cleaning
Step 1
Drop us a message on our website/ whatsapp 9880 1528/ live chat to ask for quotation. Our sales representative will reply you within 24 hours.
Step 2
Tell us what kind of cleaning service you are looking for and provide us more details for accurate quotation.
Step 3
After understanding our client's needs, we will propose what are the suitable cleaning packages according to their specific requirements.
Step 4
After-sales service is important to our clients too. We will support and solve each and every client's problem.