Floor Deep Cleaning
No matter how many times you clean your floors, but still can't get the floor cleaned at all?
In Singapore, many households prefer to install vinyl floors in their homes due to their durability, various selections, and high wearing properties. No matter how expensive the floor is, it needs regular cleaning and maintenance to prolong its service life. After a long period, the vinyl floors will look dull and lose their sheen. At KMAC, we provide a comprehensive vinyl floor deep cleaning and shield treatment service who can give a new life to your vinyl floors.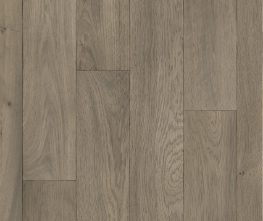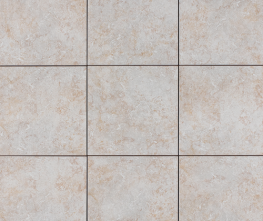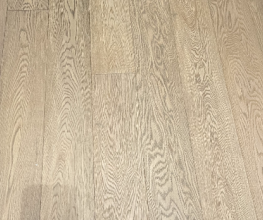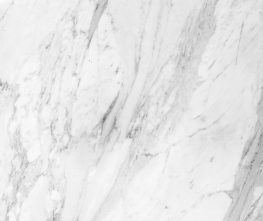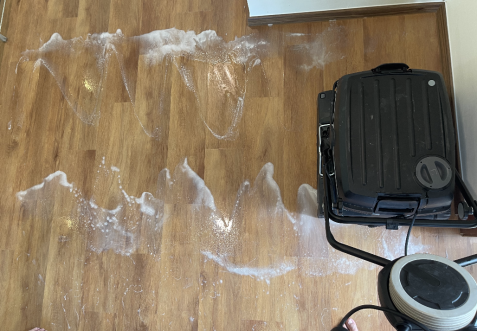 Adopts an advanced deep floor cleaning technology to remove all the trapped micro-organism and dust in the gaps and textured surfaces.
Apply a premium protective coating on the vinyl floor to restore its shine, improve the waterproofing and extend the