Aircon Servicing & Chemical Wash
Provide quality & reliable air conditioner maintenance services for commercials, offices, and residentials.
A Complete Air Conditioner Maintenance
Aircon Servicing in Singapore
As we know that most of the households in Singapore have installed the air conditioner in their homes. Air conditioners provide us with a comfortable environment in this hot weather. However, did you know that air conditioners need regular maintenance and cleaning? If we do not clean the air conditioner regularly, there will be problems such as water leakage and bad odor in the
air conditioner.
KMAC offers a comprehensive aircon servicing and chemical wash for your air conditioning systems. With our professional cleaning service, you can enjoy a fresher air quality and healthier lifestyle. We specialize in providing quality aircon servicing services for residential, office, and commercial.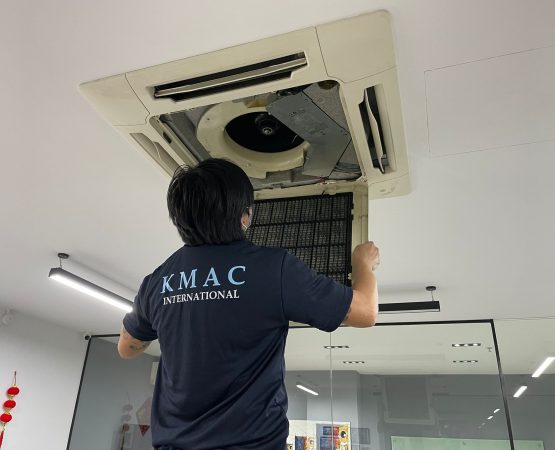 Why do we need a chemical wash for air conditioner ?
Air conditioner chemical wash is the process to clean the clogged internal parts of the air conditioner and chemically sanitize. The chemical wash uses a solution that is formulated to restore the optimal functioning ability of the air conditioner. Our chemical wash can clear all the grease, water stains, and dust stuck inside the air conditioner. Besides, chemical wash can work effectively on resolving the problem of water leaking and bad odor. Chemical wash is good to maintain the air conditioner's optimal performance.

Eliminate 99.99% of bacteria and germ
Extend the lifespan of your aircon


Our Aircon Servicing Works
We provide professional aircon servicing services to improve your air quality.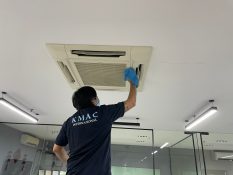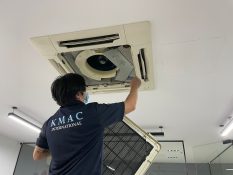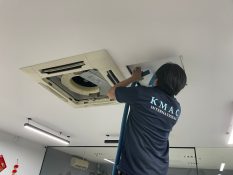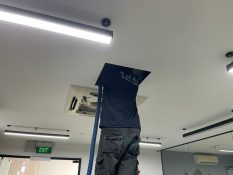 Our aircon servicing specialists are ready to serve you to maintain the cleanliness of your air conditioner.