Front Page
Why Choose KMAC International - Cleaning Company?
KMAC International is the leading name in both residences and corporate cleaning services since 2010. The primary aim of our cleaning company is to provide a comprehensive and holistic solution to your cleaning needs. We strive to understand our customer needs and includes a wide array of services accordingly. Lastly, we are committed in giving the best cleaning services and provide the highest value to all our clients in Singapore.

$1,000,000 Insurance Coverage
We make sure all our employees' health, safety and welfare while at work.

Cutting Edge Cleaning Technology
We use the very latest cleaning methods and technology to carry all cleaning needs for our clients.

Government Licensed Cleaning Company
Government licensed company needs to be skillful and productive workforce that will be able to provide for quality cleaning services for all service buyers.

Professional and Reliable Cleaning Services
Our employees have completed professional training courses before any job is assigned.
Front Page
Our Cleaning Services in Singapore
Focusing on quality control and service excellence, we offer customized cleaning solutions to meet clients' requirements. We ensure a clean and conducive environment for clients. Our staffs are professionally-trained to deliver the highest quality of service to your door.
Front Page
5-Star Google Reviews From Our Customers
Front Page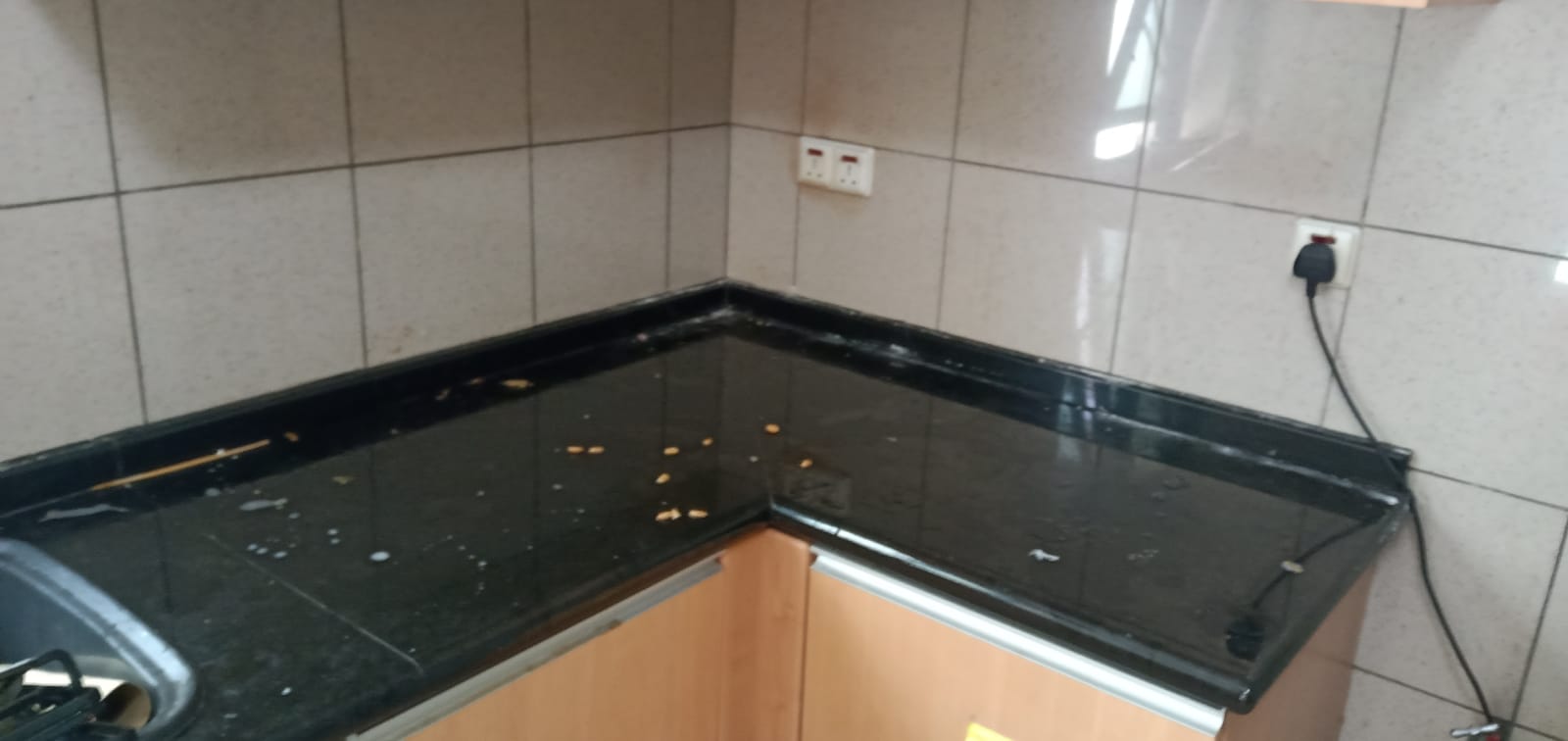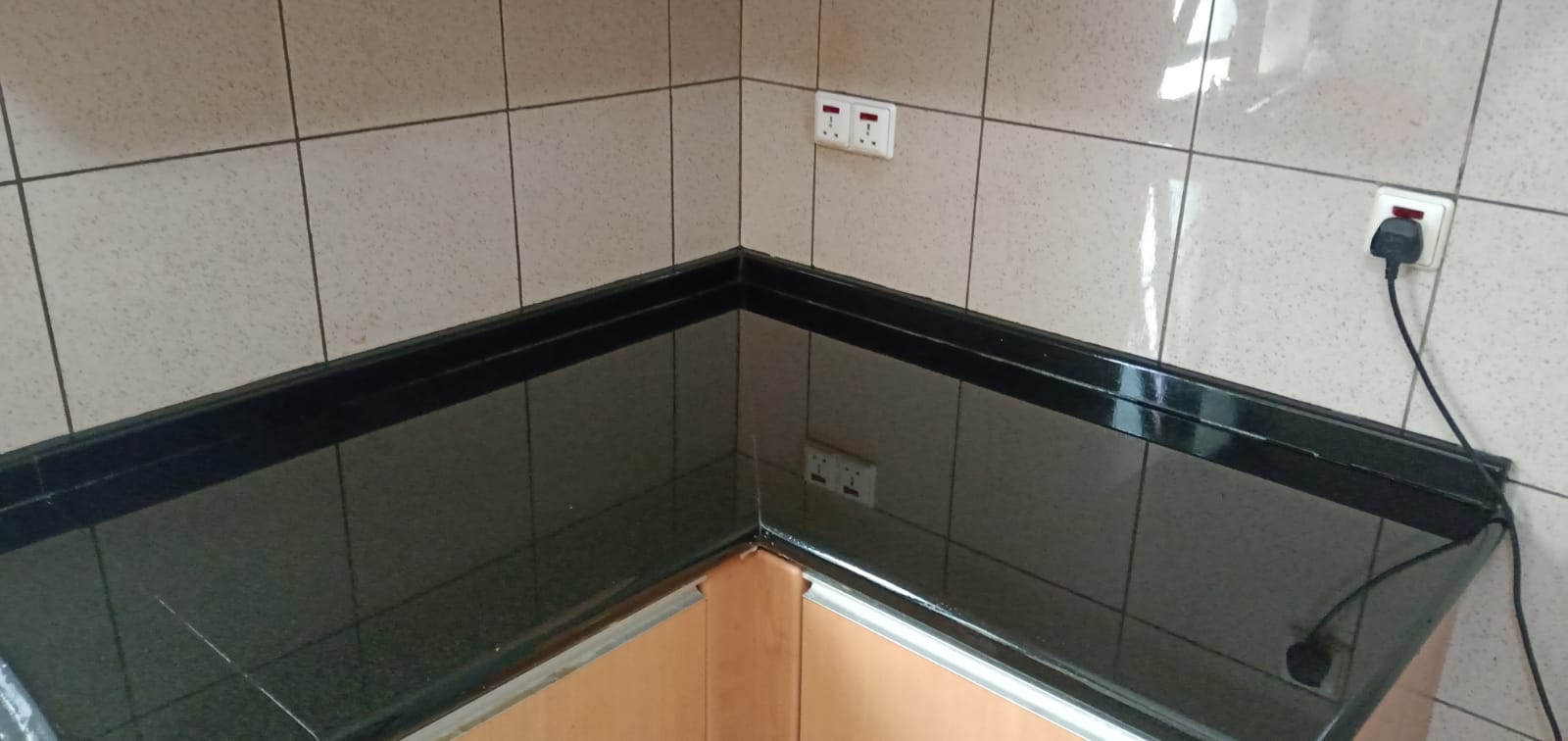 Kitchen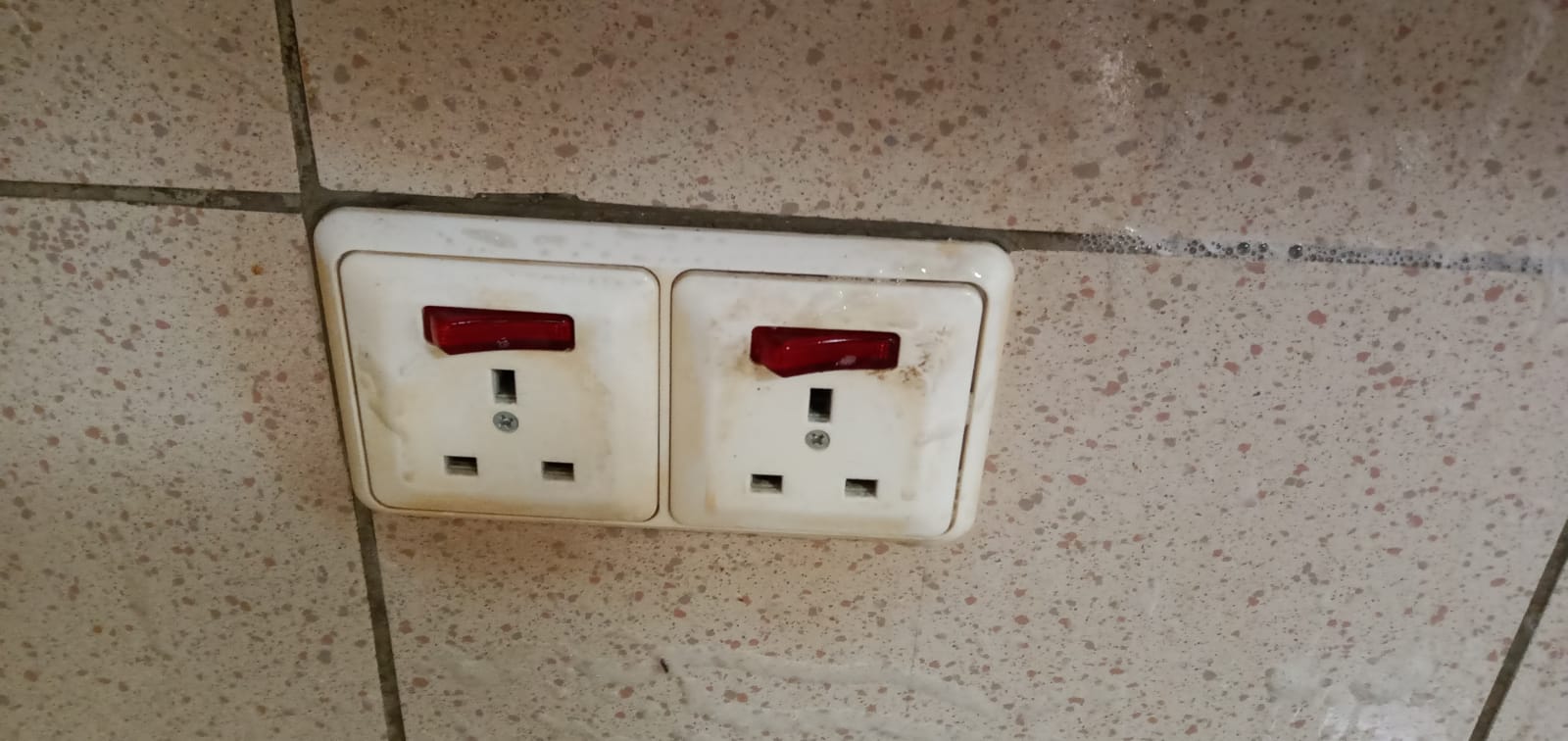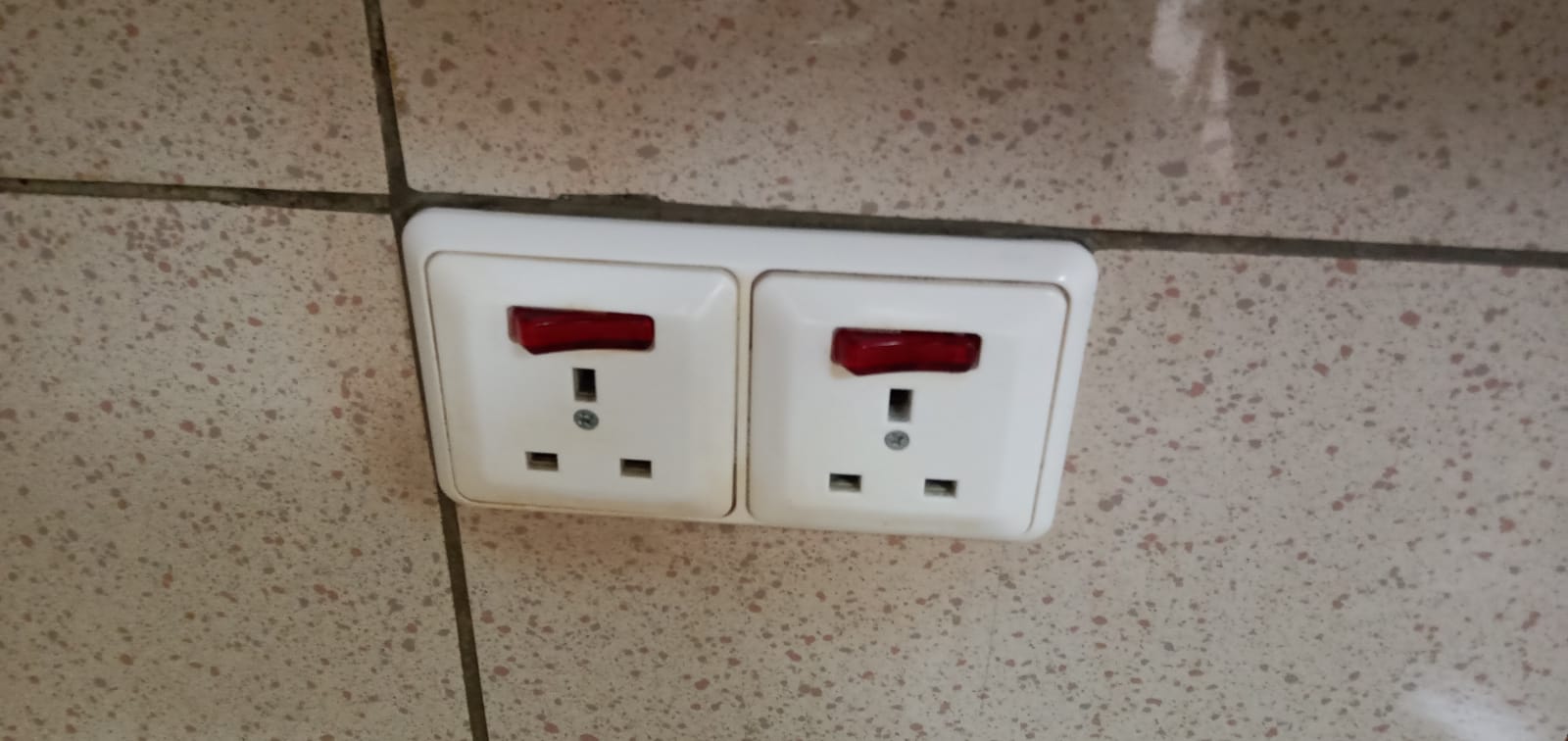 Power Switch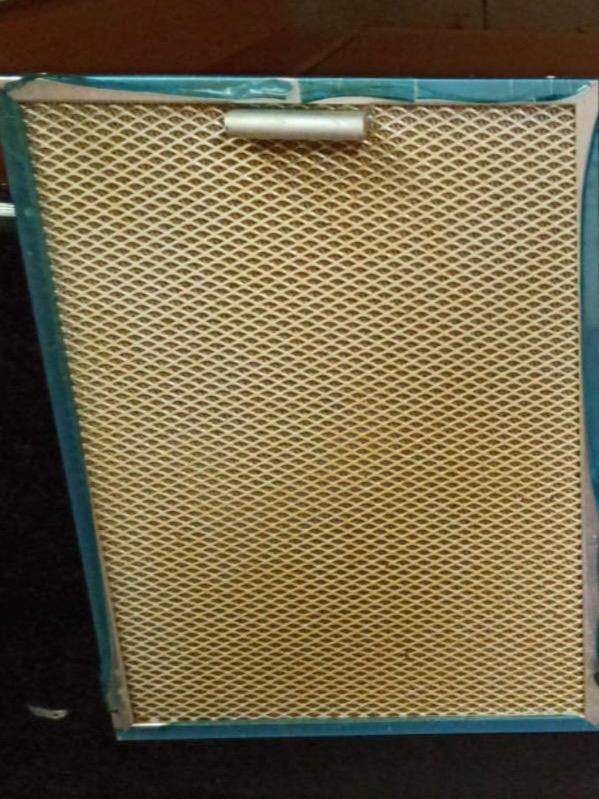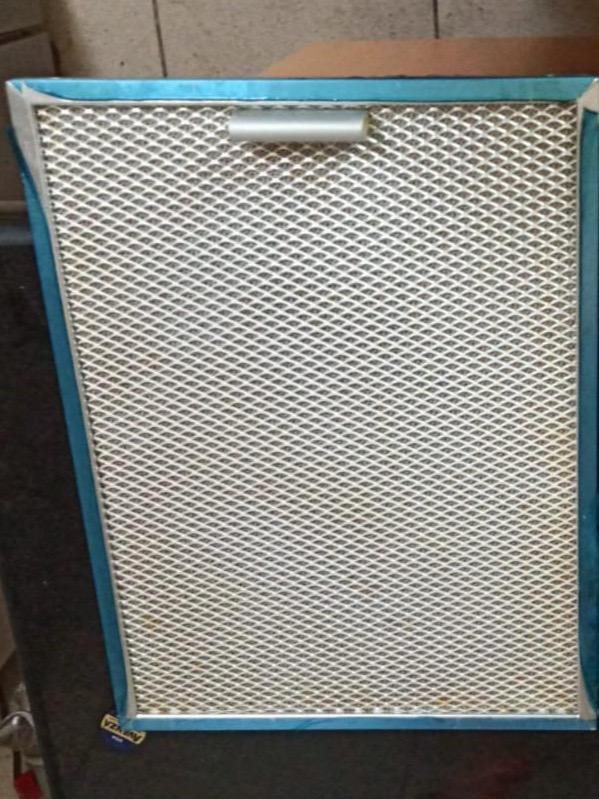 Kitchen Hood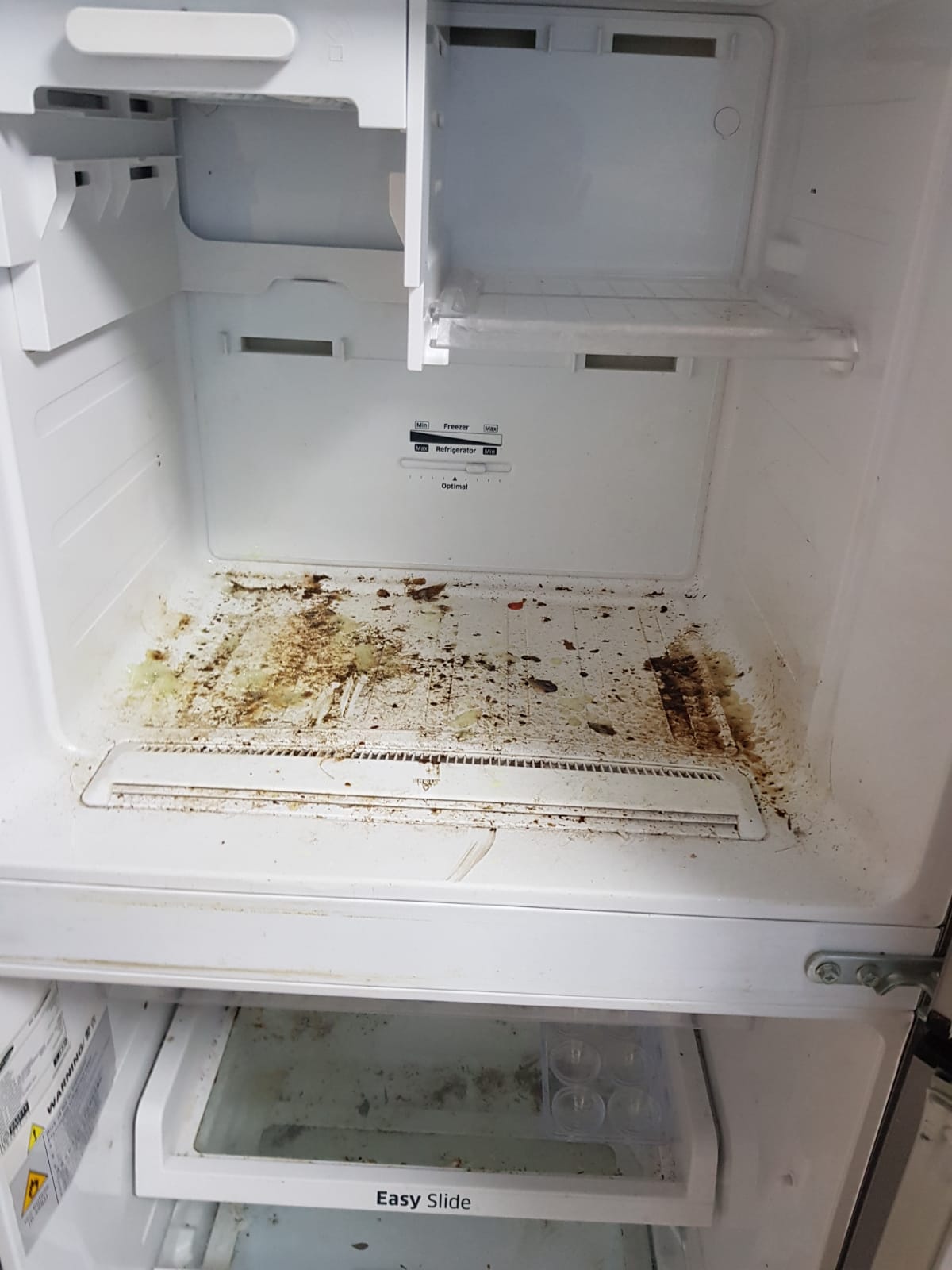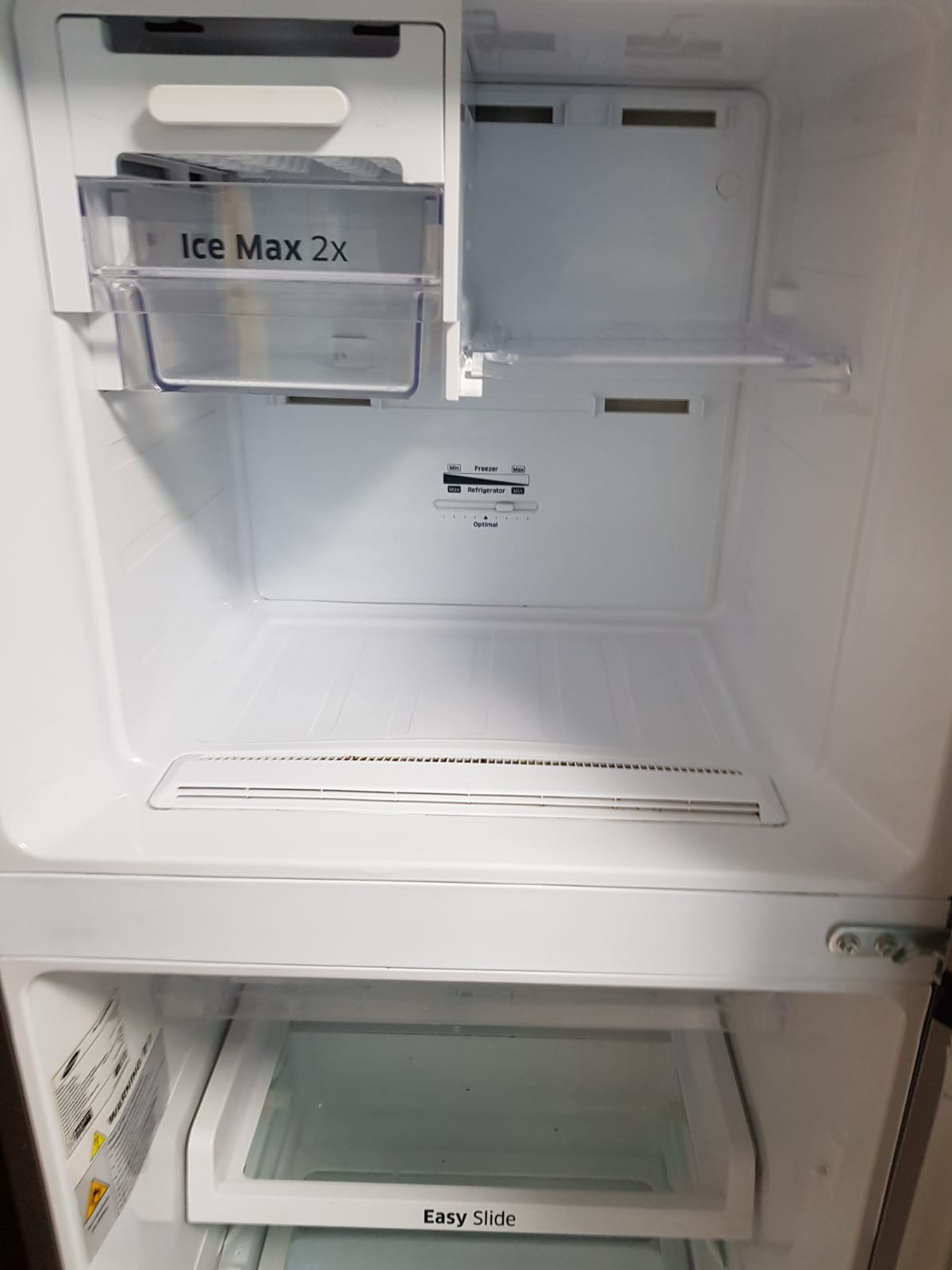 Refrigerator
Front Page
Professional Cleaning Service Fees
start from
Bi-Weekly
Once Weekly
Twice Weekly
Thrice Weekly
start from
Move-Out Cleaning
Post-Renovation Cleaning
End-Tenancy Cleaning
Spring Cleaning
start from
Floor Scrubbing
Carpet Cleaning
High-Pressure Jetting
Deep Cleaning
start from
Curtains
Mattress
Carpet
Blinds