Front Page
Why Choose KMAC International?
KMAC International is the leading name in both residences and corporate cleaning services since 2010. Our primary aim is to provide a comprehensive and holistic solution to your cleaning needs. We strive to understand our customer needs and includes a wide array of services accordingly. Lastly, we are committed in giving the best cleaning services and provide the highest value to all our clients in Singapore.

$1,000,000 Insurance
Coverage
We make sure all our employees' health, safety and welfare while at work.

We use the very latest cleaning methods and technology to carry all cleaning needs for our clients.

NEA licensed company needs to be skillful and productive workforce that will be able to provide for quality cleaning services for all service buyers.

Professional and Reliable
Our employees have completed professional training courses before any job is assigned.
Front Page
Focusing on quality control and service excellence, we offer customized cleaning solutions to meet clients' requirements. We ensure a clean and conducive environment for clients. Our staffs are professionally-trained to deliver the highest quality of service to your door.
Front Page
5-Star Google Reviews from Our Customers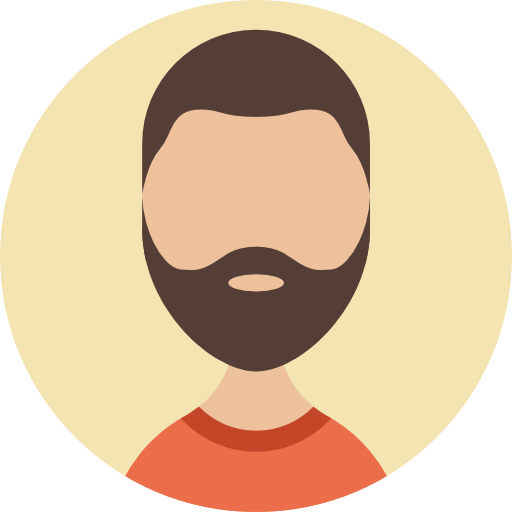 I came across KMAC online for office cleaners and checked out their page. Their response time is quick. They arranged a on site visit to my workplace and quoted me within 24hrs! I am impressed with their professionalism! Cynndi have been liaising since then. I have no problem with their cleaning crew since day 1. Keep up the good work KMAC!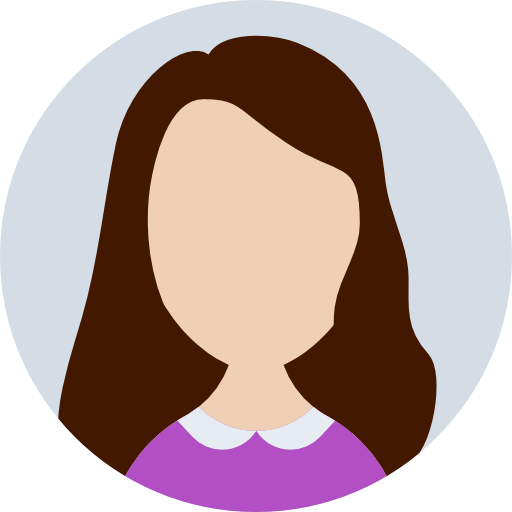 I came across KMAC when I was searching for cleaning services. I looked up many pages and they responded quickly without much hassle through their WhatsApp business line. I'm Super impressed and very much looking forward to engage their service again. Thank you KMAC.! I highly highly HIGHLY recommend their service. And I will definitely engage their services again very soon. Cheers to the crew of 3 guys still in the house right now. THANKS! and THANKS to Cynndi for liaising and attending to my every enquiry.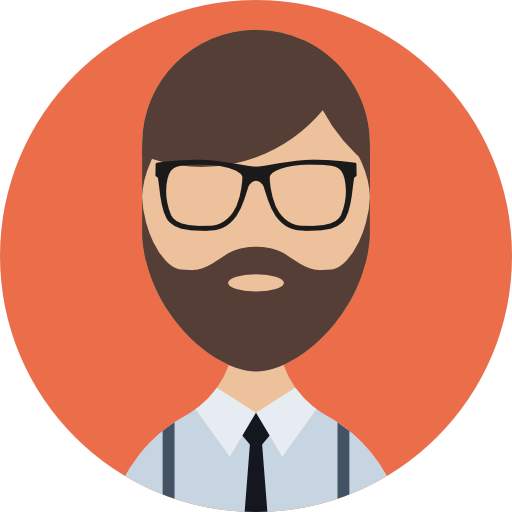 It was really a great choice to go for KMAC. They are very attentive to everything we say. When we asked them to focus on the areas we wanted to clean, they really did a great job. We were really pleased with their service. All of them are very friendly and very accommodating. If you are looking for a really great cleaning company, you better go for them. They definitely are the best!! Wishing you more success KMAC team!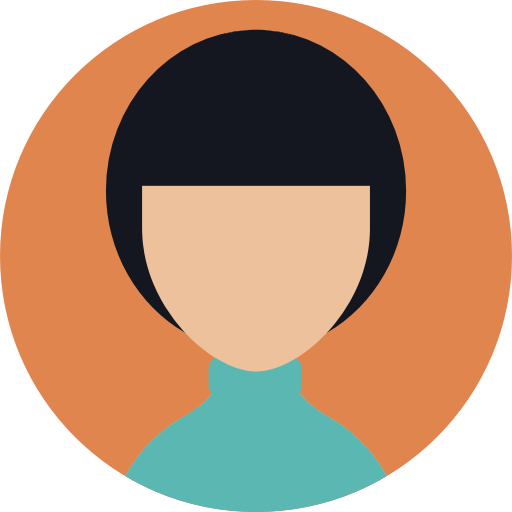 A great service that has wonderful customer support and reliable cleaners. Mary is especially friendly, hard working and professional. KMAC is also very understanding when you need to amend a booking, and their quick response is fantastic. Will definitely recommend their service for the price.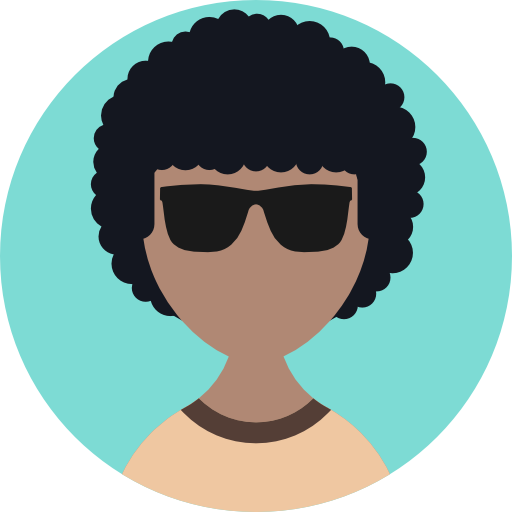 So far I'm very happy with KMAC. The cleaner KMAC assigned me is very good at her job; she finished early so she even helped me with the ironing and changing sheets etc. Will definitely hire her again. The company itself also did a great job. The customer service was quick and friendly. Whenever I ran into problems or had any questions I could call them. Would definitely recommend using them. You can't run into any problems legally, because all the cleaners are legal and registered.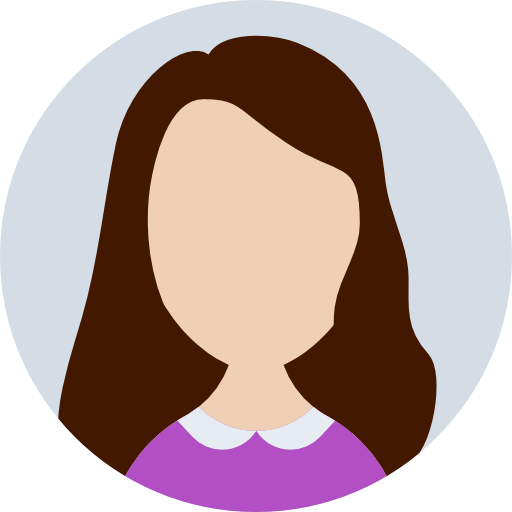 Called to get my office urgently cleaned for an important visit. The staff who answered my call was very professional and the cleaner who came to service my office was very proficient at her work. Will continue to use their service when required and introduce them to my friends!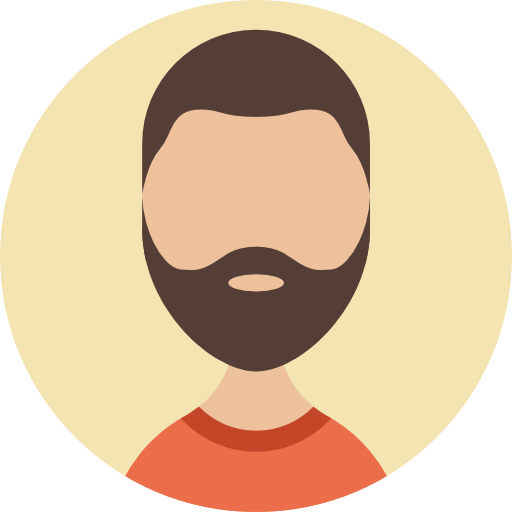 The team is diligent, detailed and thorough. They are also accommodating and will ensure client's needs are addressed. For me, it is money well spent; will definitely use KMAC again. Thanks for the great job, guys! Much appreciated.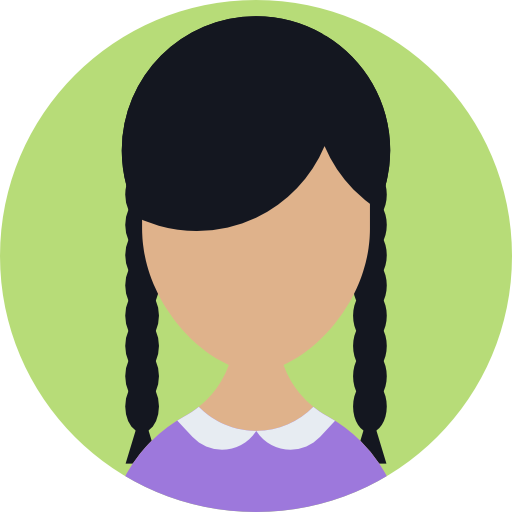 I would highly recommend KMAC. I was very pleased with their cleaning services after I had renovations done to my home. Their supervisor even did an inspection to ascertain the high quality of the work done and where he found it lacking had the cleaners clean the area again.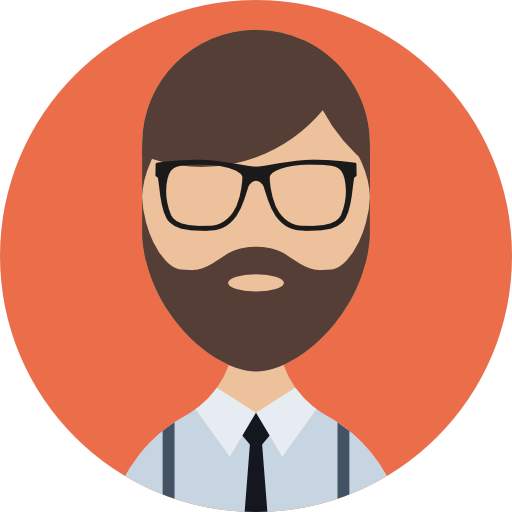 I was quite satisfied with the service by Kmac. They spent longer manhours than expected for a throughout cleaning at my house as it was dirty after 1 year tenancy. Kene was also quite helpful and listening to customer needs. Will definitely use the service again. Cynndi was also quite helpful and managed to squeezed in a slot before Deepavali.
Front Page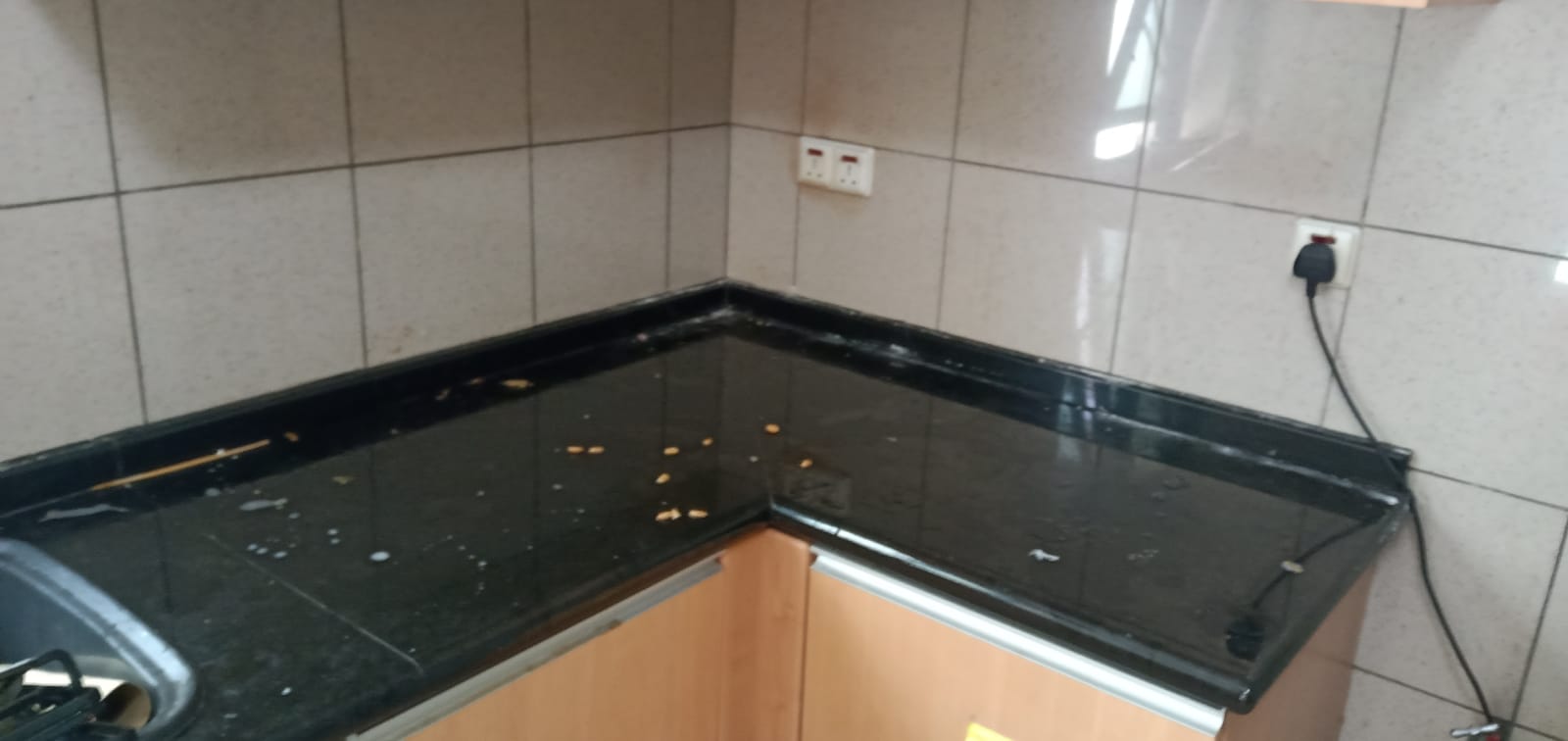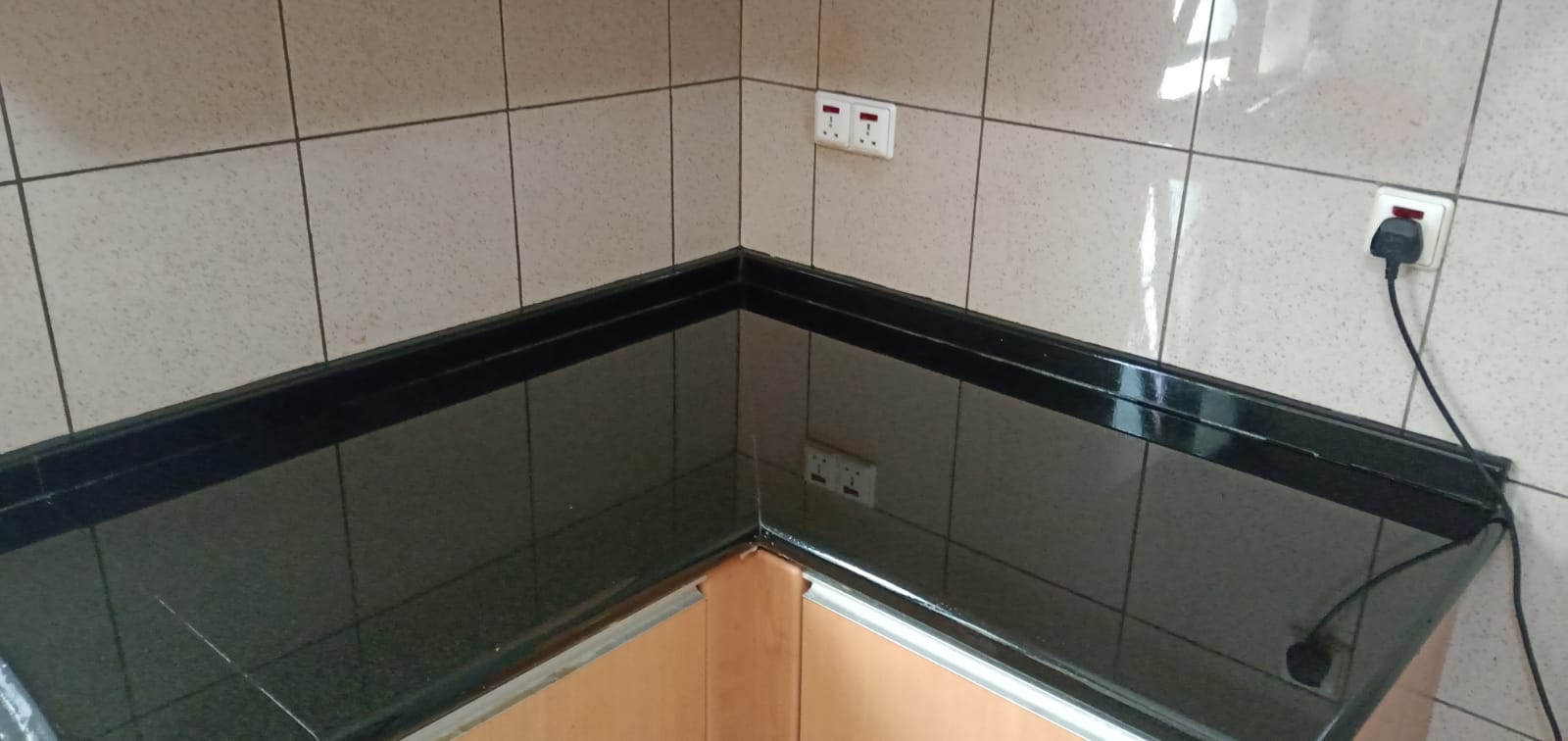 Kitchen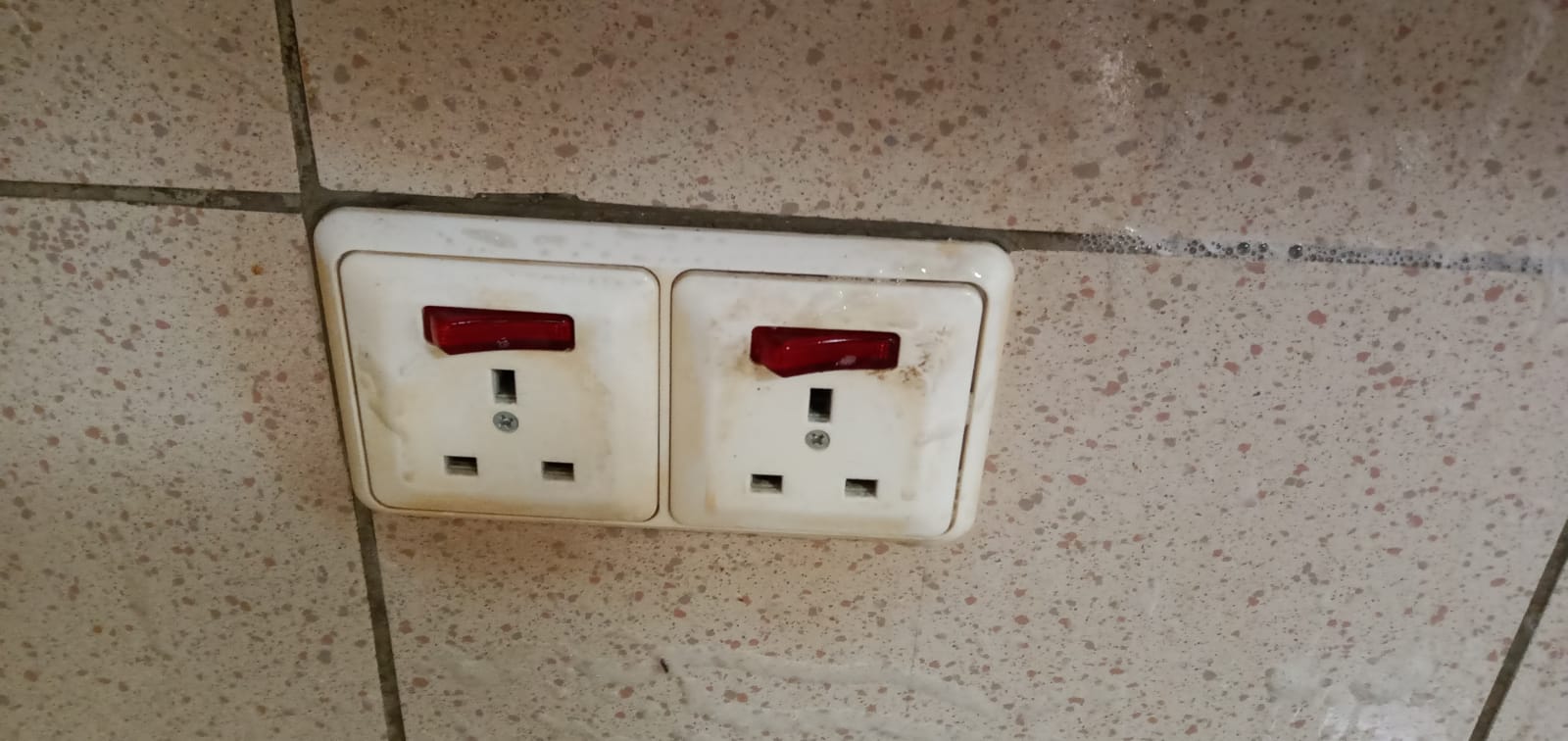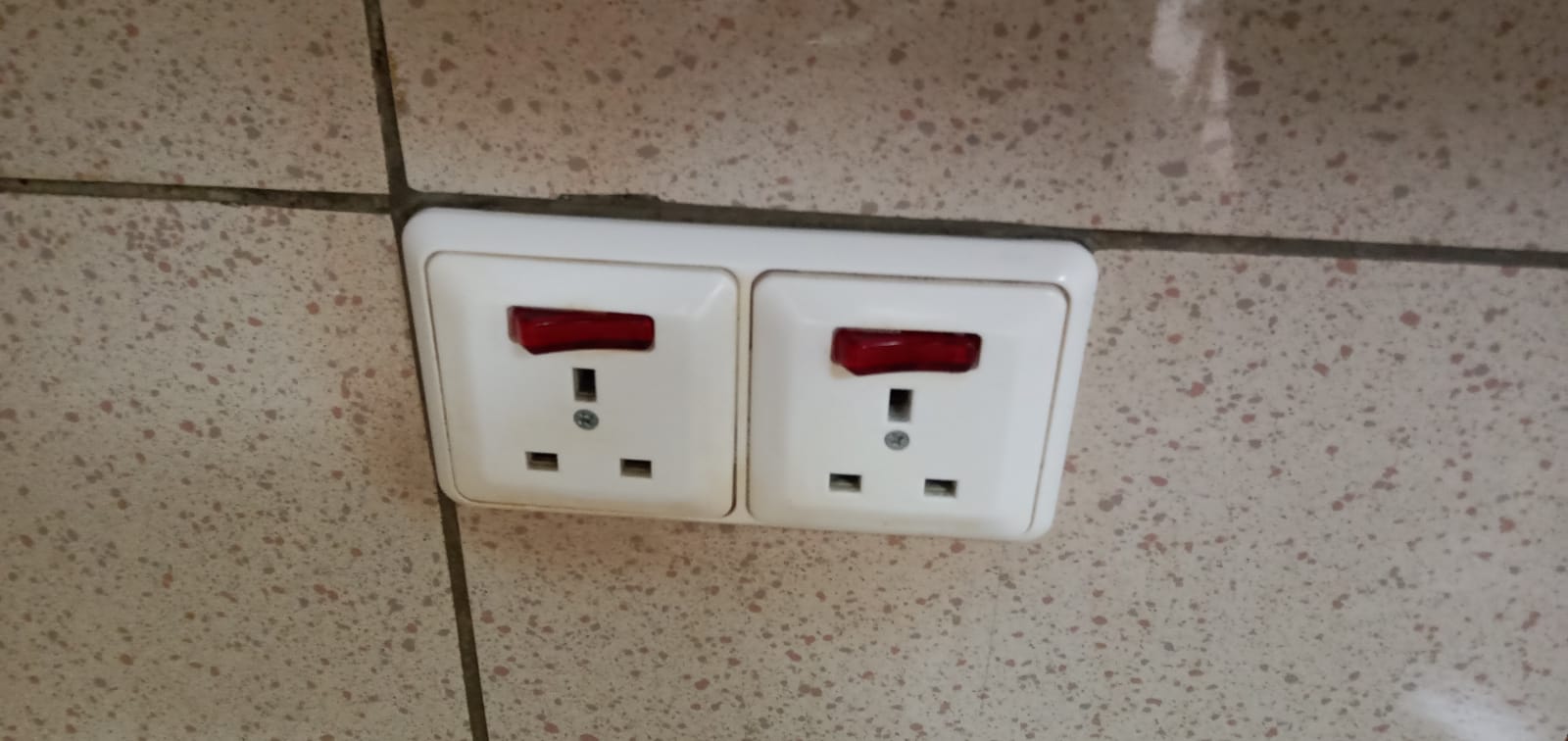 Power Switch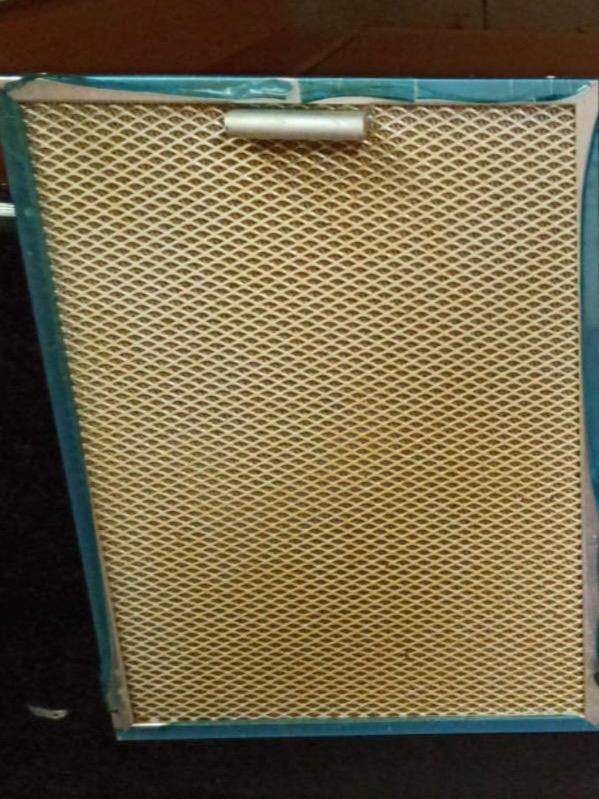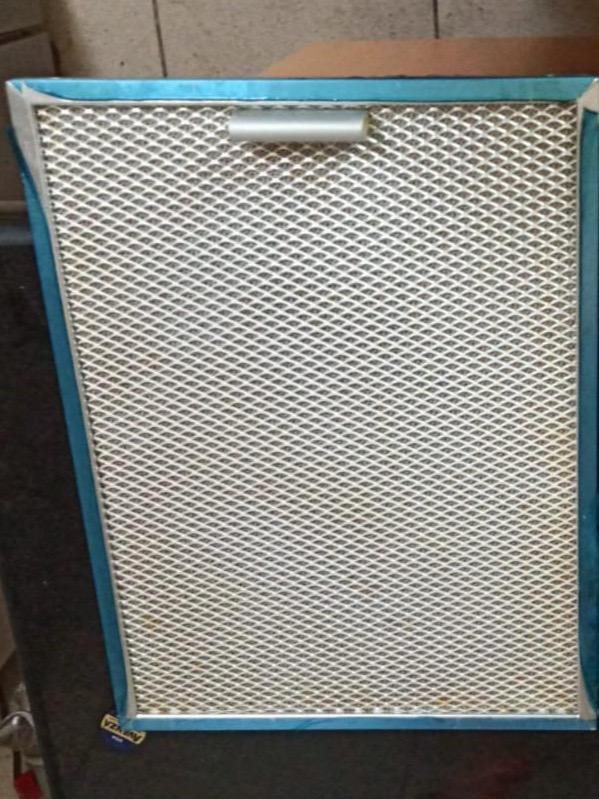 Kitchen Hood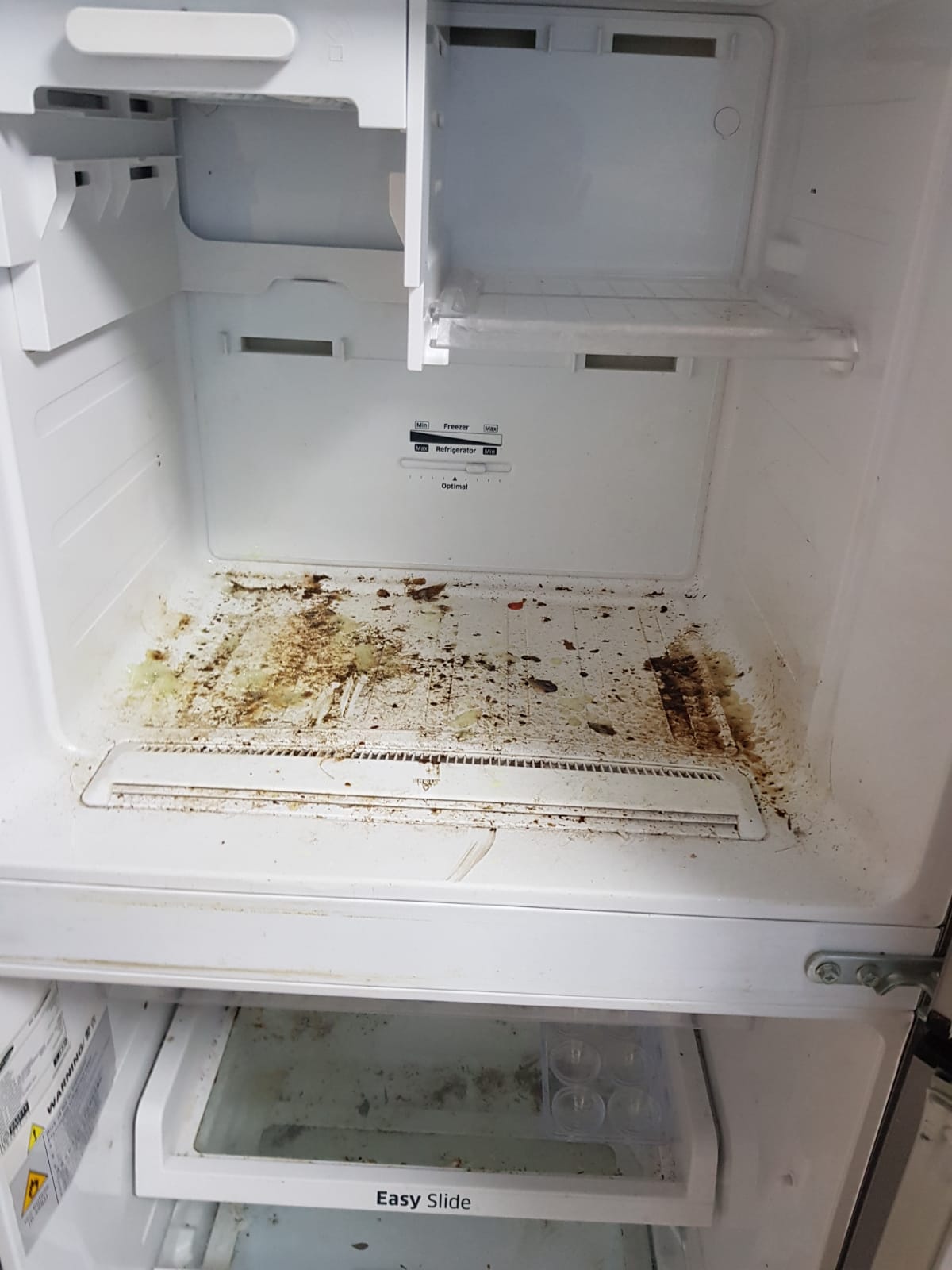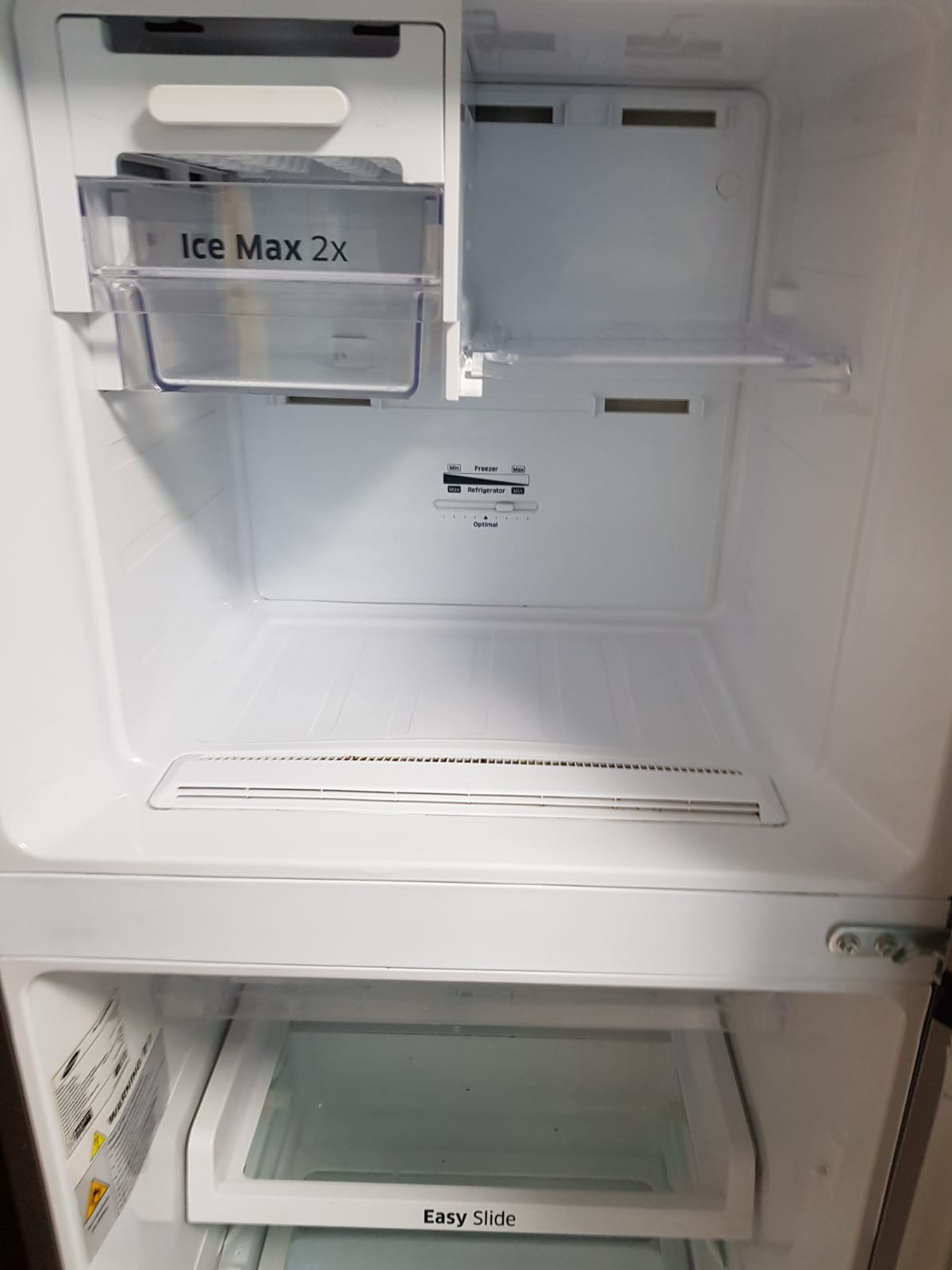 Refrigerator
Front Page
Bi-Weekly
Once Weekly
Twice Weekly
Thrice Weekly
Move-Out Cleaning
Post-Renovation Cleaning
End-Tenancy Cleaning
Spring Cleaning
Floor Scrubbing
Carpet Cleaning
High-Pressure Jetting
Deep Cleaning
Curtains
Mattress
Carpet
Blinds