Office Cleaning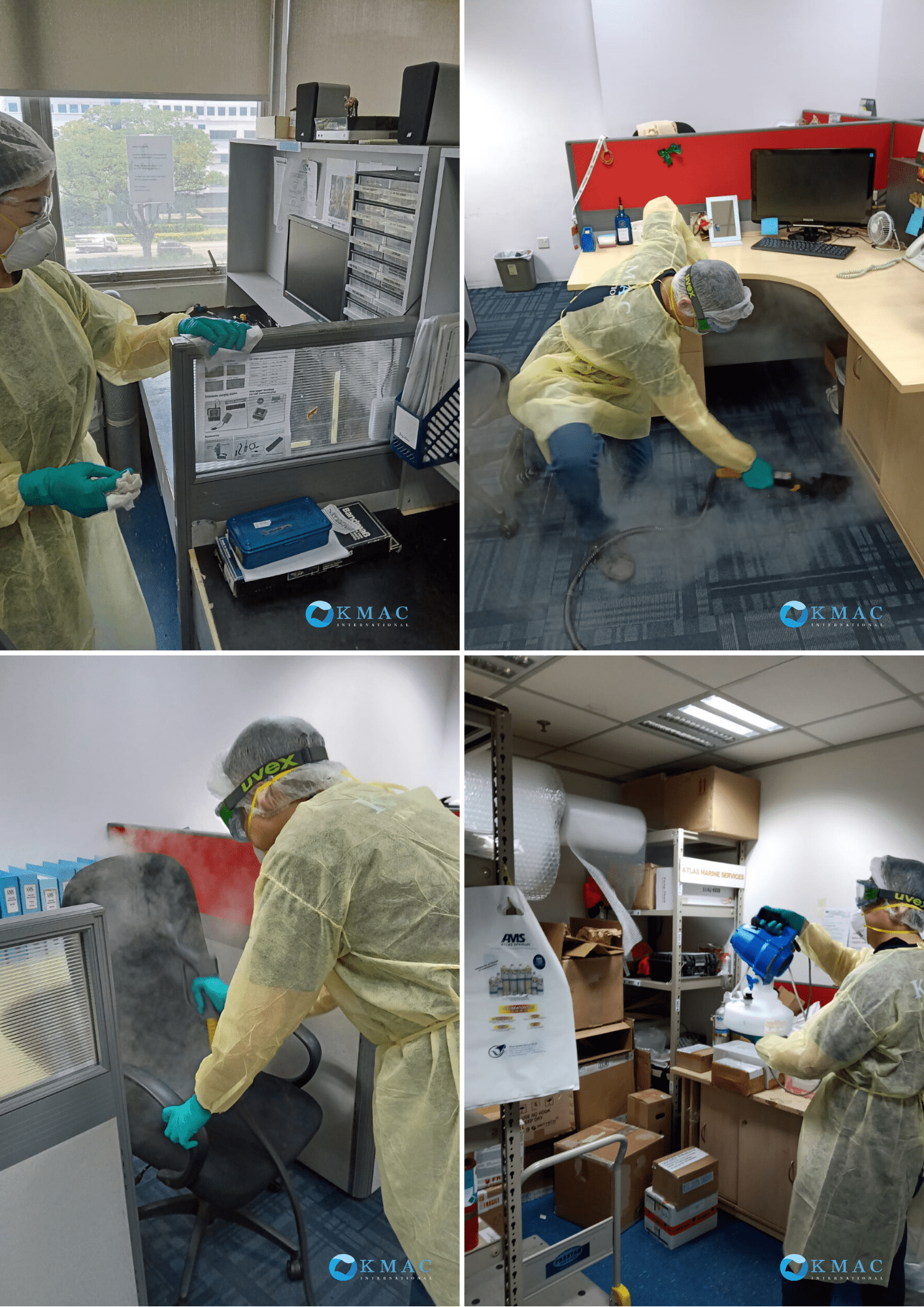 Office Cleaning
You can make the office environment more productive and focus on more important work than cleaning by hiring professional cleaners. But, office cleaning mostly depends on the number of people working there. More employees mean frequent cleaning and lesser employees requires normal cleaning a day.
The professional cleaners can customize the office cleaning routine as per your requirement. Here are some of the tasks what our professional cleaners do for commercial cleaning
Waste Bin Cleaning
Dusting the Furniture
Vacuuming and Mopping Floors
Wiping the Glass Objects
Cleaning of the Switches and Handles
Wiping the Telephone, Keyboard, Monitor, and Periphery
Wash Basins, Toilets, and Urinals
Cleaning Refrigerator and Other Kitchen Appliances
Spot Cleaning Walls and Painted Surfaces
Vacuuming Chairs and Upholstery
Get Quotation Now!