Move-In/Out Detailed Cleaning
MOVING-IN/OUT CLEANING | DEEP CLEANING | POST-RENOVATION CLEANING
Move-In/Out Detailed Cleaning
Move-In/Out Detailed Cleaning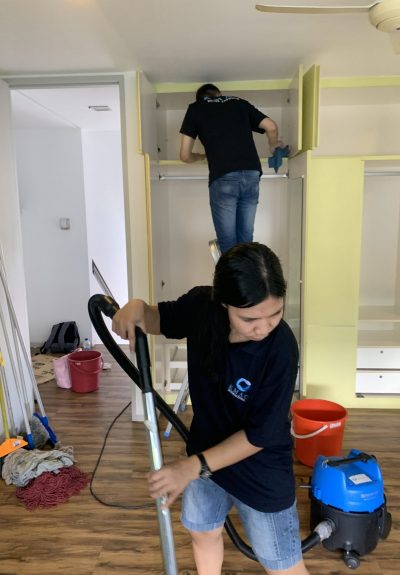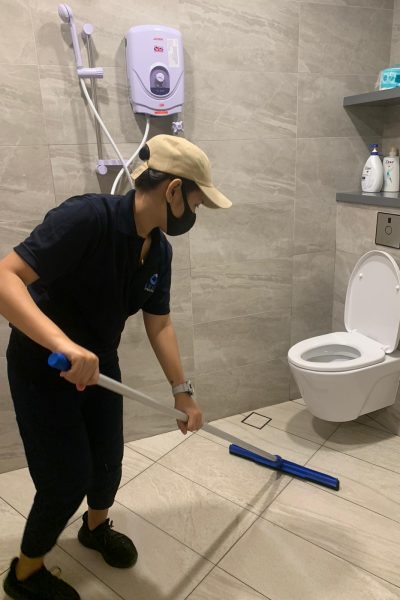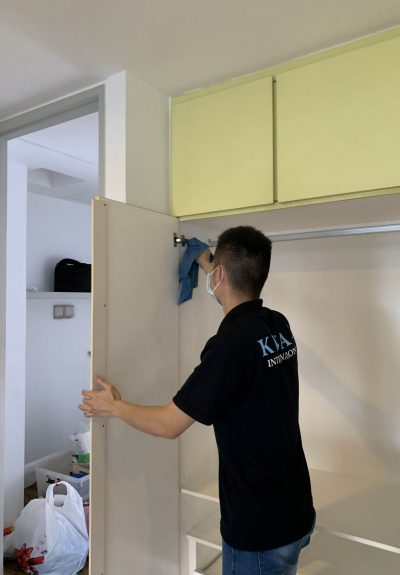 Move-In/Out Detailed Cleaning
Move-In/Out Detailed Cleaning
Lease is over and moving out? Don't risk forgetting this crucial step and lose your deposit. Get our professionals in and end your tenancy the right way!
Move-In/Out Detailed Cleaning
SAVE TIME AND MONEY ON POST TENANCY CLEANING
MOVING HOUSE IS A HECTIC TASK. WE PROVIDE PROFESSIONAL DEEP CLEANING SERVICES IN SINGAPORE TO MAKE SURE THAT YOUR NEW HOME IS CLEAN ENOUGH FOR YOU TO MOVE IN OR WHEN YOU RETURN THE UNIT TO THE LANDLORD AT THE END OF THE LEASE.
Move-In/Out Detailed Cleaning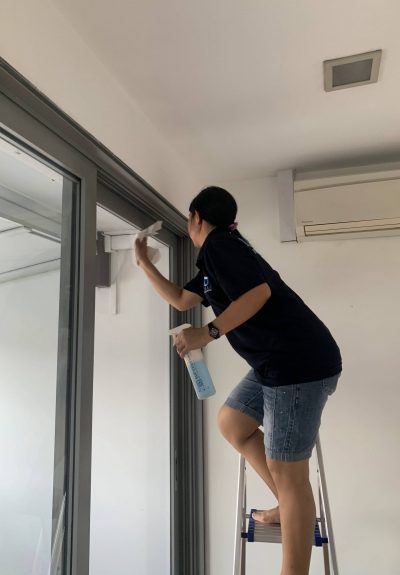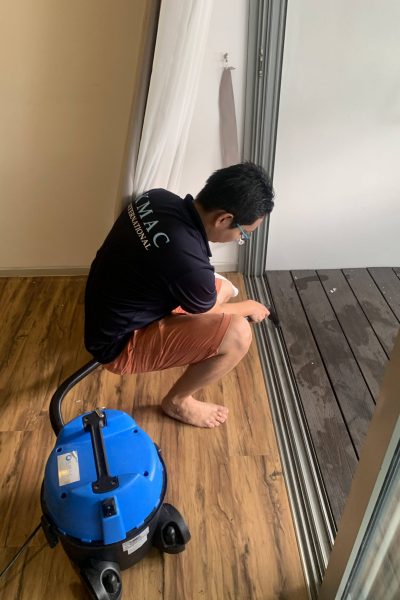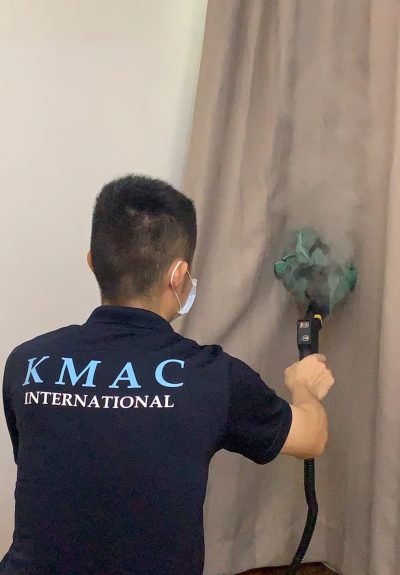 Move-In/Out Detailed Cleaning
Move-In/Out Detailed Cleaning
DEEP CLEANING JOB SCOPE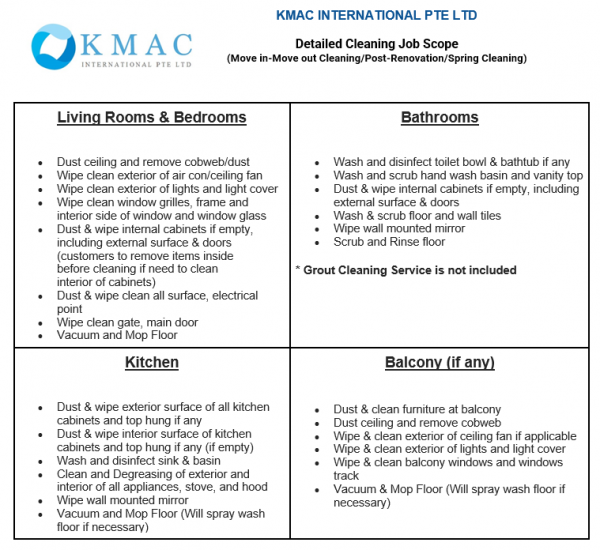 5-Star Google Reviews From Our Customers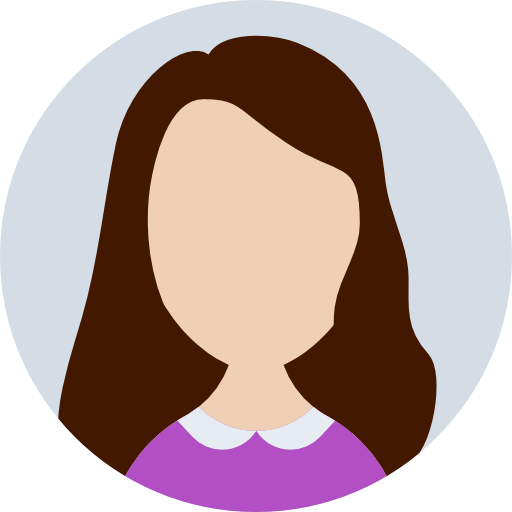 Booked a move out package and it was literally best choice. The response from admit staff is fast and helpful and the cleaning team is fantastic. They really clean the house like it become a new house. Highly recommend! thumb up!!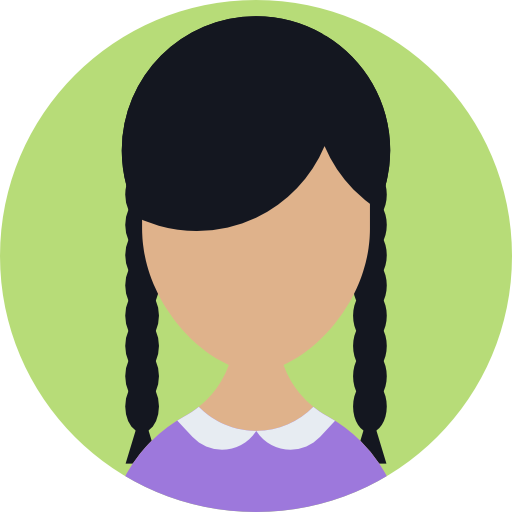 I would recommend this company. Used them for a cleaning post-tenancy and felt it was value for money. The cleanliness standard was also very good and they ensured that those places that I pointed out was cleaned till it looks almost new! They also stayed as long as it took to clean the whole house properly and did not rush through it. Service staff were very helpful and replied quickly. Would definitely use them again in the future!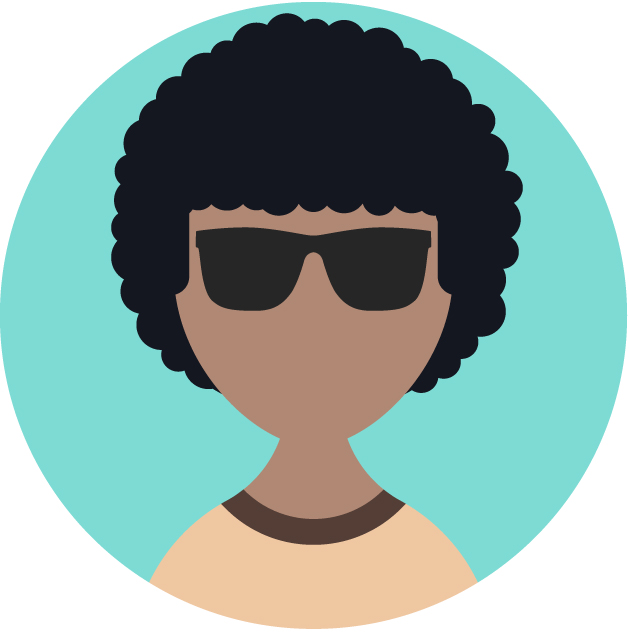 Engaged them to steam-cleaning my mattress, curtains, carpets and upholstery. They have excellent customer servic. They made arrangements for the supervisor to conduct on-site accessing for the conditions. On the day of the cleaning, they were very professional and careful and I must say they really did an excellent job beyond my expectations. Now my curtains, mattress, carpets smell nice and it's as good as new! Good job done! Highly recommended service.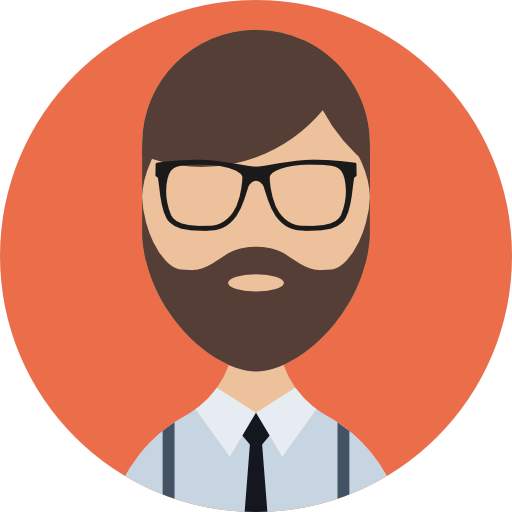 Quality assurance! Booked moving out cleaning for 3rooms condo and paid $380. They sent a team of workers who were very fast n efficient. They brought everything - ladder, vacuum with many types of cleaning chemicals. They even removed some rust stains on my floors upon my request. Will definitely use them again. Nice and Friendly Customer Service Officer, responding swiftly to all my queries! Well Recommended!!
---
Quality-Assured Deep Cleaning Service!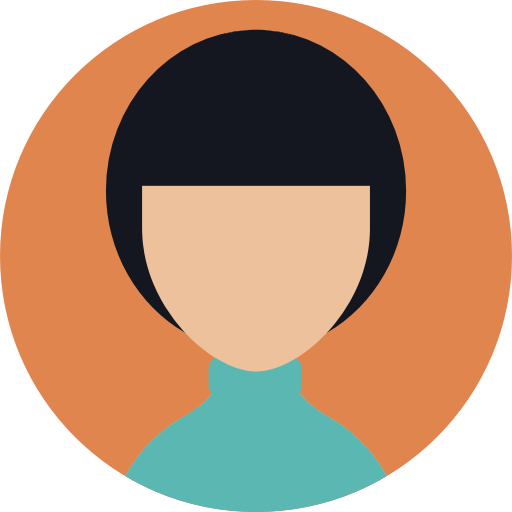 Operation team is very knowledgeable about the industry and efficiently managing the cleaning team. You can entrust big or small tasks and expect them to be well delivered. Quality and client satisfaction are a sure thing. Good attitude - not only interested in finishing the job, they are looking to build long-term relationships.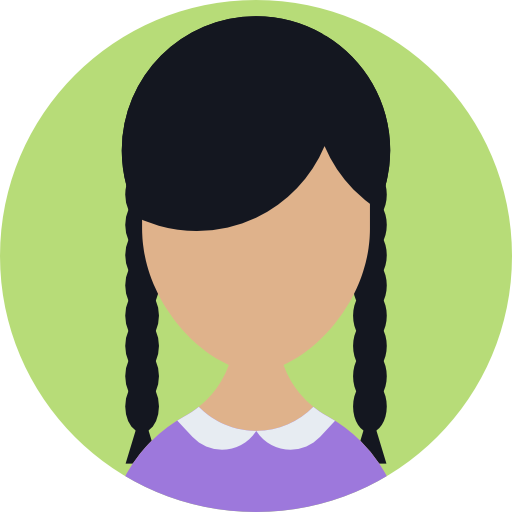 I would like to compliment on their cleaning service, they have done a great job. The house is really clean after the detailed cleaning. I have also arranged them to help me to steam the carpet and curtains, was also cleaned very well. I will engage this team in the future!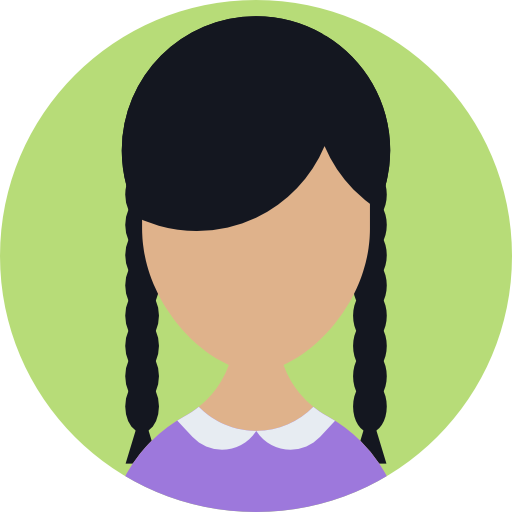 Engaged KMAC for end tenancy cleaning request, assigned cleaners were hardworking and efficient. Although some stains were too stubborn to be remove, they still made an effort to try again, without complains. Will recommend their services!
Move-In/Out Detailed Cleaning
Move-In/Out Detailed Cleaning
BEFORE & AFTER POST-RENOVATION CLEANING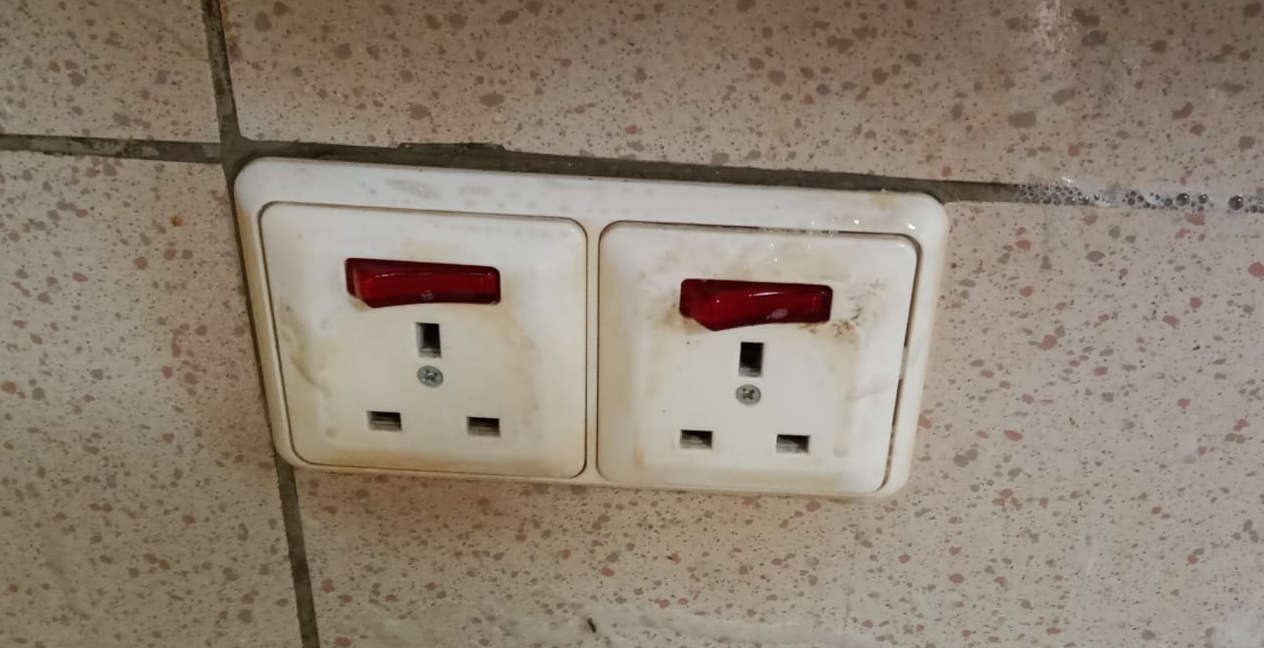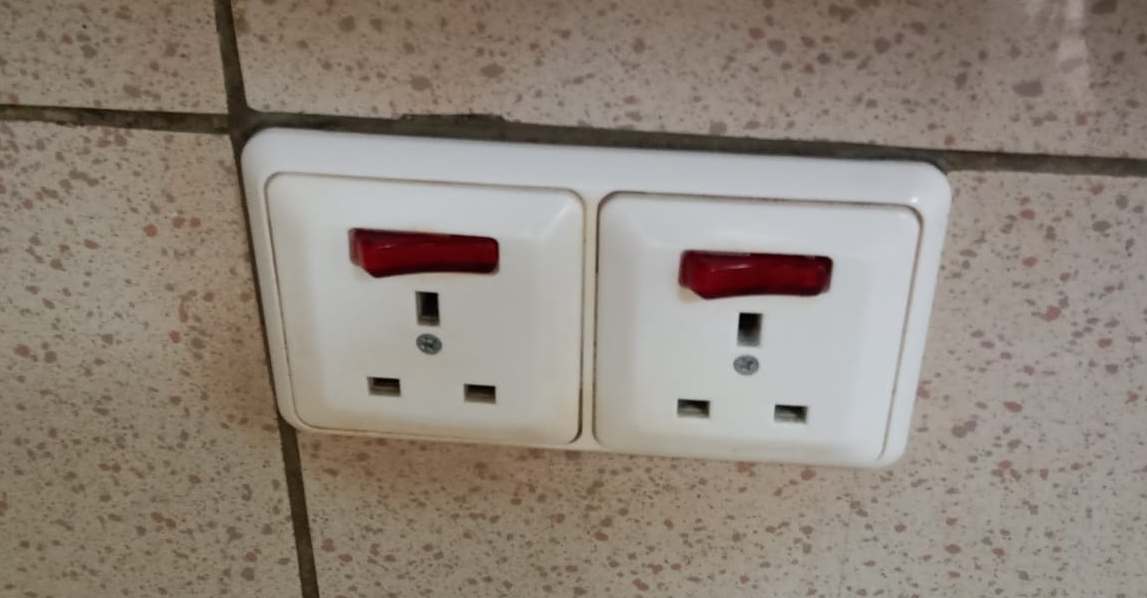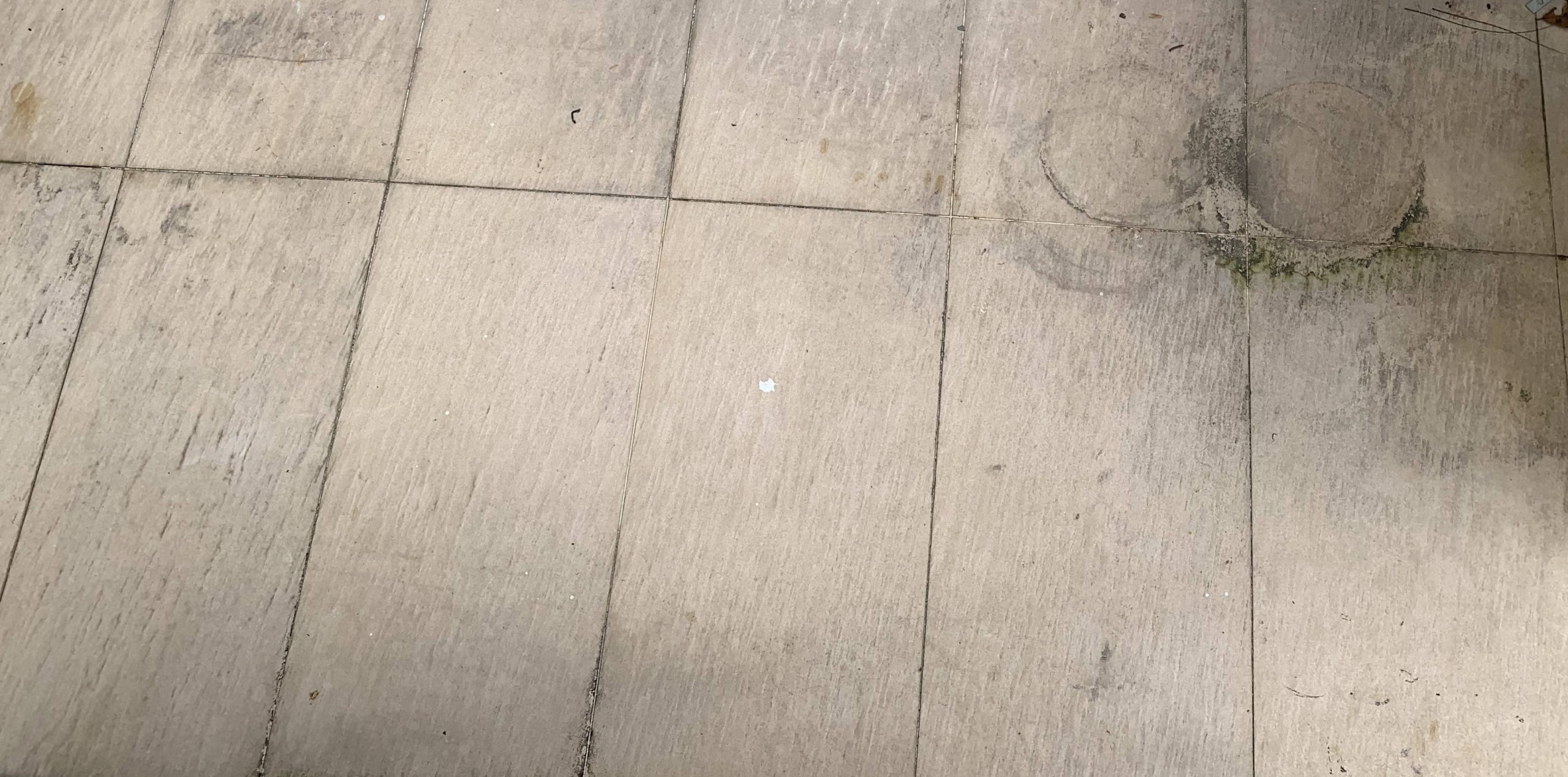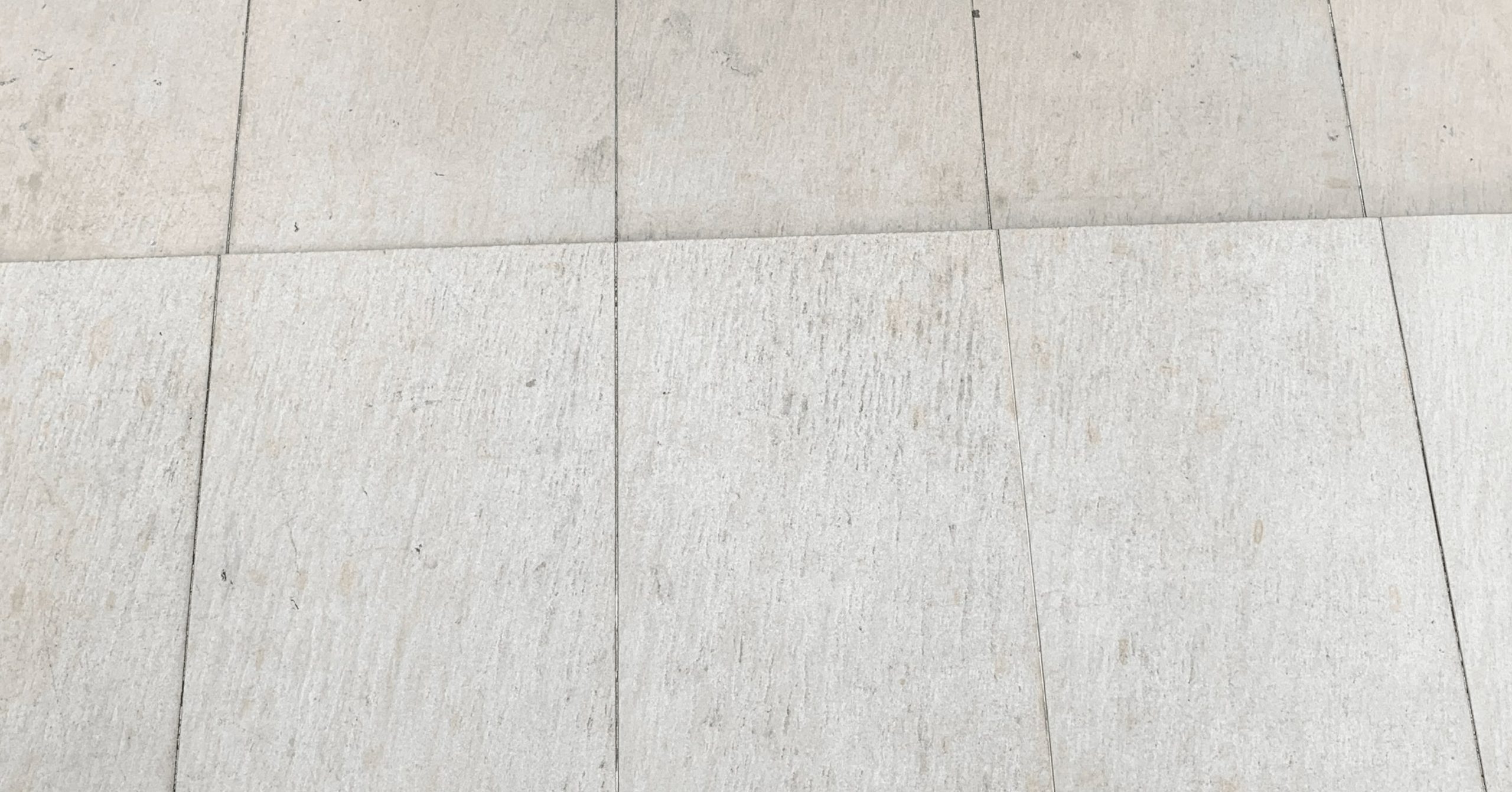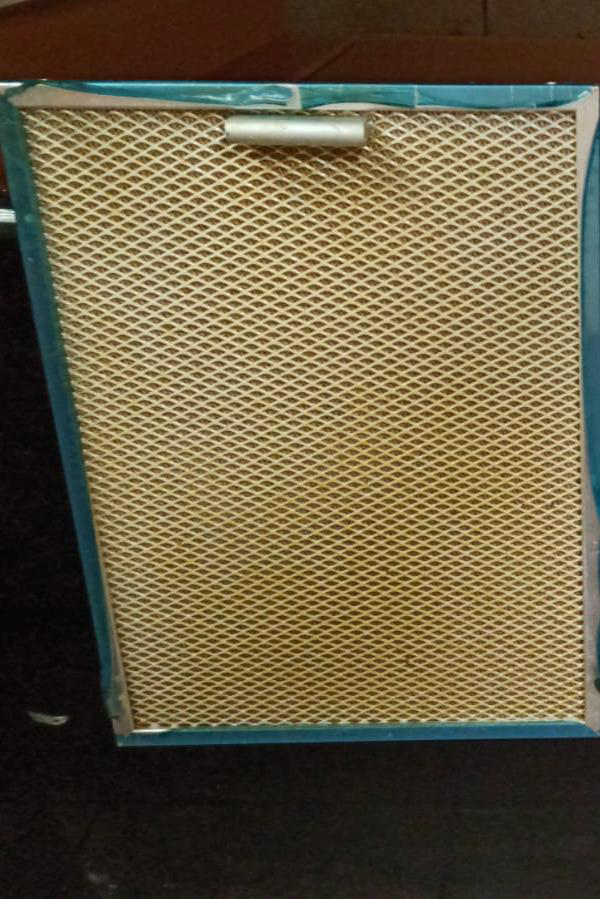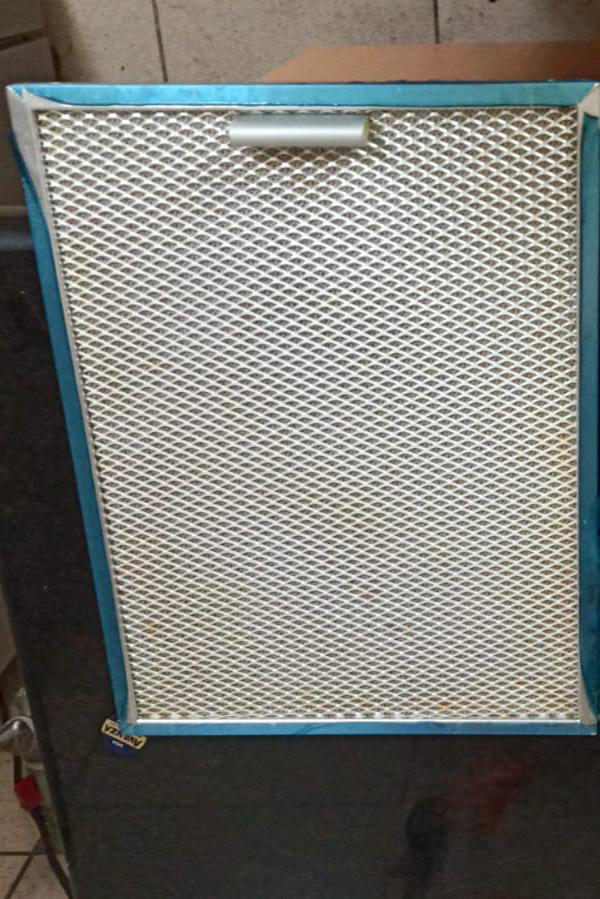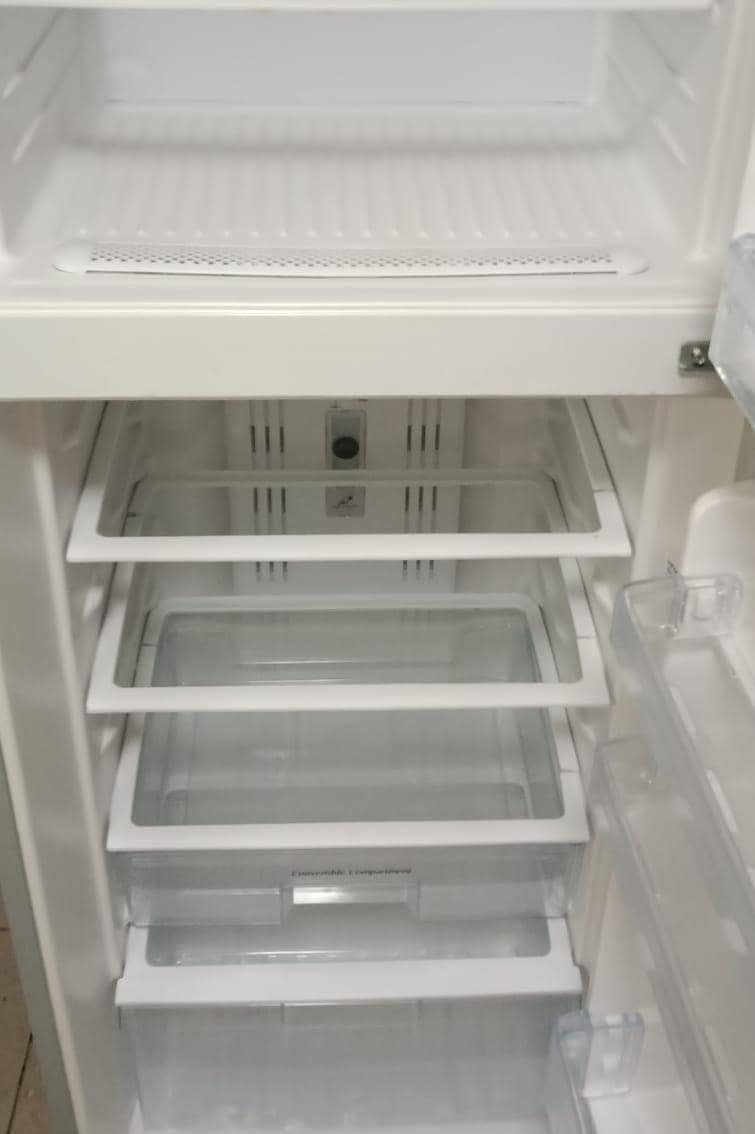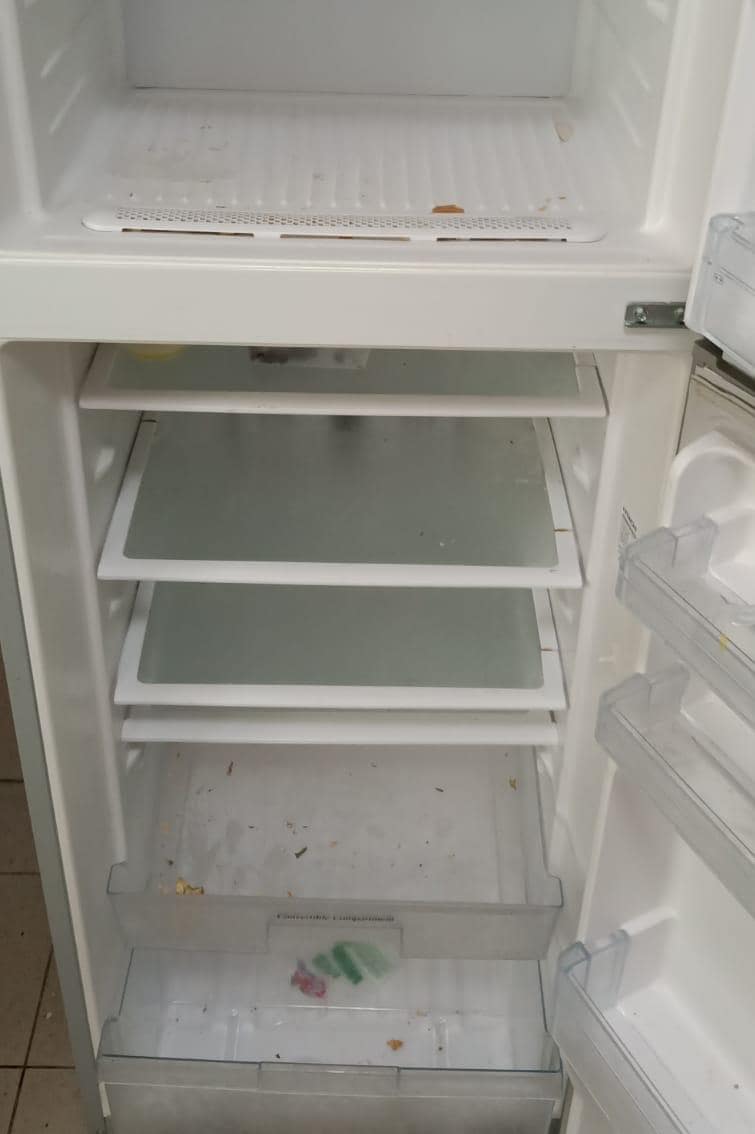 Move-In/Out Detailed Cleaning
FREQUENTLY ASKED QUESTIONS ABOUT DEEP CLEANING
Move-In/Out Detailed Cleaning
Step 1
Send your enquiry by filling up your details down below with the details of the premise such as the size of the unit in sqft and your preferred schedule.
Step 2
Our salesperson will reach out to you and provide the quotation after evaluation  in 1 working day.
Step 3
We will tailored our service according to your needs and budget so to bring you a hustle-free service.
Step 4
After negotiation is done, customers are able to confirm their preferred timing and make arrangements accordingly.
Move-In/Out Detailed Cleaning
Move-In/Out Detailed Cleaning