Office Cleaning
OFFICE CLEANING SERVICES IN SINGAPORE
Office Cleaning
Engage a Singapore NEA Licensed Cleaning Company to clean your office regularly.
Office Cleaning
Enhance Brand Image by Keeping the Space Cleaned
A clean office is a direct representation of who a company is. It shows the company deeply cares about quality and satisfaction, which are among the top goals of any business.
Office Cleaning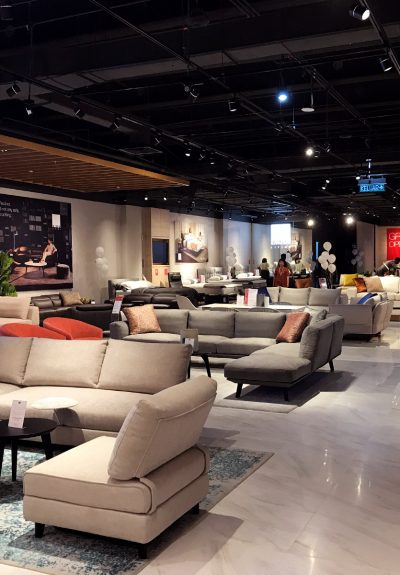 Showroom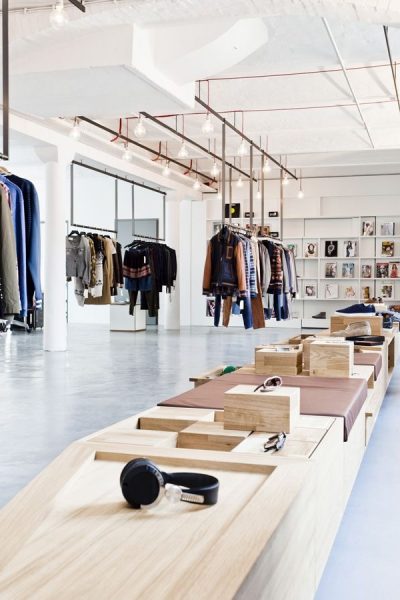 Retail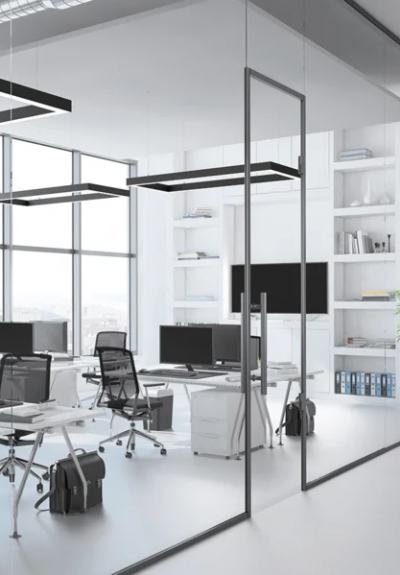 Office
Office Cleaning
JOB SCOPE FOR OFFICE CLEANING SERVICES
- Vacuuming/sweeping and mopping of floors
- Dusting and cleaning of all exposed surfaces
- Sanitizing of work desk and phone sets
- Clearing of trash bins
- Wiping the window glass and door
- Waste bin cleaning
- Dusting the furniture
- Cleaning of the switches and handles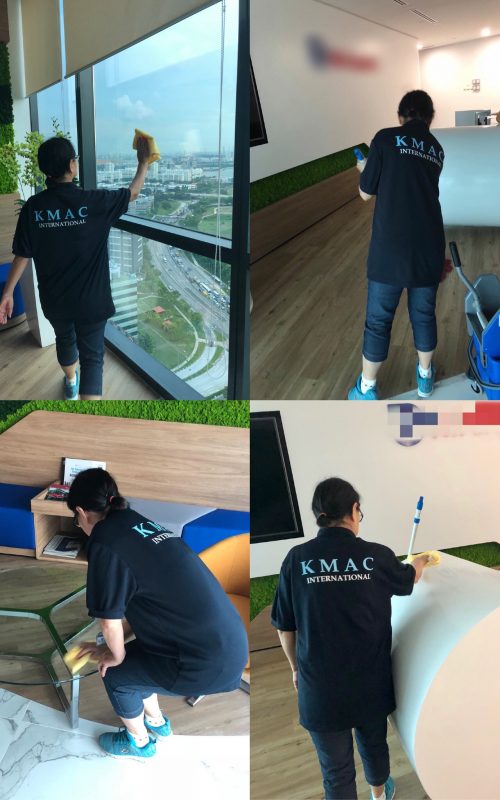 Office Cleaning
Step 1
Send your enquiry to request for quotation to our email enquiry@kmac.com.sg or drop us a message down at 'contact us' section.
Step 2
After client has decide to engage our office cleaning service, we will arrange a timing to do the cleaning.
Step 3
Our sales representative will contact our client within 24 hours and provide the quotation for them.
Step 4
Once client has decided to engage our service, we will send a service agreement and arrange a timing to do the cleaning.