Office Cleaning
OFFICE CLEANING SERVICES IN SINGAPORE
Office Cleaning
Engage a Singapore NEA Licensed Cleaning Company to clean your office regularly.
Office Cleaning
Enhance Brand Image by Keeping the Space Cleaned
A clean office is a direct representation of who a company is. It shows the company deeply cares about quality and satisfaction, which are among the top goals of any business.
Office Cleaning
The office is the place where germs are most likely to be transmitted. Because it's a closed environment and every employee comes from a different place, you don't know who they've been in contact with. As an employer, I believe that you don't want your employees to be infected with the viruses in the office as it might delay the work progress. Therefore, ensuring the cleanliness of the office is very important. A clean and hygienic working environment enables employees to maximize their productivity and efficiency.
Looking for professional office cleaning services in Singapore? KMAC is your best choice to keep your office sparkling clean for your business. At KMAC, we provide customized office cleaning solutions at the most reasonable price to meet your cleaning requirements. We have more than 10 years of commercial cleaning experience and our team is well-trained, trustworthy, and professional.
Office Cleaning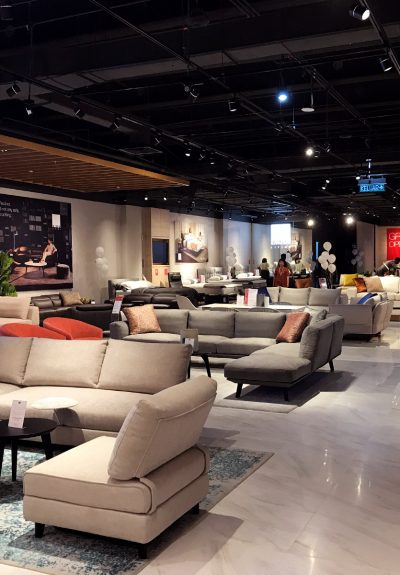 Showroom
Periodical cleaning of the showroom is required to showcase your products and items in the best environment. No matter what you are selling, the accommodation of your products will cause dust accumulation. This may affect the health of the respiratory system of your customer. With a professional showroom cleaning service, the environment will get a new and fresh look.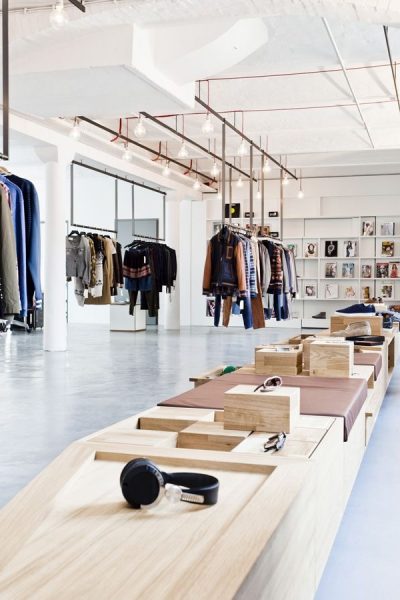 Retail
KMAC provides a comprehensive cleaning service that includes detailed cleaning and sanitizing technology to make sure every corner of your retail store is cleans and spotless. The cleanliness of retail stores will affect the first impression of customers. If you want to keep customers, you must have a clean and hygienic environment.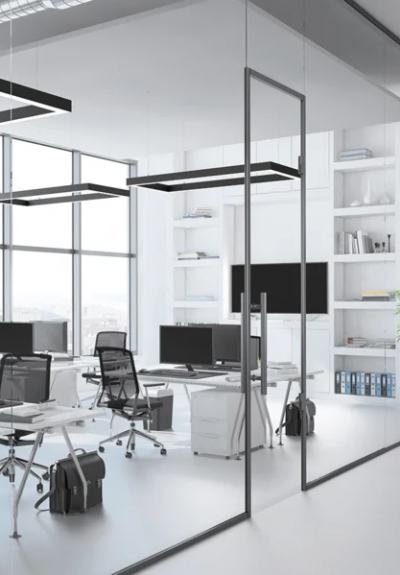 Office
Everyone would like to work in a healthy and hygienic office. With a healthy working environment, all the employees can work without worry, and concurrently maximize their productivity and work efficiency.
Office Cleaning
JOB SCOPE FOR OFFICE CLEANING SERVICES
- Vacuuming/sweeping and mopping of floors
- Dusting and cleaning of all exposed surfaces
- Sanitizing of work desk and phone sets
- Clearing of trash bins
- Wiping the window glass and door
- Waste bin cleaning
- Dusting the furniture
- Cleaning of the switches and handles
KMAC cares about you, your staff, and your customers. We will customize a professional office cleaning solution based on your requirements and concerns. Providing a clean, safe & high-quality working environment with KMAC today!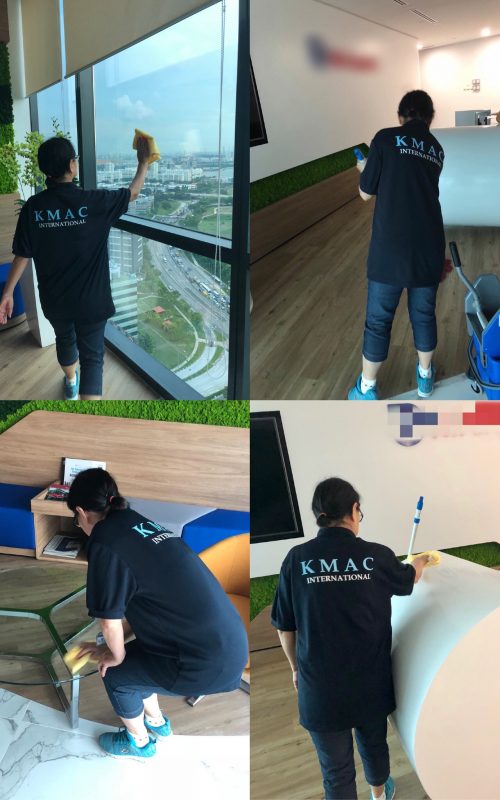 Office Cleaning
Step 1
Send your enquiry to request for quotation to our email enquiry@kmac.com.sg or drop us a message down at 'contact us' section.
Step 2
After client has decide to engage our office cleaning service, we will arrange a timing to do the cleaning.
Step 3
Our sales representative will contact our client within 24 hours and provide the quotation for them.
Step 4
Once client has decided to engage our service, we will send a service agreement and arrange a timing to do the cleaning.