General Cleaning
We believe your weekends weren't made for housework. We are your one stop cleaning service for home cleaning needs.
General Cleaning
Time-Saving for Busy Working Parents
NO TIME FOR HOUSEHOLD CHORES AND WANT TO SPEND MORE TIME WITH YOUR CHILDREN? WHY NOT HIRE A PART TIME CLEANER TO LESSEN YOUR BURDEN?
General Cleaning
Cleaning Scope
- Exterior surfaces area only
- Bathrooms (floor, wall tiles, sanitary, tap fittings, shower screens and mirrors)
- Kitchen surfaces area only
- Changing of beddings (when required)
- Periodical cleaning of windows and ceiling fans (if any)
- Vacuuming and mopping of flooring
- Ironing
*only provide manpower, cleaning supplies are not included*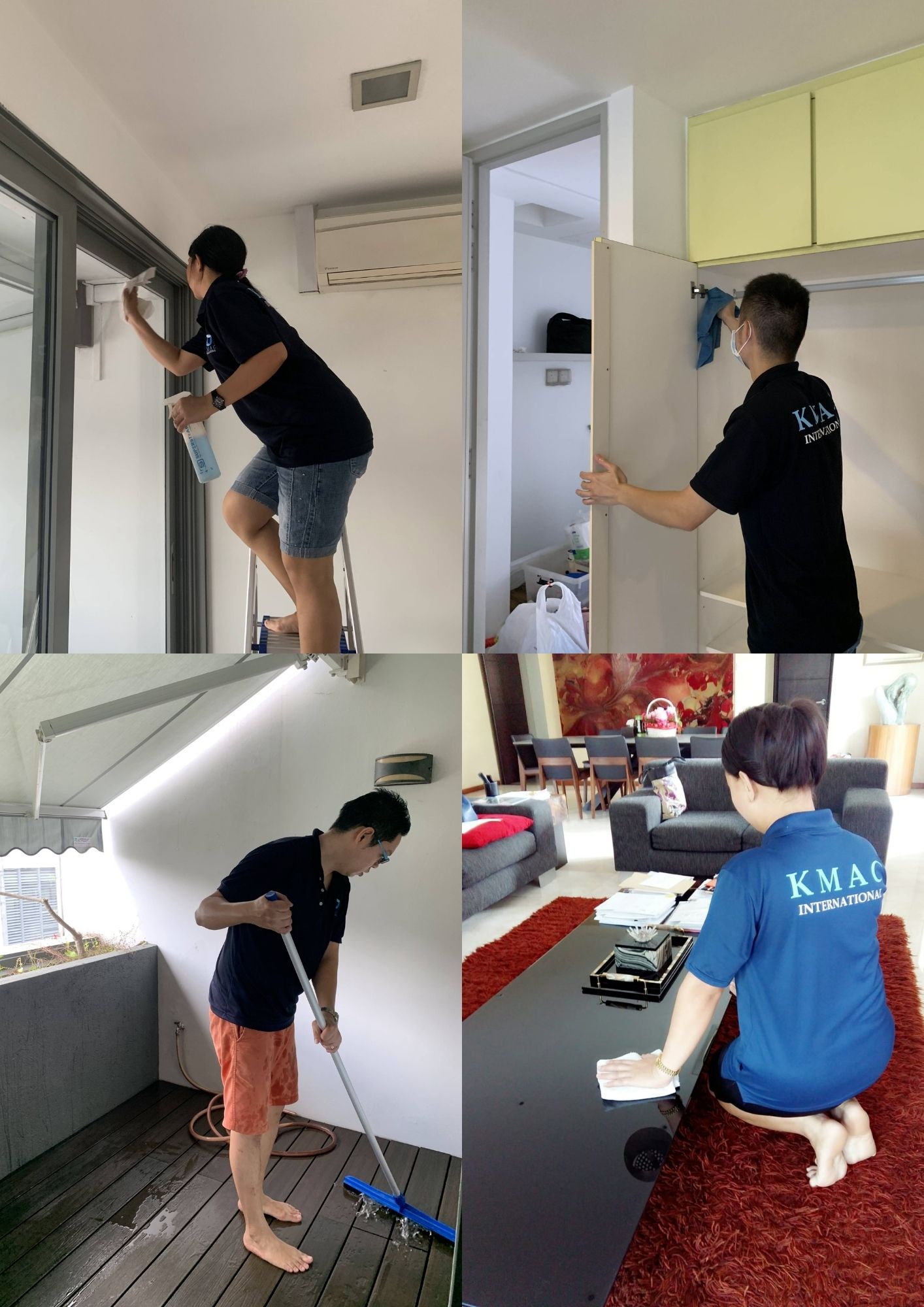 General Cleaning
Frequently Asked Questions
General Cleaning
Other Residential Cleaning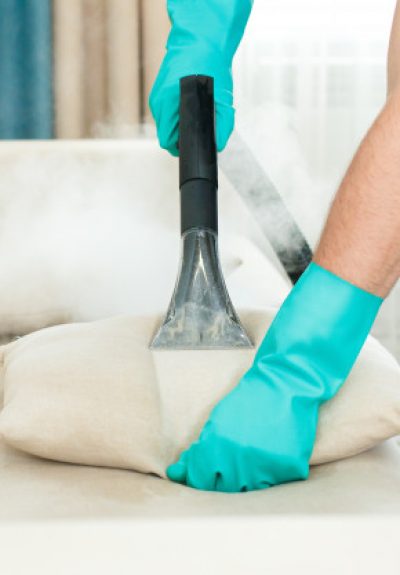 STEAM CLEANING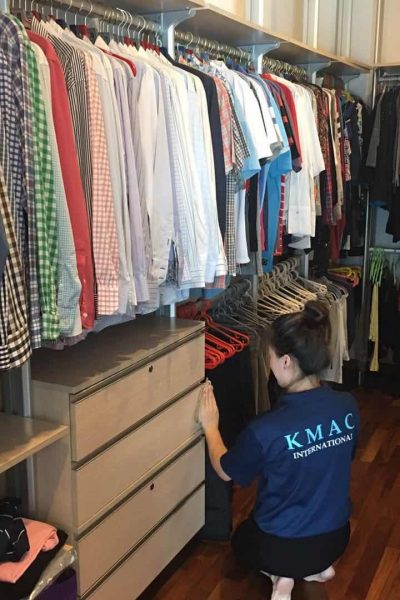 DEEP CLEANING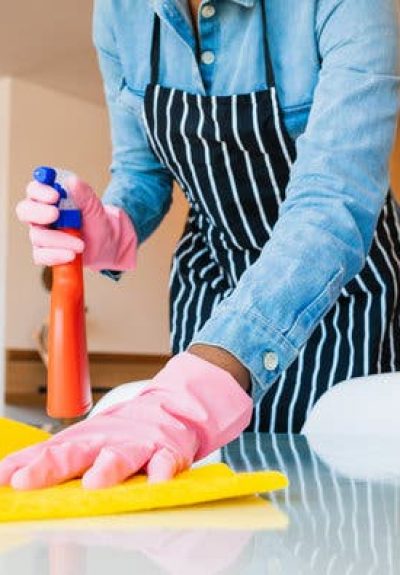 SPRING CLEANING
General Cleaning
Step 1
Drop us a message on our website/ whatsapp 9880 1528/ live chat to ask for quotation. Our sales representative will reply you within 24 hours.
Step 2
Tell us what kind of cleaning service you are looking for and provide us more details for accurate quotation.
Step 3
After understanding our client's needs, we will propose what are the suitable cleaning packages according to their specific requirements.
Step 4
After-sales service is important to our clients too. We will support and solve each and every client's problem.