A Guide To Pillow Washing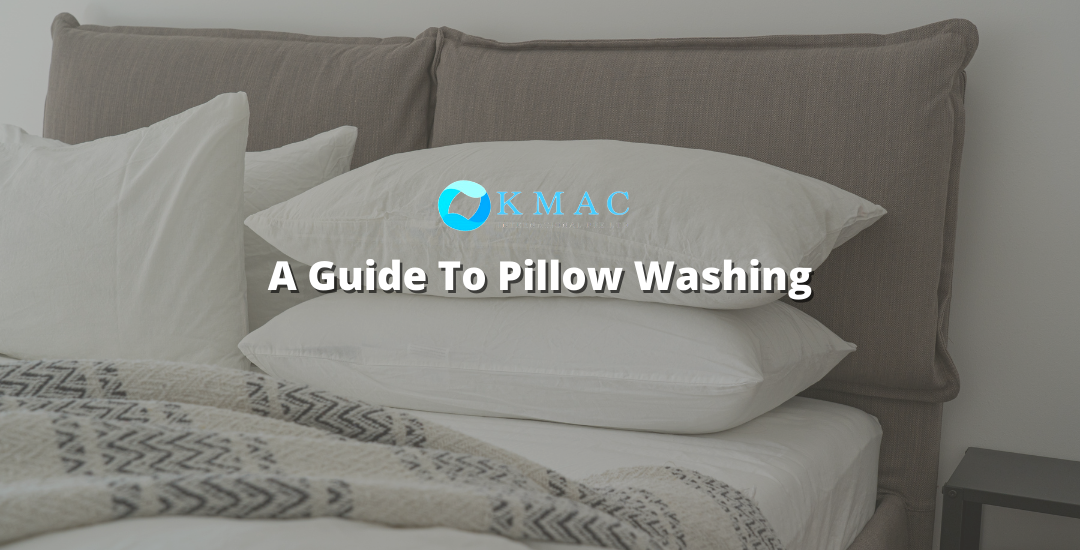 Over time, our dead skin, sweat, and drool will penetrate into the pillow, which might cause the breeding of the dust miles and increase the risks of having allergic problem on our immune system.
Pillow must be washed at least once every half year. Before washing the pillows, we need to check the label, because not all the material of pillows can be washed in the washing machine. Most pillows such as cotton, synthetic and feather pillows can be cleaned in the washing machine by using warm water on the normal wash cycle. If you have a foam pillow, you will need to use the hand washing method to clean your pillow instead of using washing machine.
To ensure the cleanliness of our pillow, please follow the washing steps below:
Washing cotton, synthetic and feather pillow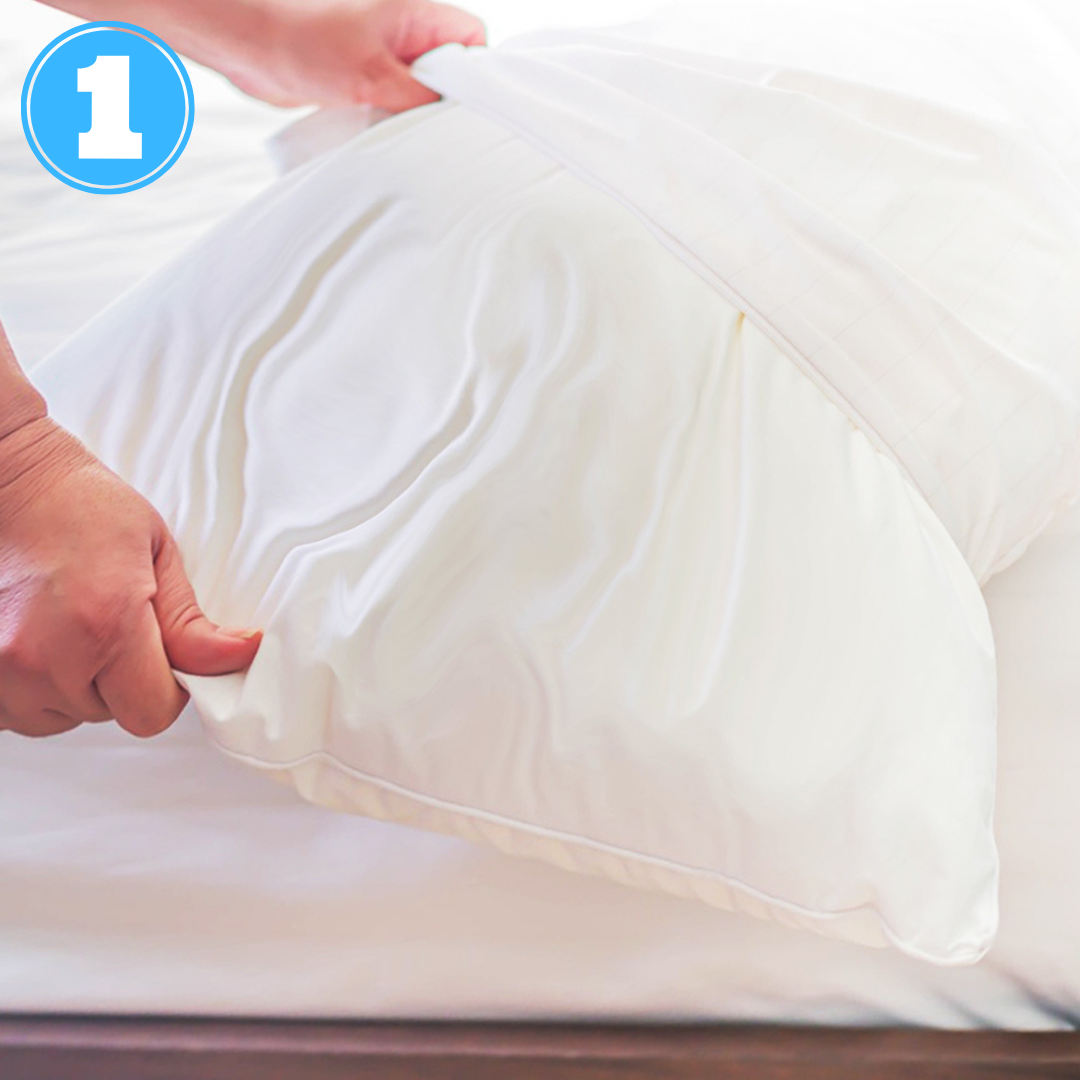 Step 1:
First, remove the pillowcase and protector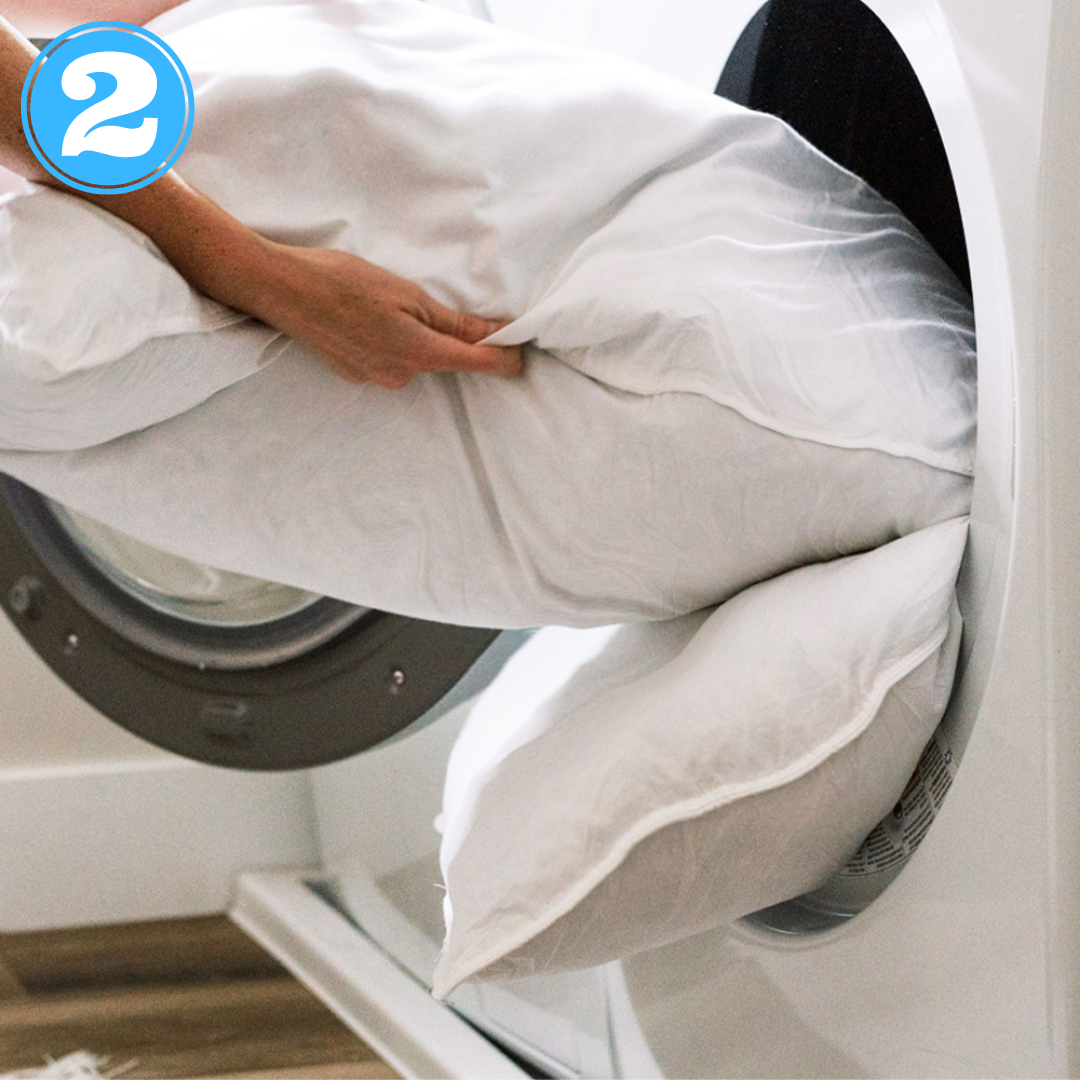 Step 2:
Put the pillows into the washing machine and try to wash two pillows together so that the washing machine will be balanced.
Step 3:
Add one scoop of detergent before starting washing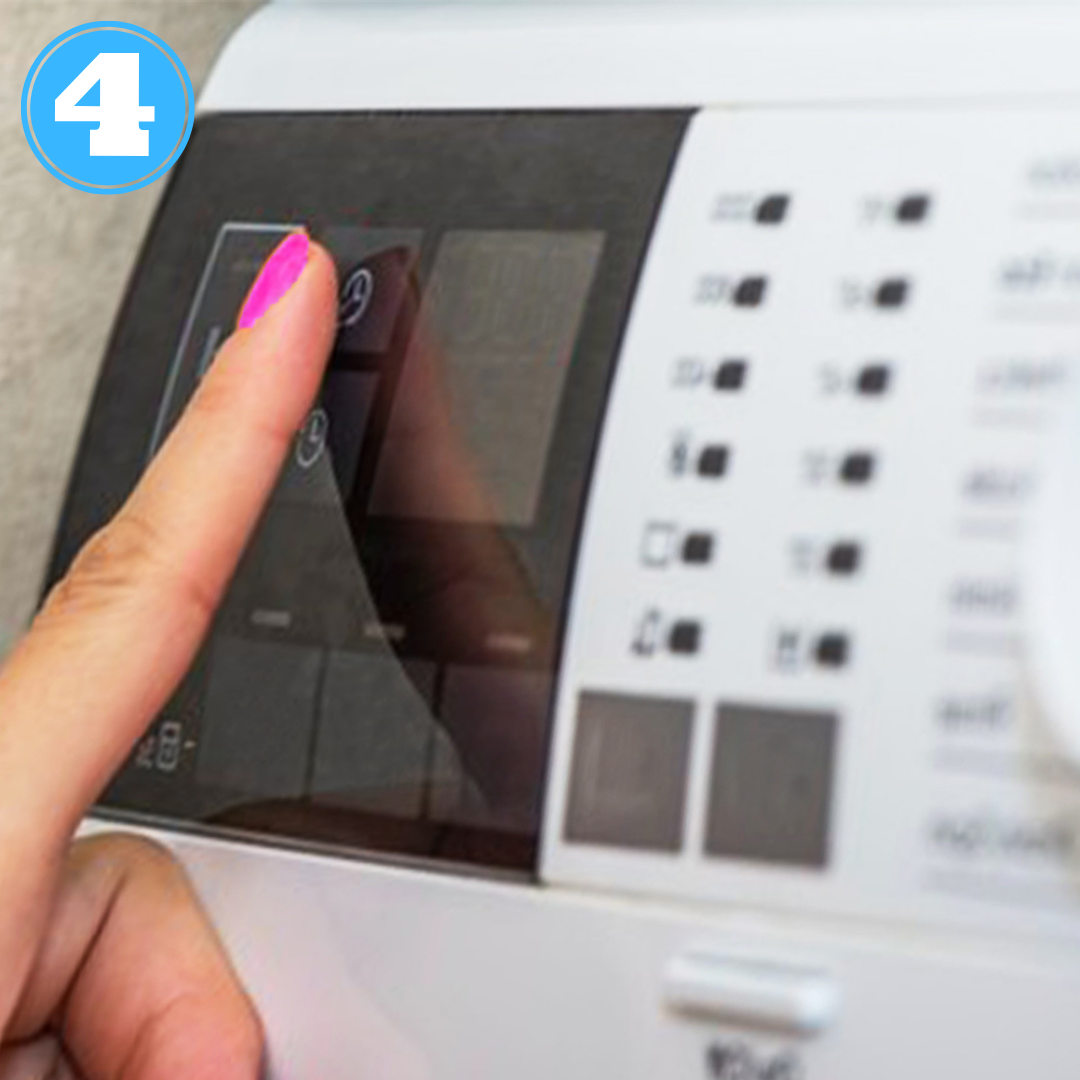 Step 4:
Adjust the setting so that the wash cycles run with warm water for washing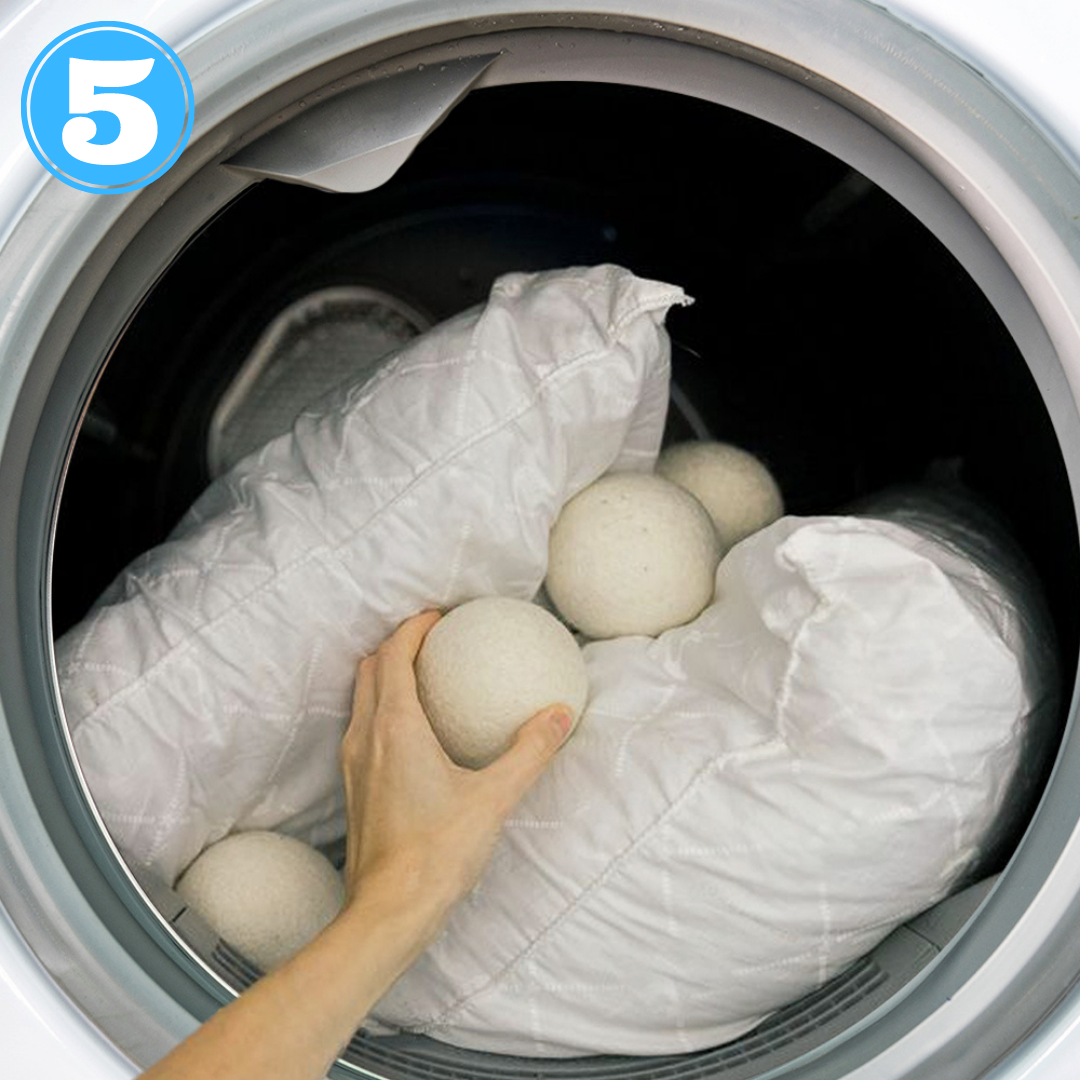 Step 5:
After the washing process completed, put the pillows in the dryer to dry the pillows more quickly.
Washing memory foam pillow
Please remember that can't put memory foam pillow inside the washing machine and dryer because the motions could rip the foam. Let's take a look on how to wash the memory foam pillow now.
Firstly, we need to remove the pillowcase and protector of the memory foam pillow. Then, fill the warm water into a sink or tub which enough to cover the pillow. Adding a tablespoon of detergent and use your hand to swirl it around and mix evenly. After that, rinse the pillow with clean water and dry the foam pillow in the sun instead of using dryer.
Our KMAC team recommend a quicker and easier way to clean your pillows which is steam cleaning service. Steam cleaning can kill the dust mites in a short while. This method is more effective than using chemical cleaning for the pillow because steam can penetrate the pillow deeply.
Click here for more information about steam cleaning and book the service right now! https://kmac.com.sg/service/steamcleaning/