Upholstery Service | New Life To Furniture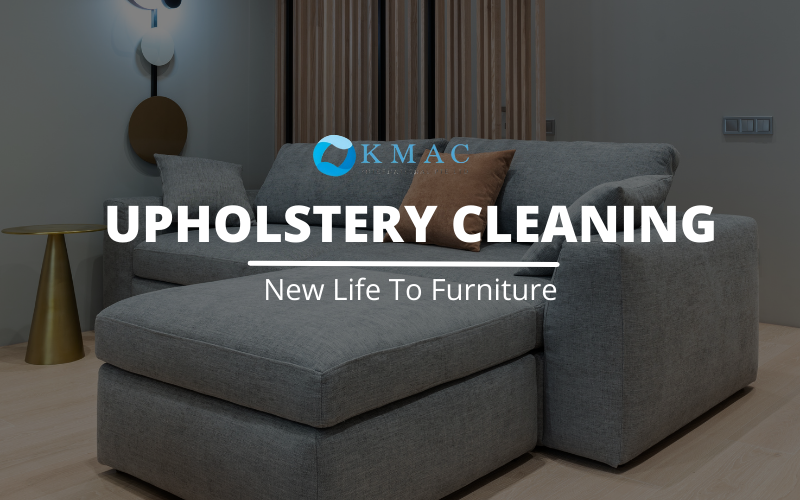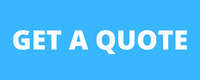 Does your old furniture need to be refreshed? Give a new life to your furniture and return to its glory status.
With well-trained and highly skilled professionals, KMAC International provides a comprehensive upholstery cleaning service in Singapore ranging from baby furniture to home sofa.
Discover more about the upholstery cleaning now.
---
What is Upholstery Cleaning?
Upholstery cleaning is using an upholstery cleaner to clean the dirt and grime on the furniture. Mainly used to the furniture with nylon, wool, cotton, leather cover or other fabrics materials. The purpose of using the method of upholstery cleaning is to eliminate the fluid stains, excessive dirt, and debris.
The benefit of upholstery cleaning: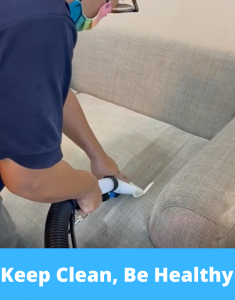 After a period of time, the fabric furniture might be filled with various allergens and germs that will damage our immune system. Upholstery cleaning is the best way to maintain a good hygiene condition for the fabric furniture and keep the virus away.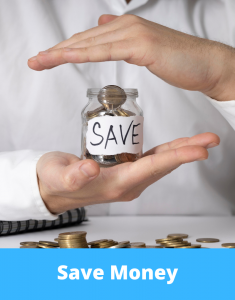 Purchasing a piece of new furniture might cost a lot of money which can be a huge expenditure. Sometimes, we just need to get an upholstery cleaning expert like KMAC International to clean your furniture at a very low cost. The price of upholstery cleaning service is relatively cheap and affordable compared with buying a new furniture.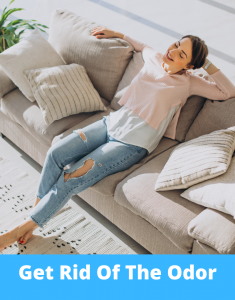 If there's someone accidentally spilled the liquid onto your furniture such as sofas, cushions, mattresses, etc., we might not be able to clean it deeply or eliminate those stains by using normal household cleaning tools. Over the time, the furniture will get odor and stain on the surface. However, don't give up and discard the furniture. KMAC International adopts professional upholstery technique to get rid of the odor of furniture.
What kinds of furniture can be upholstered?


Give us a call 6909 3822/Whatsapp 9880 1528/ drop us an email for quotation (enquiry@kmac.com.sg).