5 Hacks To Clean The BBQ Grill
5 Hacks to deep clean the BBQ grill
We love to spend time on BBQ especially during this holiday season. Cleaning the BBQ grill is tricky cleaning work. The grease and sauces are easy to stick on the grill. Excessive carbon deposits will cause the grill to heat unevenly.
BBQ grill should be cleaned after every use based on the health and safety issues. You don't need to use a chemical cleaner to clean the grill. Here we list down some methods for you to clean your BBQ grill with natural ingredients.
1. Steam cleaning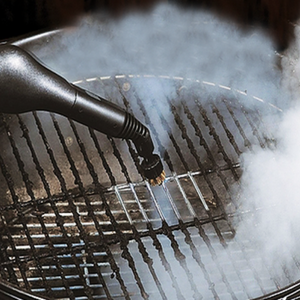 Steam helps the grime come right off. After the BBQ, let the grill cool down for a while and use the newspaper to close the lid.
2. White vinegar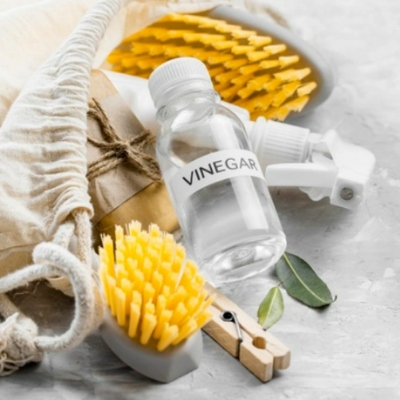 White vinegar is the most effective "cleaning solution" to degrease kitchen appliances. Mix two cups of white vinegar and two cups of warm water. Fill the solution into a spray bottle. Spray the solution on the grill, use a bristle brush to scrub the grime away. Rinse it with warm water.
3. Onion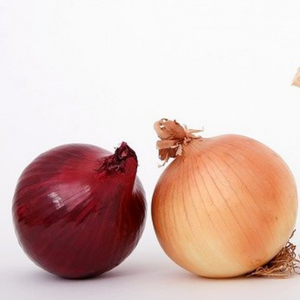 Onion can break down the grease and oil, together with the heat steam. Cut the onion into two pieces and rub it over the grill. Use a bristle brush to scrub the grill.
4. Baking soda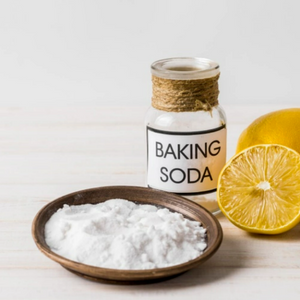 Sprinkle the baking soda on the BBQ grill and dissolve with the water. Use a sponge or brush to scrub the grill until the grill is sparkling. Rinse the grill with water.
5. Coca cola or beer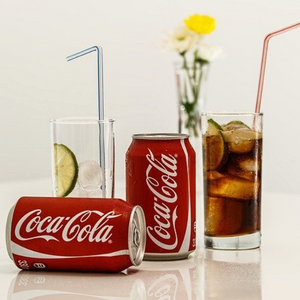 Coca cola and beer and the easy solution to clean the oily BBQ grill and restore its shine. Use a clean cloth to damp some coca cola and wipe down the grill. Let the grill soak in the solution for a while. Besides, beer can remove the rusted surface as well.
You may consider cleaning your BBQ grill according to the DIY methods listed above. If you would like to get a professional to clean, just drop us a message now! KMAC International, your best helper.
Call us at 6909 3822 or WhatsApp to 9880 1528 to make an appointment for your cleaning service now.