How to keep your trash bin fresh
How to keep your trash bin fresh
How often do you usually throw away the trash? Do you wait until the trash bin emits a nasty smell to solve it? Especially the trash bin in the kitchen. These odors are caused by the rotting and hoarding of fresh fruits and vegetables. Even if you use an air freshener, it's hard to cover these unpleasant odors.
Baking soda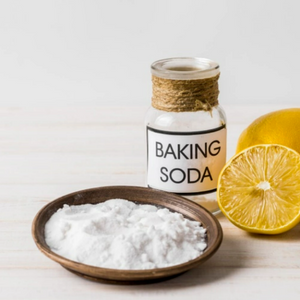 Sprinkle some baking soda in the bottom of the trash bin because baking soda can absorb moisture and stinky odors. Besides that, it helps to keep those harmful pests away from your trash bin.
Cat litter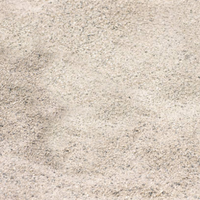 Cat litter is another great option for anti-odor. Adding one cup of cat litter into the bottom of the trash bin will absorb the smells and moisture as well. You only need to change the cat litter after a week or when the cat litter becomes wet.
Lemon peels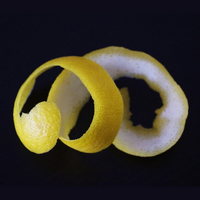 Don't throw away the lemon peels! Lemon peels are natural deodorizer that can be used to remove odors and neutralize them from the trash bin. Not only lemon peels, but you can also add some lime peel or orange peels into the trash bin as well.
Newspaper or dry sheets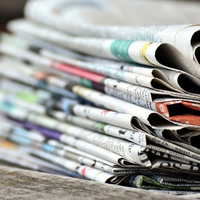 Place a few layers of newspapers or dry sheets at the bottom of the trash bin will keep your trash bin fresh. When you throw the rubbish, just remove the old newspaper that was placed before and replace the new ones.
Charcoal filter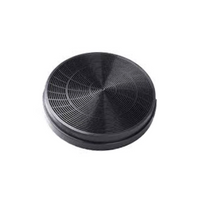 Activated charcoal is one of the best solutions for getting rid of odors. You can attach a charcoal filter to the underside of the trash bin. The charcoal filter will absorb any odors from food, mold, etc.
These are some simple ways to help you get rid of the unpleasant odor of the trash bin. Except for the above methods, the most important thing is to take out the garbage regularly and don't let the garbage accumulate for a long period. The longer you keep the rubbish, the more your trash bin stinks. Besides, clean your trash can regularly to remove some garbage residue and stains.