10 Must-Have Organizers At Your Home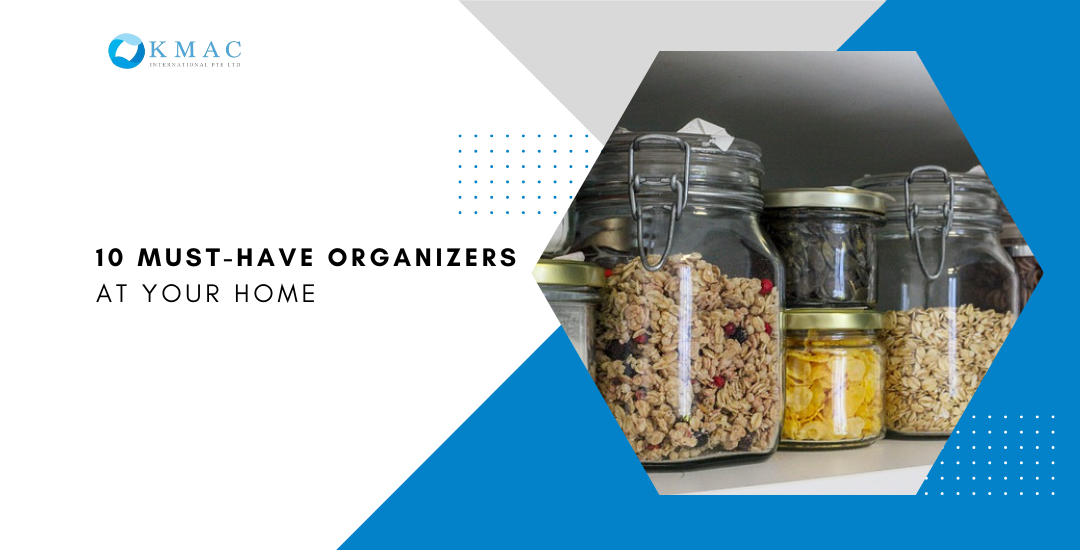 10 Must-Have Organizers At Your Home
Too much of items in your home and are scattered around your places? Thankfully, there are many products on the market that help us to keep our homes organized. We've listed 10 must-have organizers at home, read on to buy the organizer that you're missing.
Cosmetic Organizer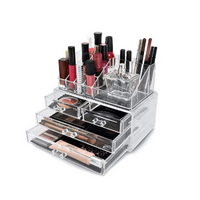 Put your cosmetic and skincare products in an organizer to keep your space tidy and never take the wrong products again. There are various heights and types of organizers available in the market. Therefore, you can choose the most suitable one based on your needs.
Underwear Organizer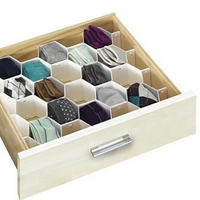 With an underwear divider, your bras, underwear, socks, and more can be placed separately into three different bins. Before choosing the drawer divider, you need to measure the size of your drawers to ensure the organizers can be fit into the drawer.
Vertical Closet Organizer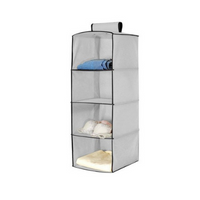 If you have too many clothes, how can you put them all into a small wardrobe? A vertical closet organizer can fully utilize the use of your vertical spaces inside your wardrobe. You can store your items vertically to save more space.
Broom Holder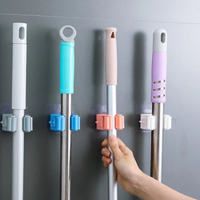 The broom holder is easy to install and waterproof, it has a different weight capacity. Just hang your broom, sweepers, mops, and other cleaning tools on the broom holder and grab easily. Hang the cleaning tools on the broom holder can save the floor space and prevent dust accumulated on the floor.
Storage Organizer Cubes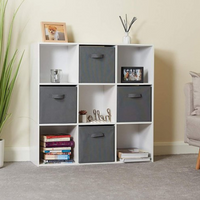 We can use the storage organizer cubes to store things inside the bin and hide the clutter. There are many choices of colors and patterns of the storage cubes.
Food Storage Container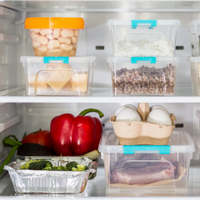 Food in the refrigerator also needs to be sorted separately to avoid food contamination. Therefore, we need to put them into different food storage containers according to their types to keep your food fresh and dry.
Bookshelf Desk Organizer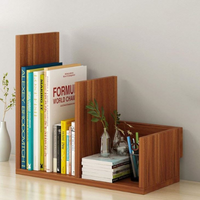 A tidy and clean desk can reflect your mind. Keeping all the books and stationery on the bookshelf desk organizer can expand the space of your desk. It can also make it easier for you to find the books.
Cutlery Tray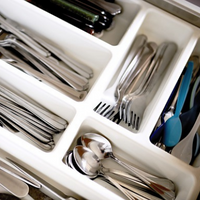 Place your kitchenware such as forks, spoon, knife neatly on the cutlery tray, so you can easily grab the desired cutlery. Select the tray depending on the size of each kitchenware.
Shower Rack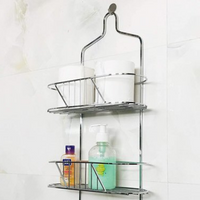 Keep your shampoo, shower, conditioner, and all shower products organized and clutter-free with a shower rack. Most of the shower racks come with adhesives or hooks, so you don't need to drill a hole on your wall.
Plastic Bag Dispenser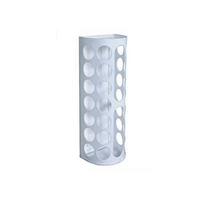 Most households must have this kind of plastic bag dispenser to store all the plastic bags. Generally, a plastic bag dispenser is mounted on the wall which is easy for us to grab it.