Five Tips To Reduce Your Time Spent On Your Housework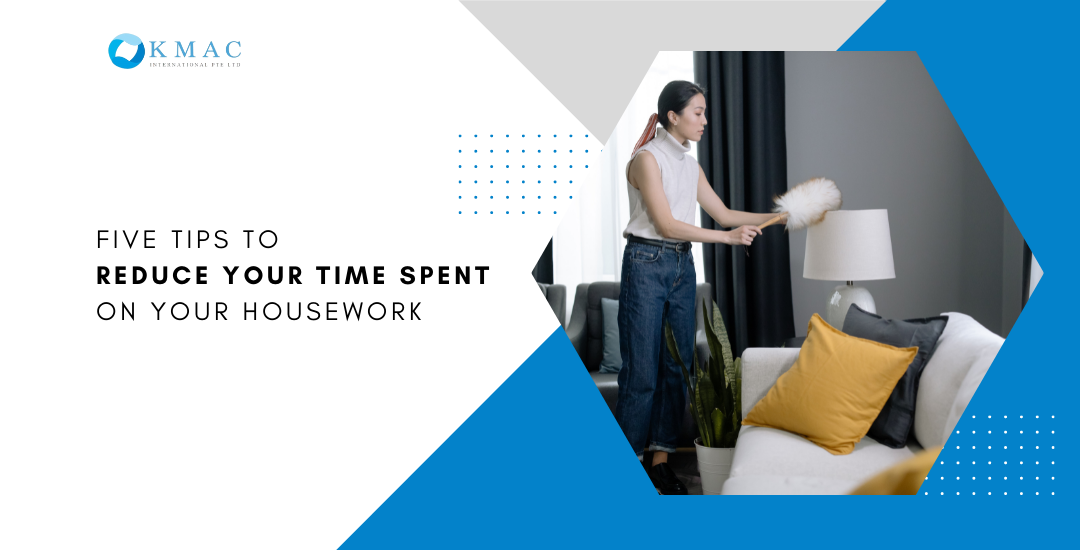 Five tips to reduce your time spent on your housework
Having no time to rest when you get home after your work? Still have a lot of housework accumulated and wait for you to clean up? Are you wasting too much time on cleaning your home and losing your personal time?
Time is limited and precious. Here are a few tips that can help you optimize your time and give you more time to enrich or relax yourself. Find out the five tips to reduce your time spent on your housework now!
Allocate a simple cleaning daily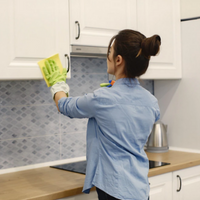 Take about 15 minutes a day for a simple cleaning such as dusting the table, vacuuming the floor, etc. A simple daily cleaning activity can reduce the dust accumulation and you won't spend more time on a detailed cleaning afterward.
Apply the cleanser overnight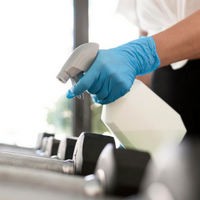 After cooking, some hard-to-remove stains may consider soaking in a cleanser for several hours or overnight. With this method, the stains and grease can be removed more easily on the following day. Therefore, we can save time and invest in ourselves.
Organize every space at your home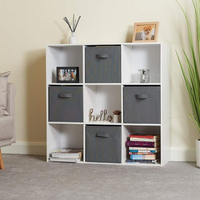 Organizing your home neatly can help you manage your living space and keep your home clean easily. You don't need to move your stuff while cleaning your house.
Keep the surface clean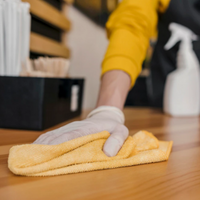 Reduce placing too many furnishings and household items on the surface to reduce the accumulation of dust and facilitate us to save time when cleaning.
Hire professional cleaner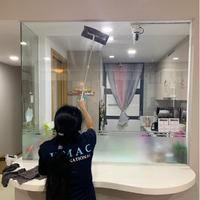 If you want to allocate your free time better, you can consider hiring a professional cleaner to help you solve the cleaning problem. You don't need to spend too much cost on hiring a full-time maid, you can just engage a part-time cleaning service which is enough to keep your home clean. For example, KMAC provides different kinds of cleaning services for different demands such as weekly cleaning, one-time detailed cleaning, and so on.
Looking for more free time? KMAC is ready to help you. We have a professional and well-trained cleaning team to provide comprehensive cleaning services and allow you to spend less time on cleaning. Contact us at 9880 1528 to schedule a cleaning session now!