Tips: Things to do before and after your travel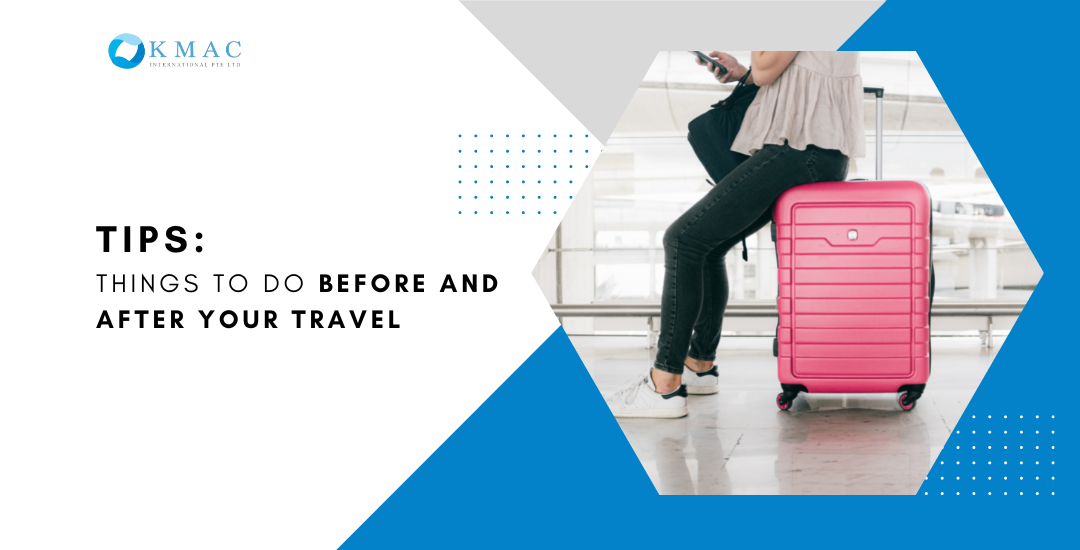 Tips: Things to do before and after your travel
Due to the pandemic period, the government locked the border for more than two years to control the cases of COVID-19. Recently, the government has gradually eased measures and opened the border, so many people is planning to go on the vacation with family or friends. Presumably everyone who has not traveled abroad after two years, people probably forget the usual pre-departure routines. We've listed some tips for you to do before and after your travel.
Before travel
Clear your fridge and pantry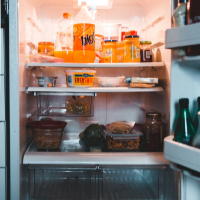 If you're going to a vacation, you need to clear the food your fridge and pantry. Especially finish or discard those food which is going to expire soon. As those perishable foods tend to cause foul odors and attract some pests into your house. Also, make sure the fridge is powered on to prevent other food spoilage. For those food in pantry, you should place them inside the container to keep them fresh and safe.
Make sure all the electricity and water supply has been shut off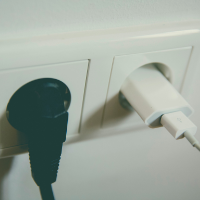 Turn off all power in your home before traveling, this can help reduce some unnecessary electricity expenses such as TV, air conditioners, charging sockets, etc. However, do not switch off the power of fridge. If you accidentally switch off the power, some of the food in your fridge will be spoiled.
Ensure all the windows and doors are locked securely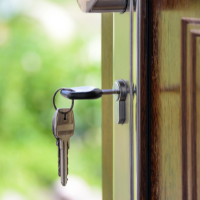 Before going to a vacation, you need to make sure all your windows and doors has been closed and locked to protect your home safely. Tightly lock your doors and windows to keep some pests or thieves out of your home.
Arrange a cleaning session before travelling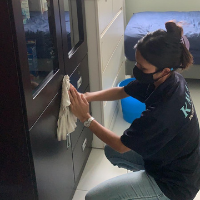 We suggest you the arrange a cleaning session to remove all the dust and dirt on the surface before leaving your home for vacation. Although, all the entrance of our home is closed and no one is around, but it doesn't mean that it won't generate any dust. And we understand you might have a lot of stuffs to do and prepare for travelling. Therefore, hiring a professional cleaning team will be the best solution to save your time and get your home perfectly clean.
After travel
Open all the windows and doors to improve air ventilation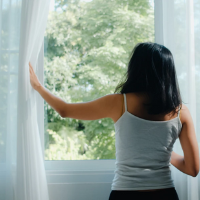 Since the windows and doors were closed for long periods of time, fresh air cannot enter the home. Therefore, the first step in entering your home is to open all doors and windows to allow air ventilation. Also, you can turn on the fan to improve the air circulation.
Clean your luggage and clothes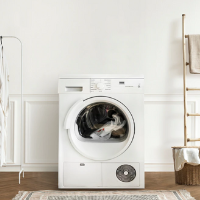 The exterior of our luggage must be covered with bacteria and dust after our trips. Before stepping into our house, you can use disinfectant wipes to clean the exterior and wheels. After wiping, you can open the luggage and do the laundry for those dirty clothes.
Hire professional cleaning team after travel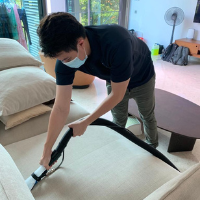 When you come back from a trip, you must be physically and mentally exhausted and want to rest and relax immediately. When you want to sit on the sofa, do you find that your sofa is full of dust? In fact, not only the sofa, but also your table, chairs, shelves, etc. are all dust. Hire a professional cleaning team like KMAC which can reduce your burden and provide a thoroughly cleaning service at your home so that you can lie on the comfortable and clean bed.