How To Remove Sticker Residue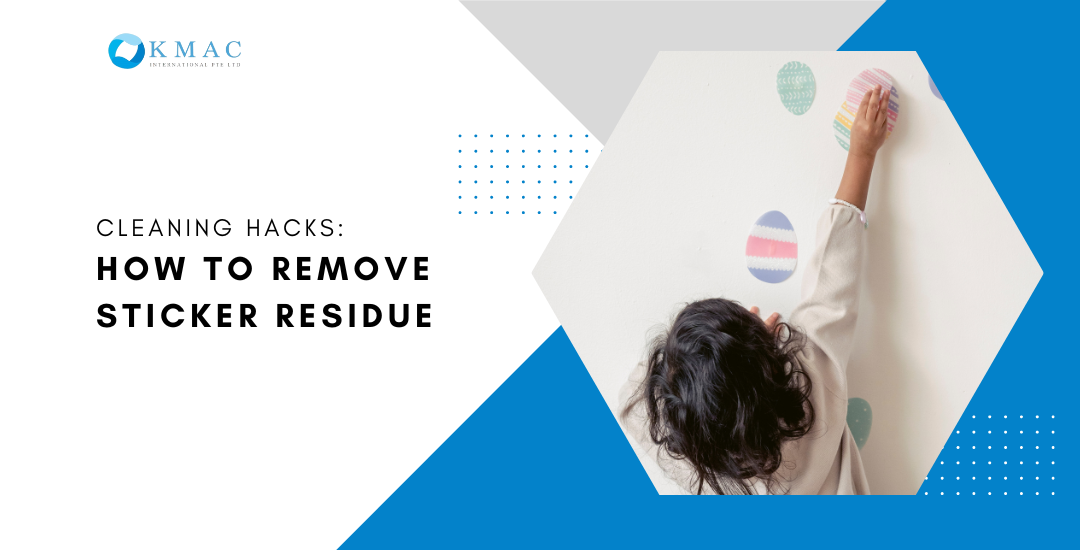 How to remove sticker residue
Children like to stick the stickers on walls, furniture, windows, and other places you might not expect. Those stickers can be annoying and hard to remove the stickers residue from the surface. The first thing to remove those stickers, most of us will use our fingers to rub and peel off as much as possible. No matter how many times you try to remove it, you still cannot completely clear all the residue and even you might cause some damage or scratches on the surfaces.
In this article, we pointed out the methods to remove the sticker residue from the surfaces.
Hot Water and Dishwashing soap

Fill a sink with hot water and a few drops of dishwashing soap. Place your item will sticker inside the solution and let it soak for around half an hour. Use a sponge or scrub to scrub the residue off the surfaces. If there's still any adhesive left on the surface, please repeat the steps above to remove the residue completely.
Hair Dryer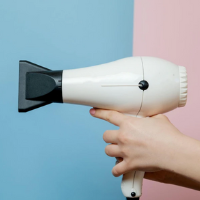 Hair dryers are not just used to dry our hair, they can also be used to help us get rid of sticker residue. Slowly adjust the temperature from low to high. Use the hair dryer on the top of the sticker and blow it for about 45 seconds to loosen and soften the adhesive, which makes it easier for us to take it out.
Household oil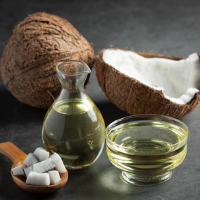 You can apply some household oil such as baby oil, coconut oil and mineral oil on the surface of the stickers. Household oil is another great method for loosening up the adhesive of stickers. Let it sit for around 5 to 10 minutes. Then use your fingers to scrape away those sticker residues. After the residues are completely removed, you can use a clean cloth or paper towel to wipe off the excess oil.
Distilled White Vinegar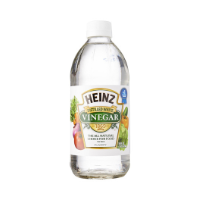 White vinegar can be one of the all-purpose edible and cleaning products that every household must-have. Soak a clean cloth or paper towel in the white vinegar and let it absorb the vinegar. Then place a paper towel with white vinegar on the sticker's surface for about 5 minutes to soften the sticker and make it easy for us to scrape the sticker away.
Alcohol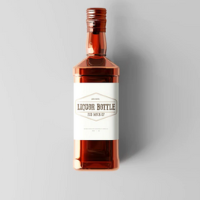 Alcohol is also a good choice for removing sticker residue. Dampen with a clean rag with some alcohol and rub it on the surface for about 15 seconds. Checking whether all the residue has been removed. If not, just keep rubbing on the surface until the sticker residue is completely removed.
KMAC International is a cleaning company with comprehensive cleaning equipment and experienced in-house cleaners. Our cleaners are professionally trained to provide the best cleaning service for you. Our cleaning services cover a variety of different areas and industries including commercial or residential, we ensure that your environment will look brand new and sparkling clean after our cleaning.