What To Clean When You Check In To A Hotel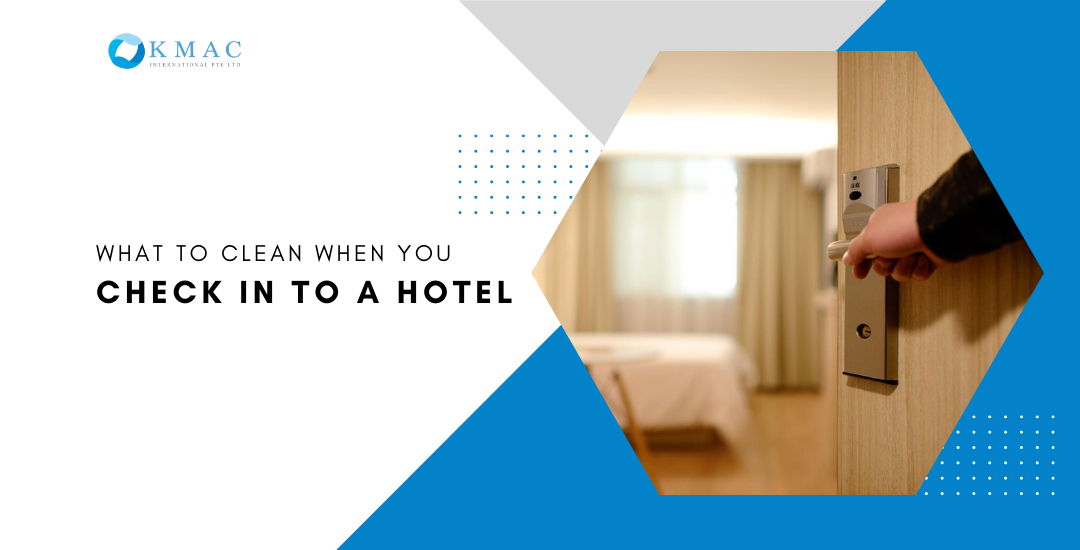 What To Clean When You Check In To A Hotel
Nowadays, many countries have opened their borders to allow visitors to travel, thus resuming tourism and various flight itineraries. During these two years of lockdown, we believe you've already listed many travel destinations and planning to travel with your family or friends. To ensure the health and safety of yourself and your travel partners, we have listed a few things that are required to clean up when you check in to your hotel.
Before that, we suggest you prepare some disinfectant wipes in the travel pack that help you complete the following disinfection and cleaning works.
Door Handle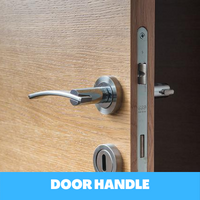 Before you enter your room, the first thing you need to sanitize is the door handle. The door handles are the most frequently touched area when people enter and exit the room. Therefore, the door handle must be sterilized and clean deeply. You can use disinfectant wipes to wipe the surface. Because when we come back from outside, we might bring back some harmful bacteria. Proper sanitization can prevent us from bringing the viruses into the place where we live. Be aware that it is critical to wash your hands immediately after you enter your room.
Light Switches
Light switches are also one of the high-touch surfaces in the hotel room. These high-touch areas need to be disinfected with disinfectant wipes. Cleaning up these places will allow us to rest in hotels with more peace of mind.
Remote Control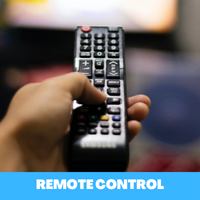 Remote control is one of the dirtiest item in the hotel room. Those germ and dust will lurk inside the button. However, watching TV show is one of our recreations when we came back the hotel. We can switch on the TV to explore their local TV shows. When the remote control look dusty, do you still want to touch it? Therefore, before using the remote control, you can simply use a disinfectant wipes to remove the dust and germ on the surface.
Drinkware & Other Utensils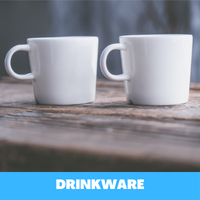 For safety and hygiene, before using any drinkware and other utensils, you need to wash them thoroughly with soap. And soak the drinkware in the hot water for about 2 minutes to kill bacteria on the surface. These can avoid some problems such as the housekeeper forgetting to clean up. After the cleaning, we can use the drinkware provided by the hotel safely.
Don't underestimate these little cleaning precautions, which can greatly reduce the risk of you or your travel partners getting infected or getting sick while travelling. If one of the members falls ill during the trip, presumably your trip will also be boring and difficult. Take good care of the hygiene of the living environment, and always clean and disinfect in order to have a pleasant trip.
Looking for any home cleaning partner after you came back from a trip? Contact KMAC right now to arrange a professional deep cleaning service!