Best Way To Clean The Oven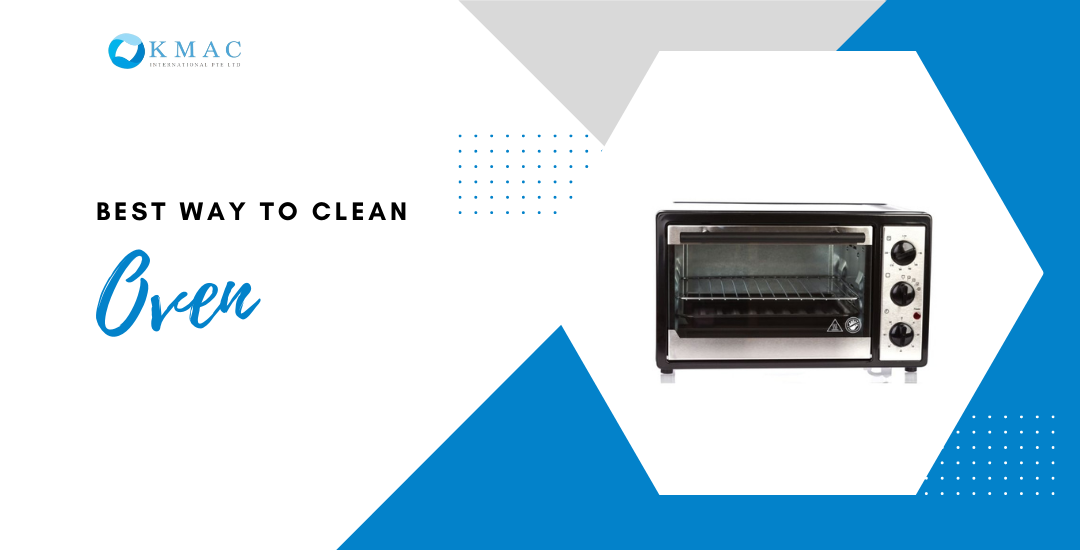 Do you clean the oven regularly?
The oven is usually ignored by us, but in fact, the grease and dirt can easily accumulate in the oven over a long time. The oven is not difficult to clean, just simply follow the steps below to complete the oven cleaning, making your food more delicious and hygienic.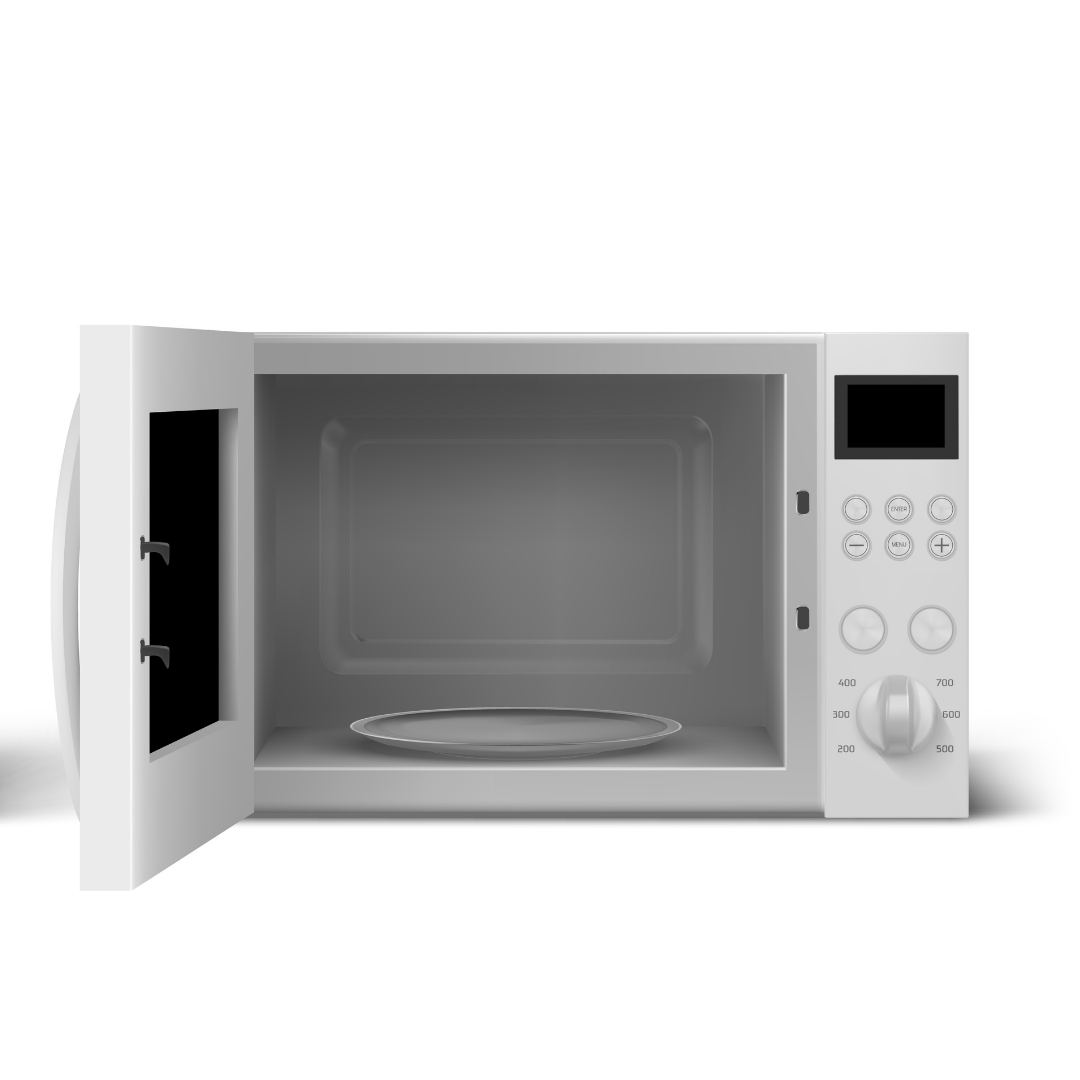 Step 1:
Empty the oven:
Take out the racks or any objects in the oven.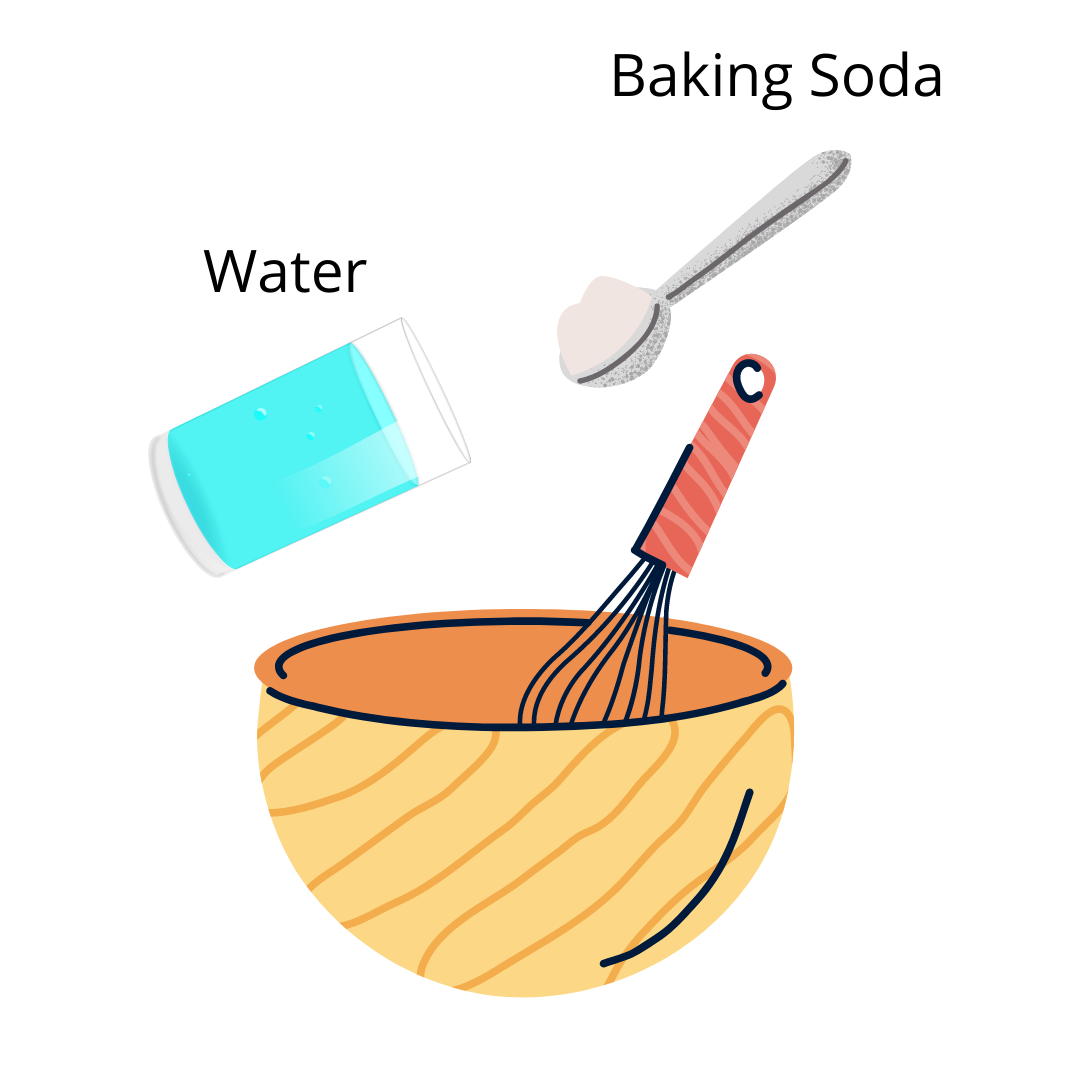 Step 2:
Making the baking soda pasx`te:
Mix ½ cup of baking soda with ½ cup of water together. Stir to make a spreadable paste.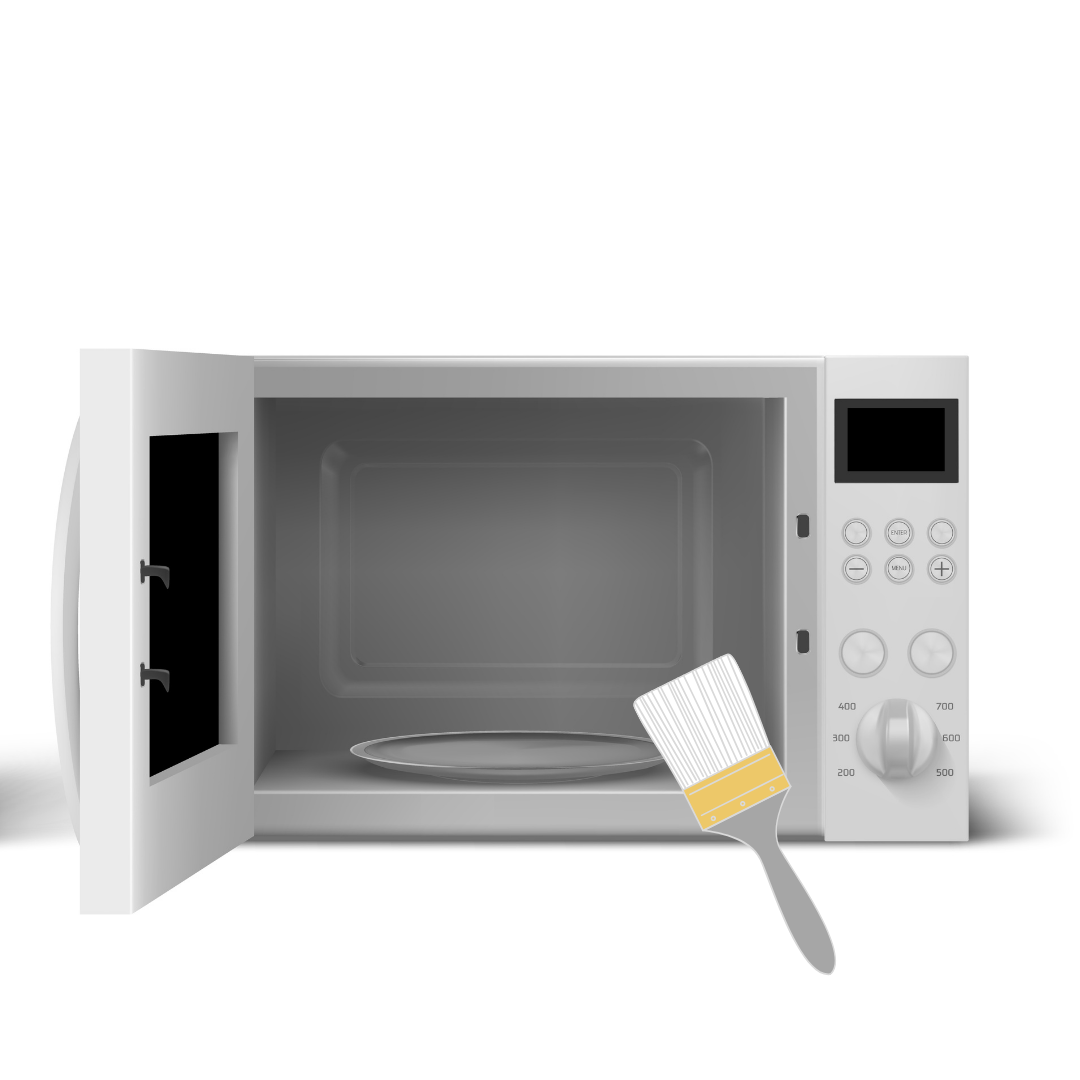 Step 3:
Apply the paste on oven:
Apply the baking soda paste to the entire inner surface of the oven, especially to cover all stained areas including the glass door. Please avoid smearing on the heating element. When the baking soda paste encounters grease, the paste will turn into brown color.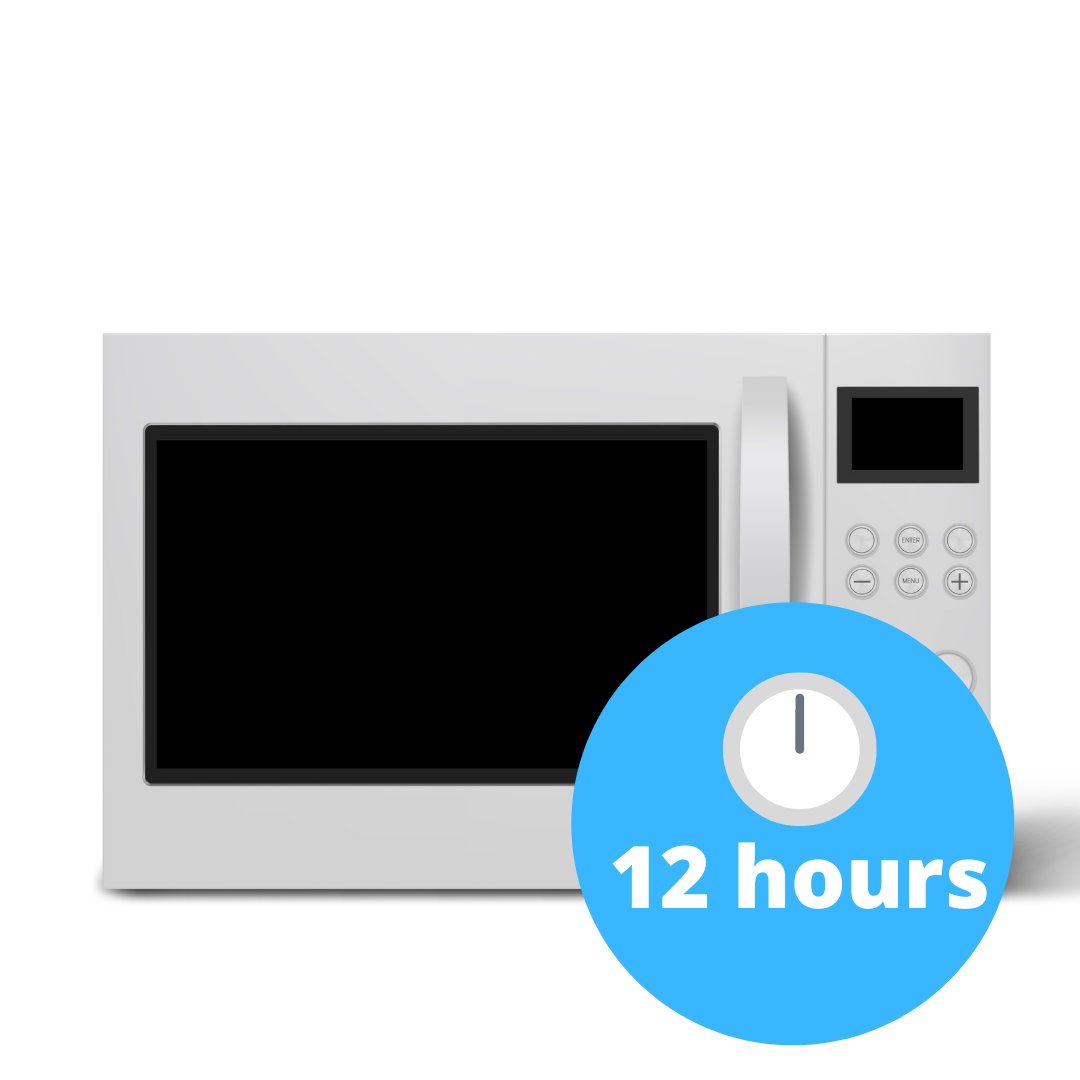 Step 4:
Let stand for 12 hours:
After covering with the baking soda paste, let it sit for at least 12 hours or more. At this time, we can clean the oven shelf. The shelf needs to be soaked in hot water for at least 2 hours. After 2 hours, rinse and scrub with soap.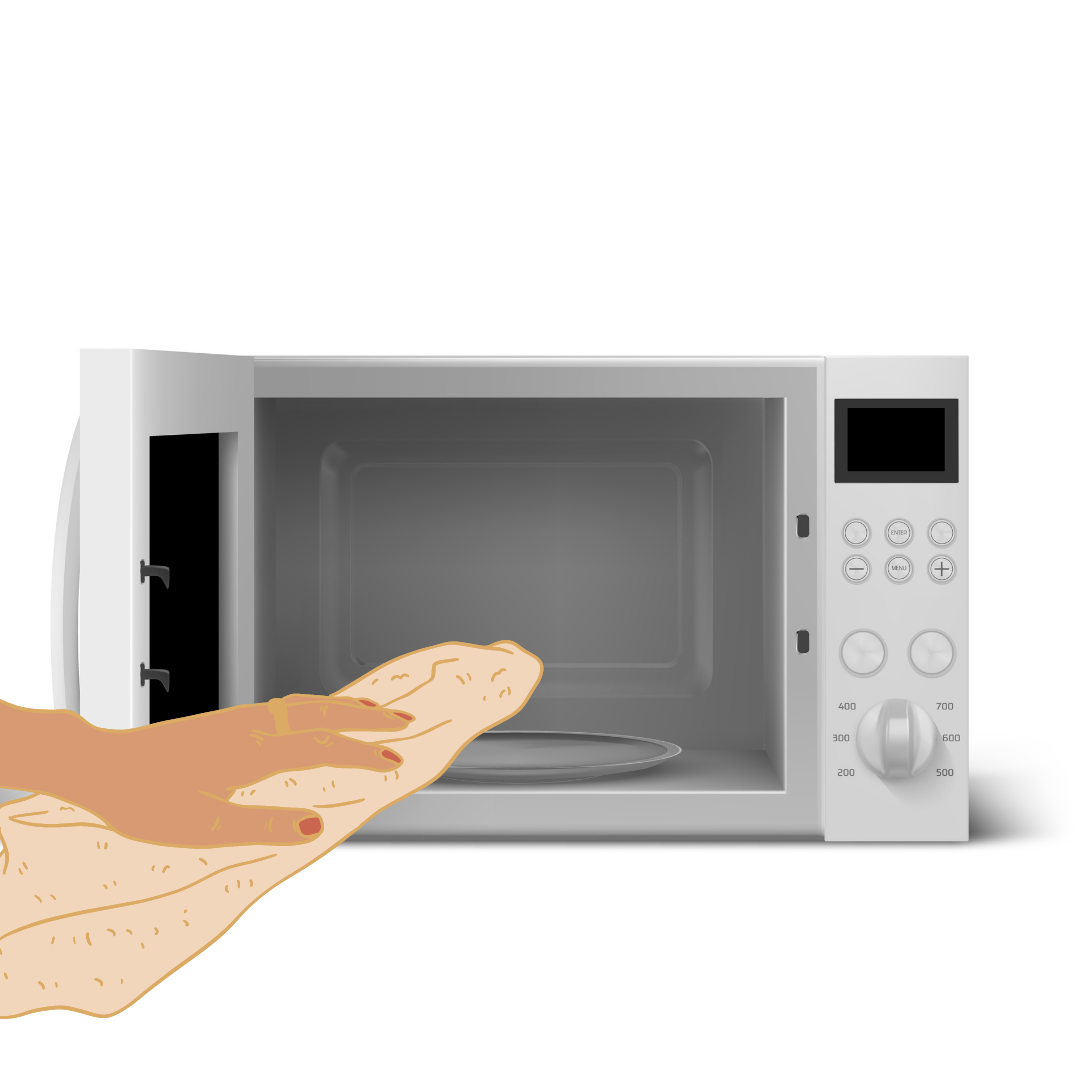 Step 5:
Wipe out the oven:
After 12 hours, you need to use a damp cloth or spatula to remove the dry baking soda paste.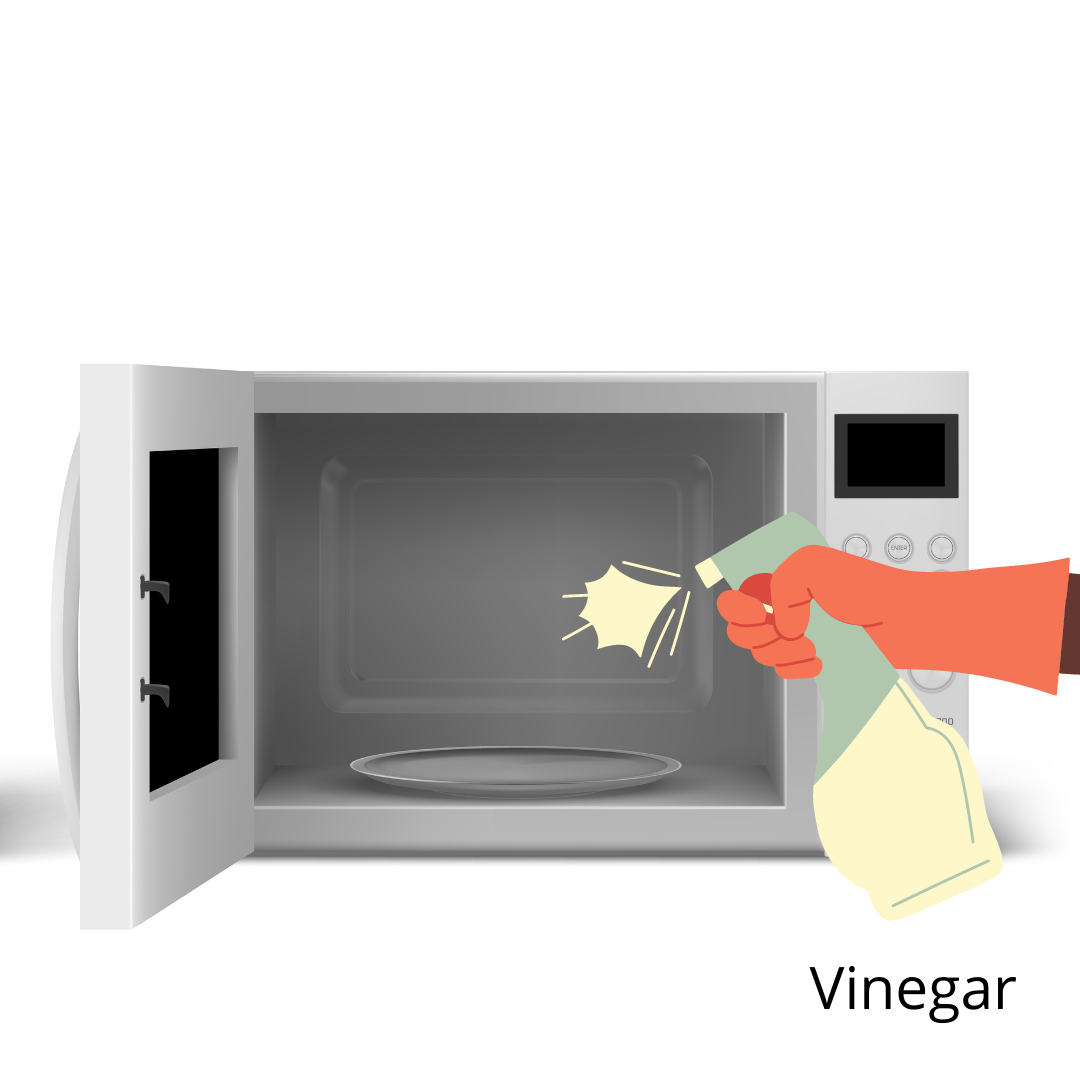 Step 6:
Spray a little vinegar:
Spray some white vinegar on the oven. White vinegar can make the remaining baking soda paste react to foam and even become loose.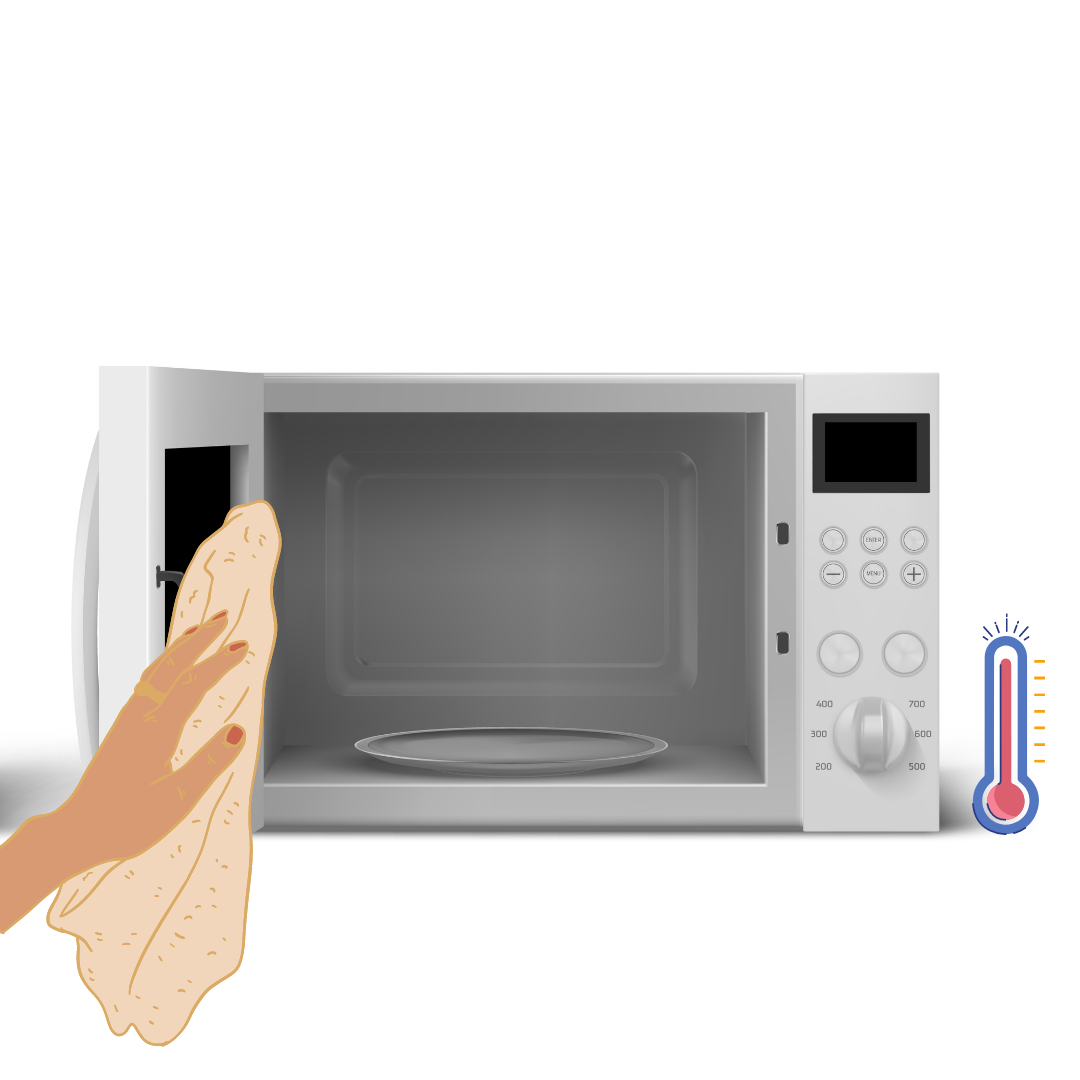 Step 7:
Do the final wipe:
Wipe out the residue with a damp cloth. In the process of wiping, you may need to add an appropriate amount of water and white vinegar to ensure that the oven can be thoroughly cleaned. Lastly, put the cleaned oven rack back into the oven. Turn on a low temperature and heat for a few minutes to completely dry the oven.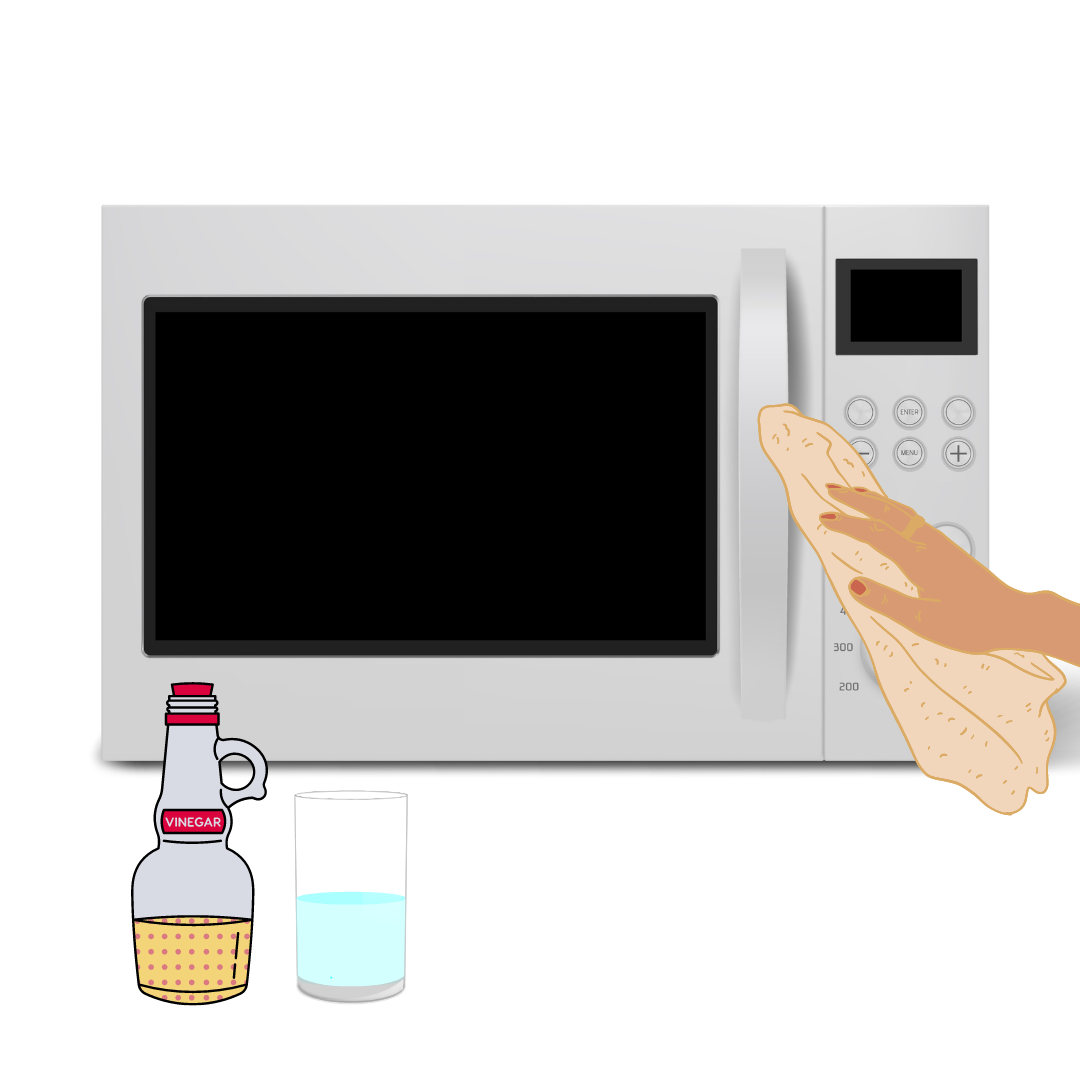 Step 8:
Wipe down knobs and oven's exterior:
Mix ½ of water and ½ of white vinegar. Spray it on a clean cloth to wipe the exterior of the oven and knobs.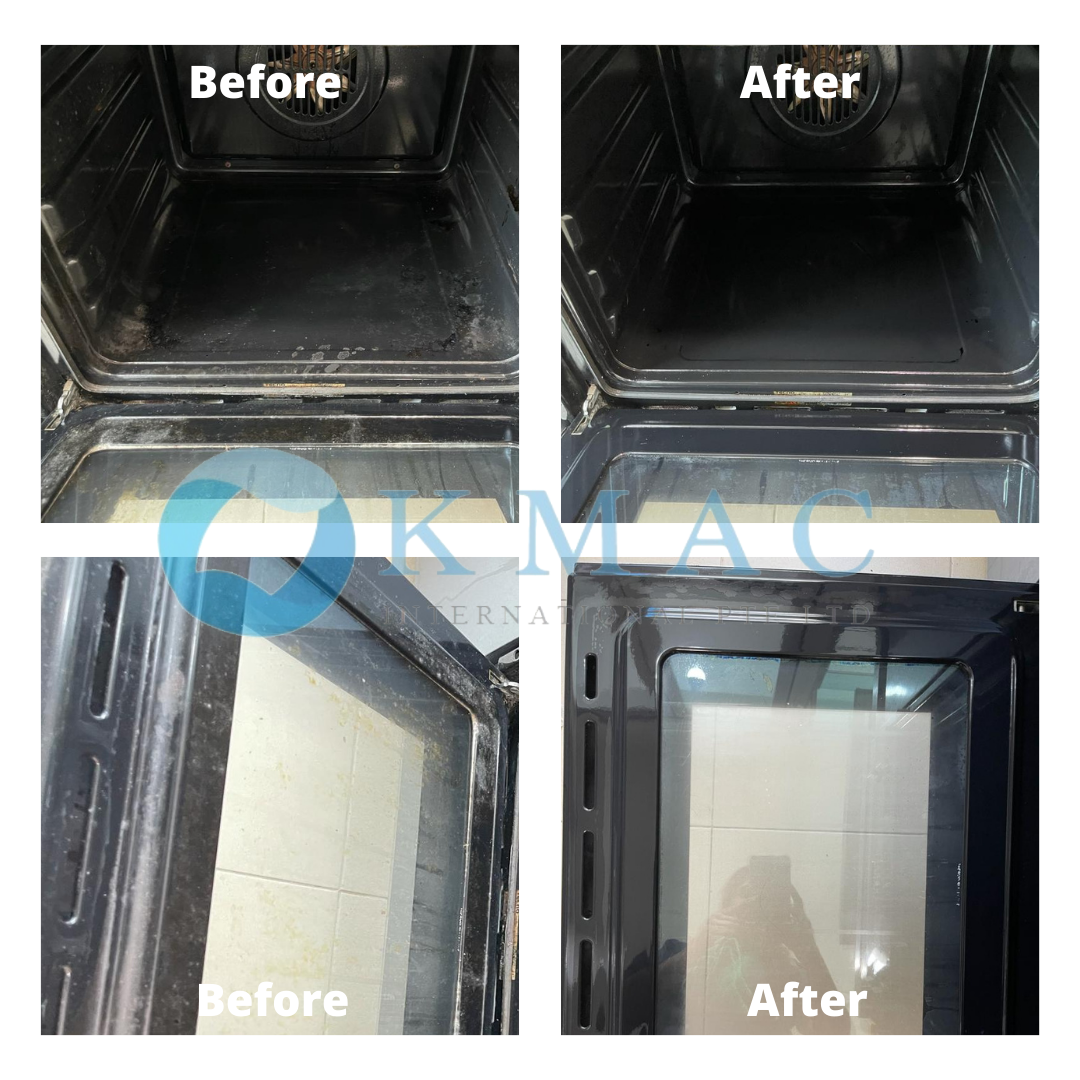 If we failed to clean the oven regularly, the bacteria can easily breed in the oven. KMAC International is confident that we can help you to keep your oven cleaned. Contact us now and let us clean for you!
Give us a call 6909 3822 / WhatsApp 9880 1528 / drop us an email for quotation (enquiry@kmac.com.sg).