Essential Cleaning Supplies Every Household Should Have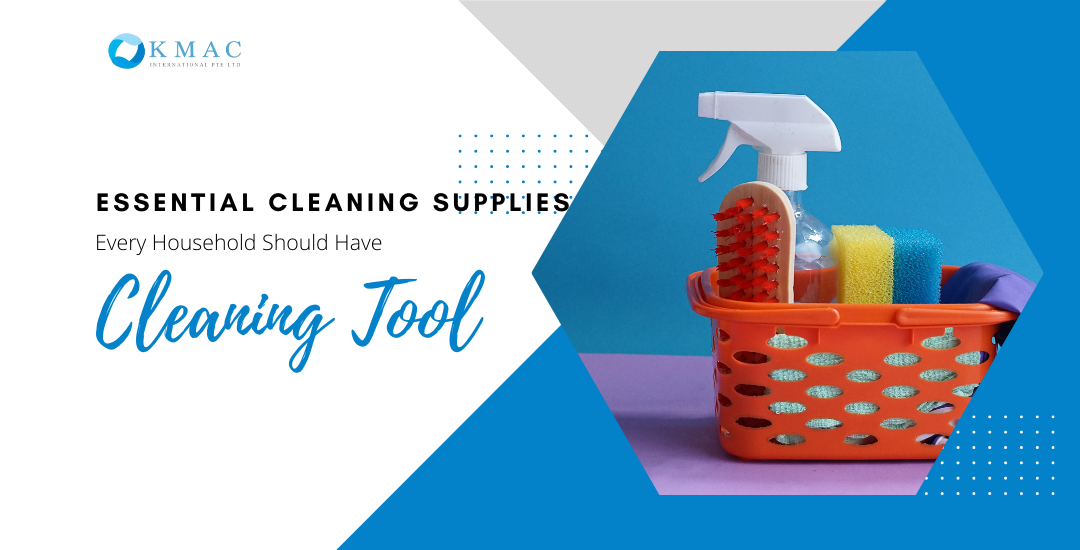 Cleaning Tools
Essential Cleaning Supplies Every Household Should Have
What should we prepare for a home cleaning job? Whether you're moving to a new place or just preparing those cleaning tools for your cleaner, we've listed down those essential cleaning supplies that we think every household must-have.
Having suitable cleaning tools is important for keeping the home clean and tidy. These cleaning tools can remove germs, stains, dust, and more on every corner of your house.
Download our cleaning supplies checklist now to know about what we suggest keeping at your home.
Must-have Cleaning Supplies List:

1. Mop, broom, and dustpan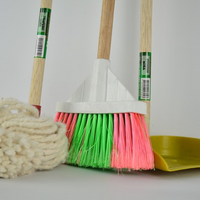 Broom and dustpan can be used for removing the dirt, fur, and any dust on the floor. After sweeping away the dirt, we can use a wet mop to clean up the floor as well.
2. Clean cotton cloth / Microfiber cloth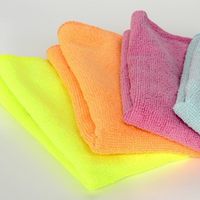 We recommend preparing different types of clothes such as cotton cloth and microfiber cloth. For normal cleaning, a cotton cloth is enough to clean the surfaces. Microfiber cloth can use to clean most surfaces such as window, mirror, glass, and more because it can remove the dirt instead of just moving the dirt to another place like cotton cloth do.
3. Brushes: Toilet brush, floor brush, sponge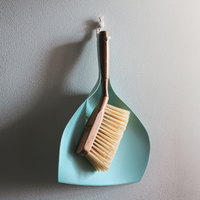 Different brushes have different functions. We need to use an appropriate brush according to different surfaces. Using the brush to scrub the surface can make the surface sparkling clean and bright.
4. Cleaning product: Floor cleaner, glass cleaner, toilet bowl cleaner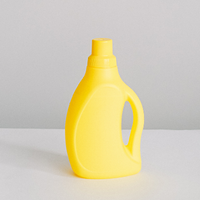 Just using cleaning tools and water is not enough to clean the surfaces. We need to use a cleaner and spray on the surface which can remove the dirt, grease, and stains effectively. Some of the cleaning products have fragrances added inside. Therefore, it will leave a good smell in your home as well.
5. Bucket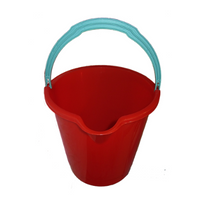 The bucket can be used to carry the water or store the cleaning supplies. The purpose of a bucket is to rinse the dirty mop and cloth.
6. Vacuum
Vacuum can pick up the hair, dirt, and debris particles from all the surfaces quicker and more efficiently than using a broom to sweep. There's re various types of vacuum available in the market, we can choose a suitable one depending on the size of your house.
Professional cleaning service in Singapore with KMAC International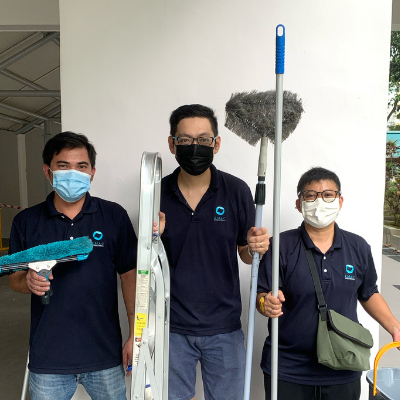 Leave your housework to our professionals. Call us at 6909 3822 or WhatsApp to 9880 1528 to schedule your home cleaning service now. FREE to get a quotation.