How To Remove The Sweat Stains On The Clothes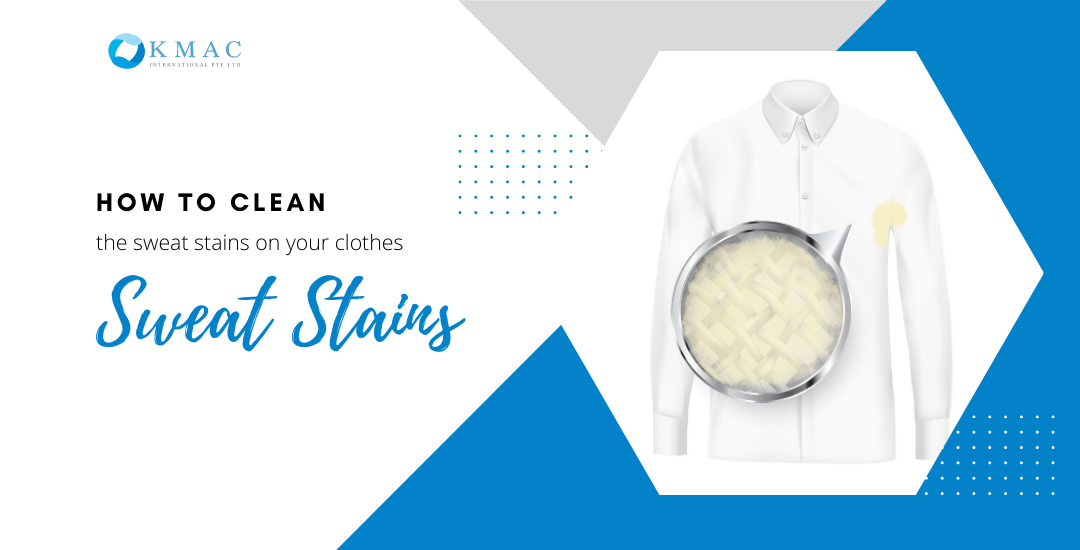 Sweat Stains
How to remove the sweat stains on the clothes
Are you embarrassed by the sweat stains on your clothing? Is it difficult to remove?
The yellow sweat stains on the clothing are caused by the reaction of the excessive deodorant and your sweat. When we're sweating, the salt from our sweat will mix with those excessive detergent, which will cause the yellow sweat stains and odors on our clothing. As because most of the antiperspirant deodorant contains aluminum ingredients. This aluminum ingredient is the main cause of yellow stains. The stains usually appear on the underarms of your white shirt.
How to get rid of the yellow stains
There're few simple methods to remove the sweat stains on your favorite white clothing: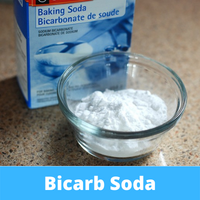 Method 1:
Mix four tablespoons of bicarb soda with a quarter cup of water. Then apply it to the stained clothing and rug it. Place it under the sun for around 2 hours. After that, wash the clothing as usual.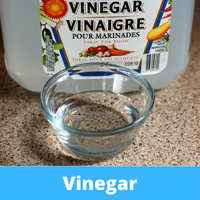 Method 2:
Add 1 cup of white vinegar into two cups of water. Apply it to the stained area and let it sit for half an hour. If the stains are still available, add some hydrogen peroxide to the stains and let it sit for half an hour as well. After that laundry as usual.
Remarks: Please don't use bleach on the stains because regular bleach might make the stain get worse.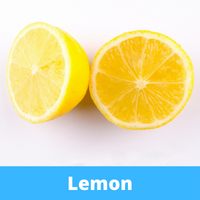 Method 3:
Squeeze some lemon juice into a container and add an equal volume of water. Apply this solution to the stained clothing and use a brush to scrub it.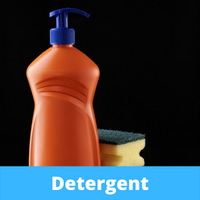 Method 4:
Mix detergent and white vinegar together. Let it sit for half an hour and wash it as usual. Repeat the steps (Method 4) if the stain is still there.
How to prevent the yellow stains
There're a few ways to prevent sweat stains on your clothing.
Change the deodorant to aluminum-free deodorant.
Wash your white clothing as soon as possible after wearing it.
Never use bleach products when washing the clothing because it will make the yellow stains get deeper.
KMAC International provides professional stain removal cleaning services for mattress, sofa, curtain, floor, wall and more.
Contact us now to get a free quote!
Call 6909 3822 / WhatsApp 9880 1528 / email (enquiry@kmac.com.sg)