4 Reasons Tell You Why A Weekly Home Cleaning Service Is Needed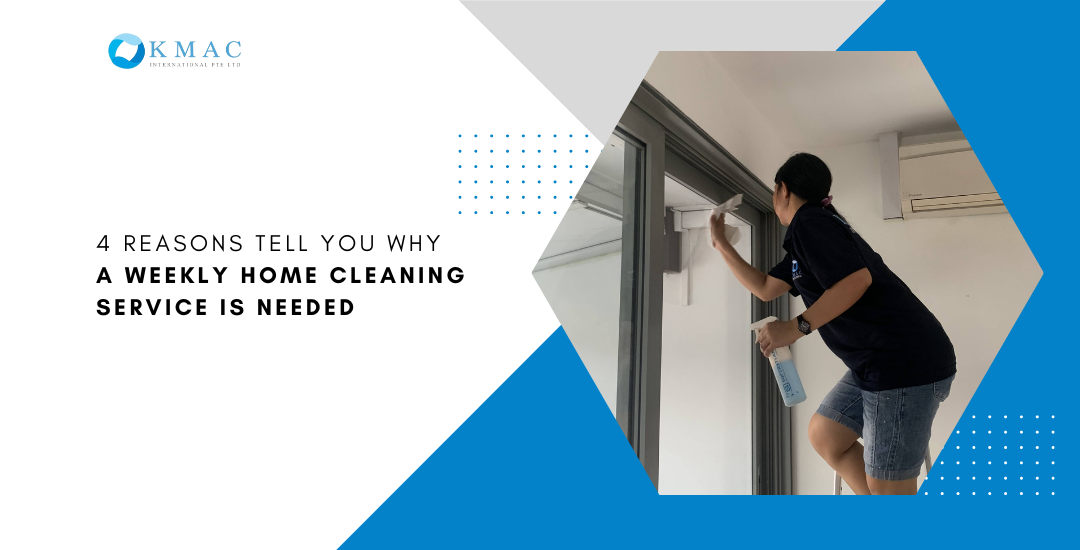 4 Reasons Tell You Why A Weekly Home Cleaning Service Is Needed
Have you thought of hiring a professional cleaning company to get your home cleaned? Most of the time, we are busy with work or socializing with friends. We don't have extra time to keep our home clean, which causes a lot of dust to accumulate on the surfaces of the furniture. Imagine if you have a professional cleaning helper to help you maintain the cleanliness of your home weekly, do you feel more relaxed?
Whether you are looking for a one-time cleaning service or weekly cleaning, KMAC has a group of professionally trained cleaning teams to help you solve any dust and stain troubles. If you are still hesitating whether to engage in weekly cleaning or not, read through this article below and we hope the following points will help you understand the benefits of weekly cleaning for you and your family.
1. Spend more time with your family and friends
Time is precious, would you rather spend 5 hours cleaning your home, or spend those 5 hours with your family and friends? Cleaning is time-consuming but necessary to do for a better and cleaner living space. Why not let professionals help you keep your home clean, and you will get more time with your family and friends? By hiring a professional cleaning team, you can spend your extra time on what you want to do.
2. Improve the quality of the living environment
Are there any family members who are sensitive to dust? If YES, you need to ensure the hygiene of the home environment and try to avoid the accumulation of dust because it will cause respiratory diseases in your family. A professional cleaning team not only can thoroughly clean your living environment, but also improve the quality of the living environment. Make your home look brighter and your family members healthier.
3. Make the cleaning efficiently
Facing those stubborn stains problem, have you tried many methods and still can't remove them? Not sure which cleaning tools are suitable to remove dust effectively? Don't worry! Leave these problems to our professional cleaning team. KMAC Cleaning team is fully experienced and well-trained. So, they will choose the right cleaning tools to effectively remove all dust and stains. Therefore, we can speed up the entire cleaning process.
4. You get to rest and relax
How do you usually spend your weekends? Is it a good rest at home, or do you still need to clean your house? Many of us need to work on weekdays, so those house cleaning tasks will be placed on the weekend. However, you should enjoy and take a good rest during the weekend rather than doing the household chores. Hiring a weekly cleaning service to relax and get ready for next week's work.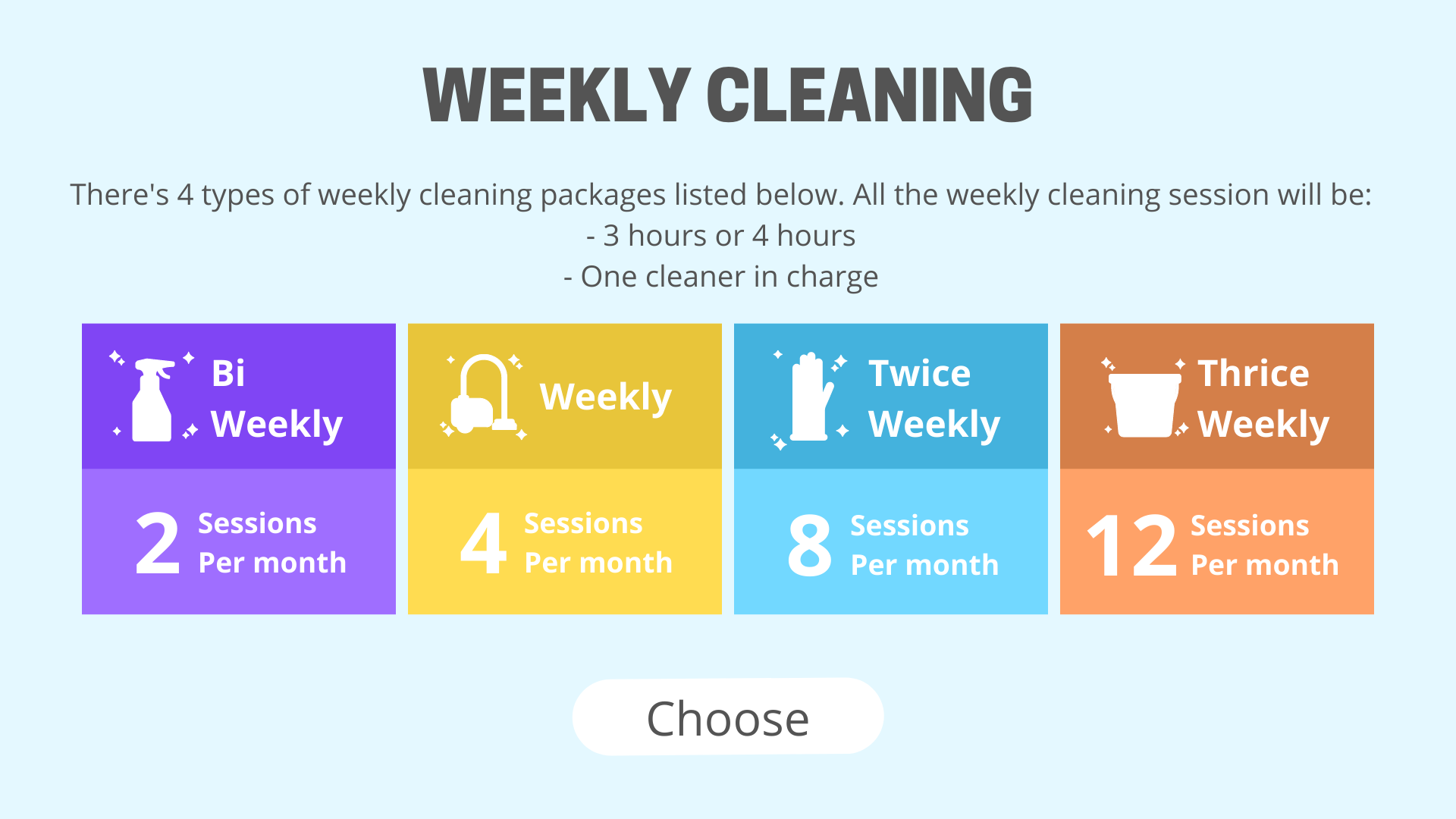 Allow yourself to have more time to enrich your life than to spend time on house chores. Just leave these annoying chores to us at KMAC! Let us maintain the hygiene of your home regularly. Please know many details can refer to our website at https://kmac.com.sg/service/home-cleaning/ or contact us at 6909 3822.